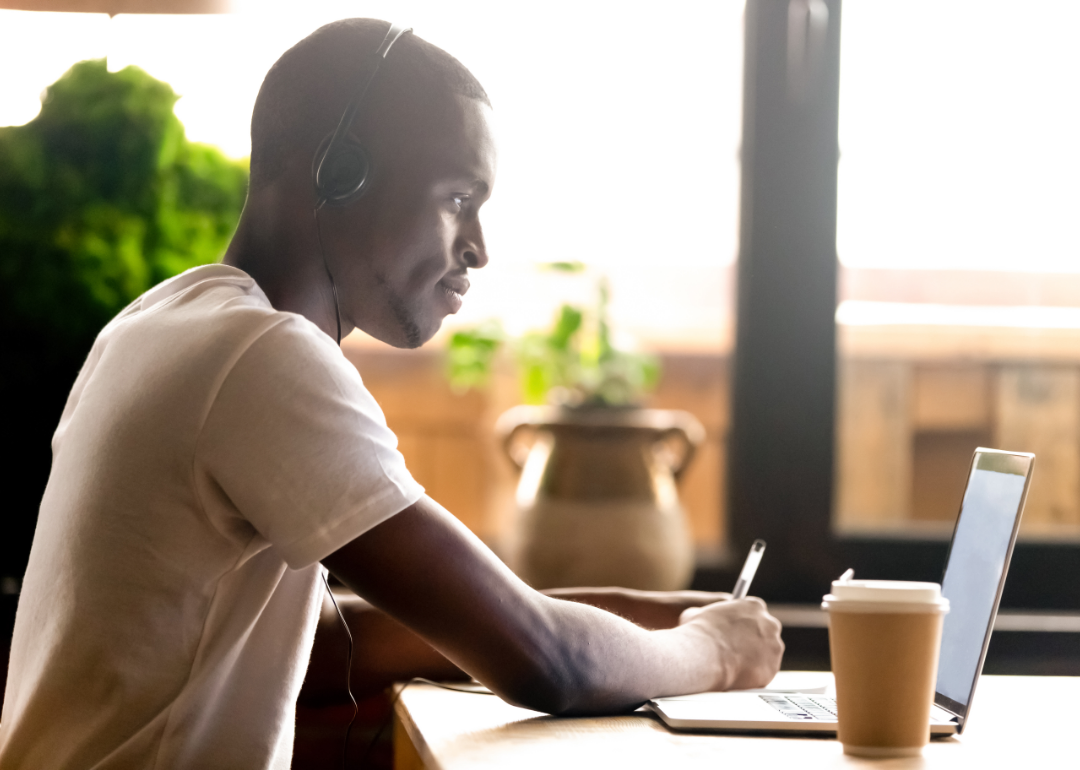 Stacker Studio
5 ways to stay focused while learning online
5 ways to stay focused while learning online
Since the start of the COVID-19 pandemic, many K-12 and college students alike have had to adjust to learning online. However, formal education doesn't have a monopoly on virtual learning. There are many courses available for adults looking to expand their knowledge on subjects as varied as project management, statistics, climate resilience, and psychological first aid.
Some online courses provide professional certifications that can be helpful in the job market, especially in technical fields. Others pursue online classes in creative writing, the arts, or other subjects for the sheer joy of learning. Online learning can help people build new skills, support career growth, and introduce learners to new fields they may want to explore professionally from the comfort of their laptops.
While there are certainly benefits to online learning—like being able to take a course from anywhere in the world and learn from teachers in a different city or country—remote learning is not without its challenges. Online learning requires self-discipline to avoid the countless distractions on the internet and planned screen breaks to disconnect.
Tovuti compiled a list of five tips that both full-time and more casual students can implement into their daily routines to stay focused while learning online. Some tips apply to in-person learning as well, while others tackle the idiosyncrasies of a virtual-learning environment.
Read on to learn some helpful online learning tips to boost your productivity.
This story originally appeared on Tovuti and was produced and distributed in partnership with Stacker Studio.