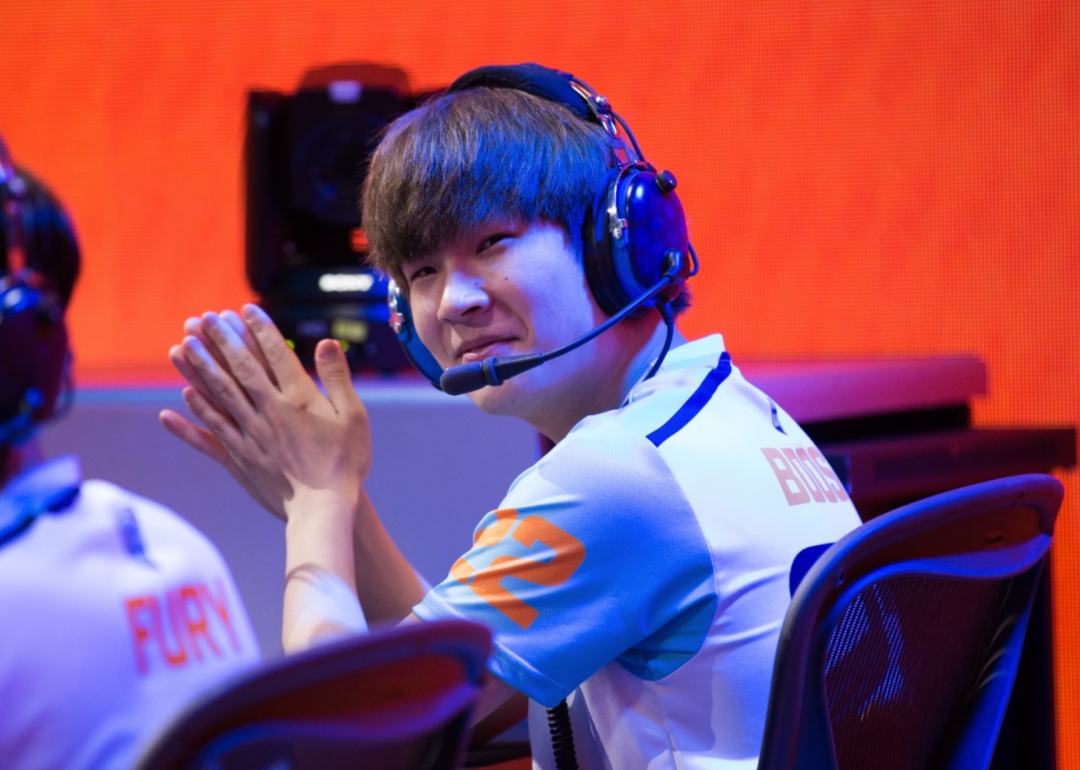 Best Overwatch players
Video games have always been about competition. Look all the way back to "Pong" and you'll find the simplest, most fundamental goal of any game: to score more than your opponent. Gaming today is more competitive—and complex—than ever before. Since the creation of the esports league, gamers have grown increasingly ambitious about perfecting their skills in order to get to the professional level and earn some serious cash by playing video games.
A recently added game to the esports league is "Overwatch," an online multiplayer, first-person shooter game where you work in teams of six to either protect a designated zone from enemy capture or safely move payloads across a complex map. At the beginning of the game, players choose a "hero," a character with a unique individual set of fighting abilities. Since each character has a specific set of abilities, players are able to select heroes who complement their gameplay styles.
"Overwatch" was first released in 2016 by Blizzard Entertainment and became an overnight success (more than 30 million copies have been sold to date). In the same year as the game's release came the announcement that there would be an "Overwatch" league debuting in 2018. In its inaugural season, the game included 12 teams from the United States, United Kingdom, China, and South Korea. In the playoffs of the first season, the "Overwatch" tournament prize pool was $1,700,000 for the Overwatch League. The league has now grown to 20 teams from 6 countries including the United States, United Kingdom, China, South Korea, France, and Canada. With the growing Overwatch League, "Overwatch" has since paid out the eighth most prize money of any esport, around $13.5 million.
Since there are so many professional and non-professional "Overwatch" players, coming up with the top 10 players required distilling the players down to professionals with tournament earnings; which is why the top seven players were on the same winning team of the Overwatch League of the Season 1 Playoffs. The players are rated by their career "Overwatch" earnings, with data sourced from Esports Earnings (last updated April 23, 2019).
Read on to discover the top 10 "Overwatch" players.
You may also like: 100 best Xbox games of all time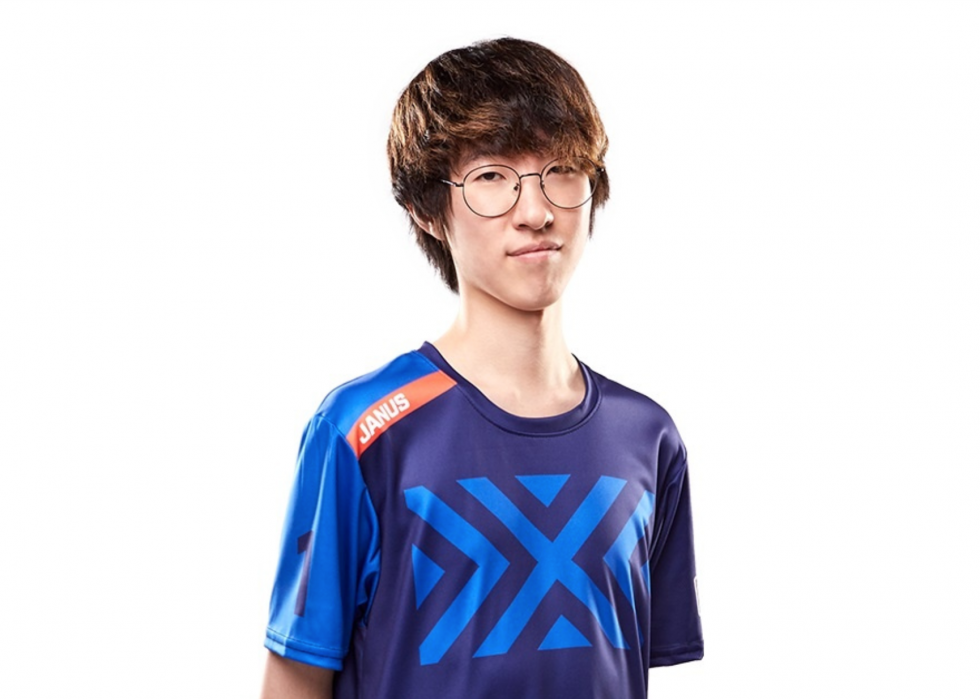 1 / 10
#10. Joong Hwa "janus" Song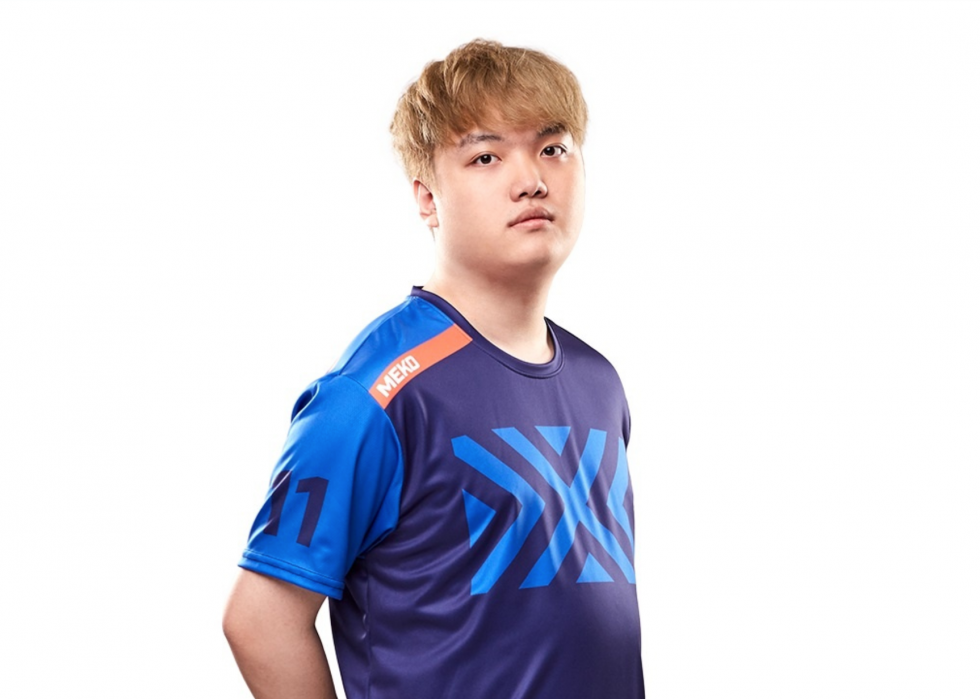 2 / 10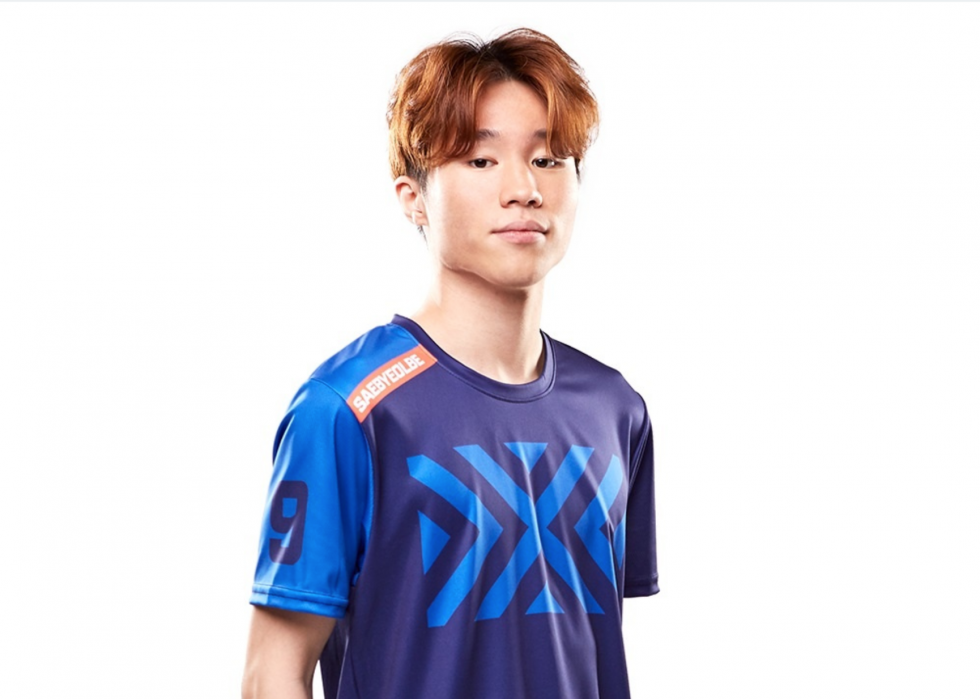 3 / 10
#8. Jong Yeol "Saebyeolbe" Park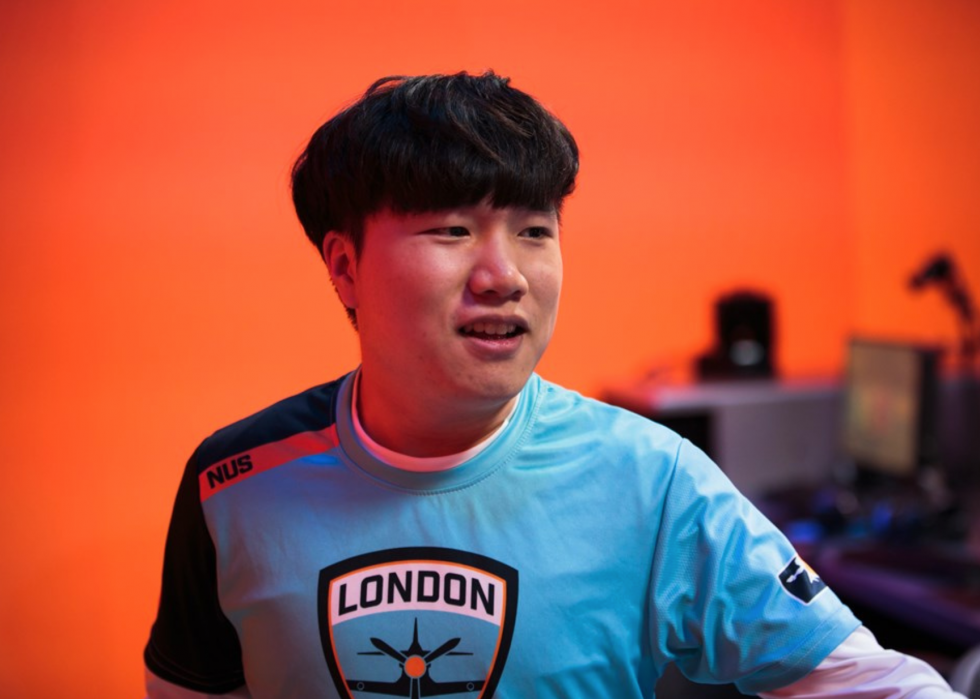 4 / 10
5 / 10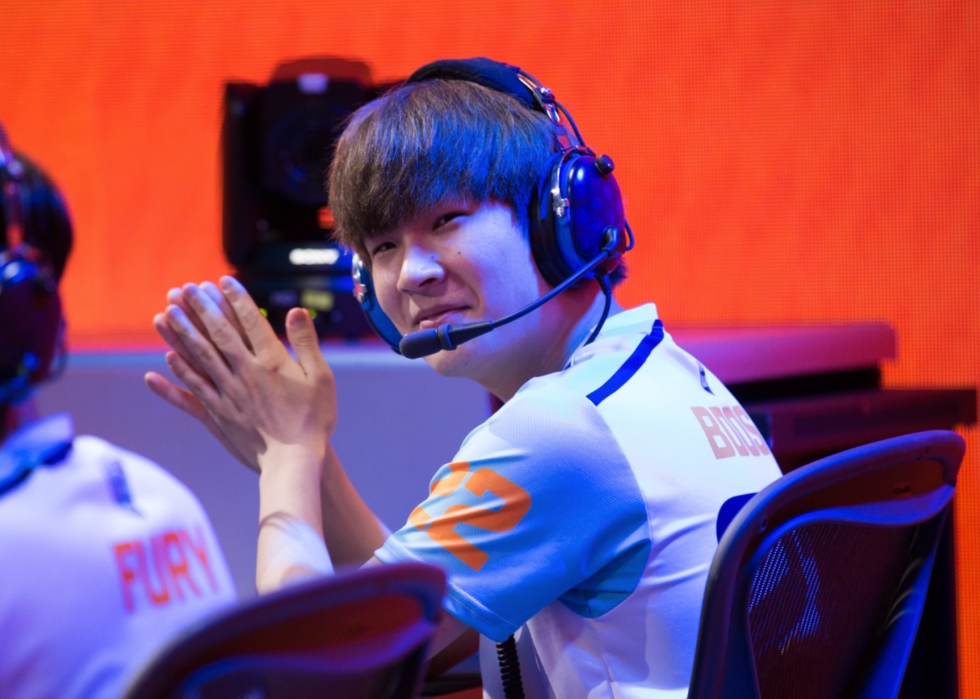 6 / 10
#5. Seung Tae "Bdosin" Choi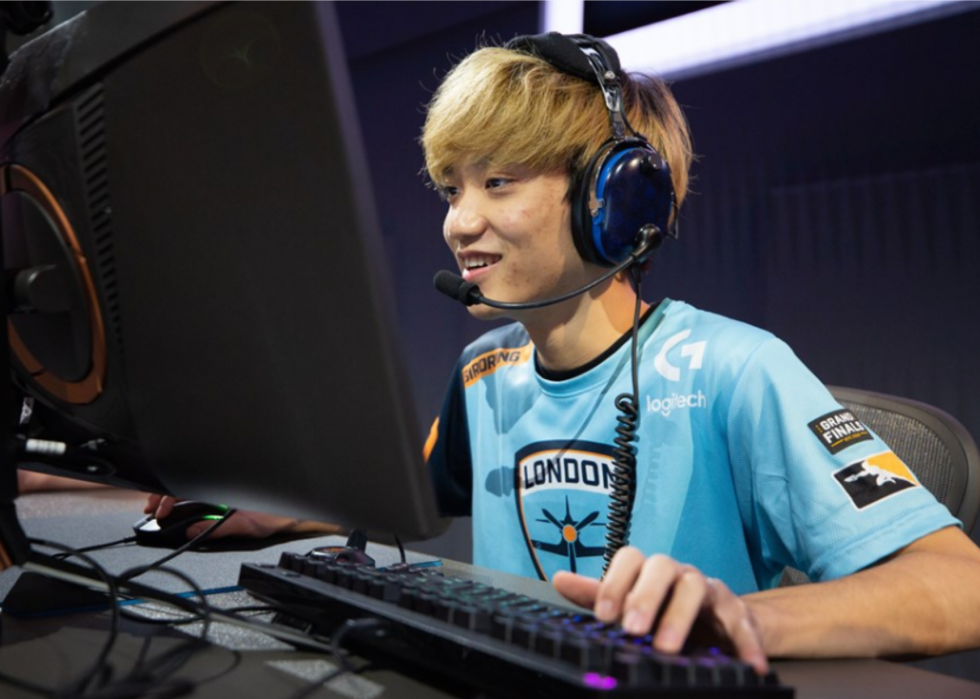 7 / 10
#4. Ji Hyuk "birdring" Kim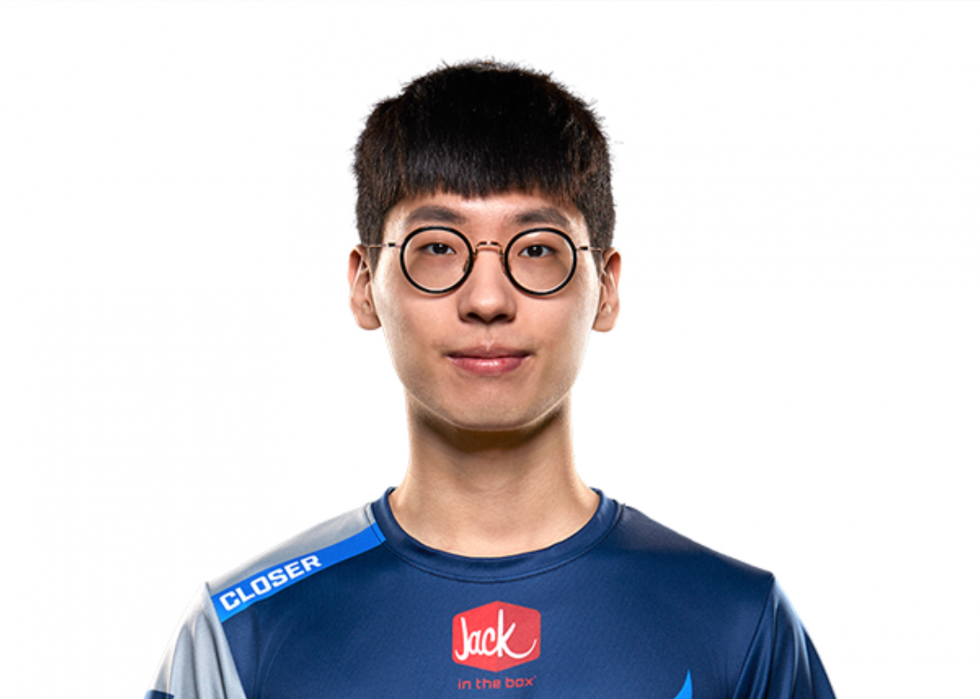 8 / 10
#3. Won Sik "Closer" Jung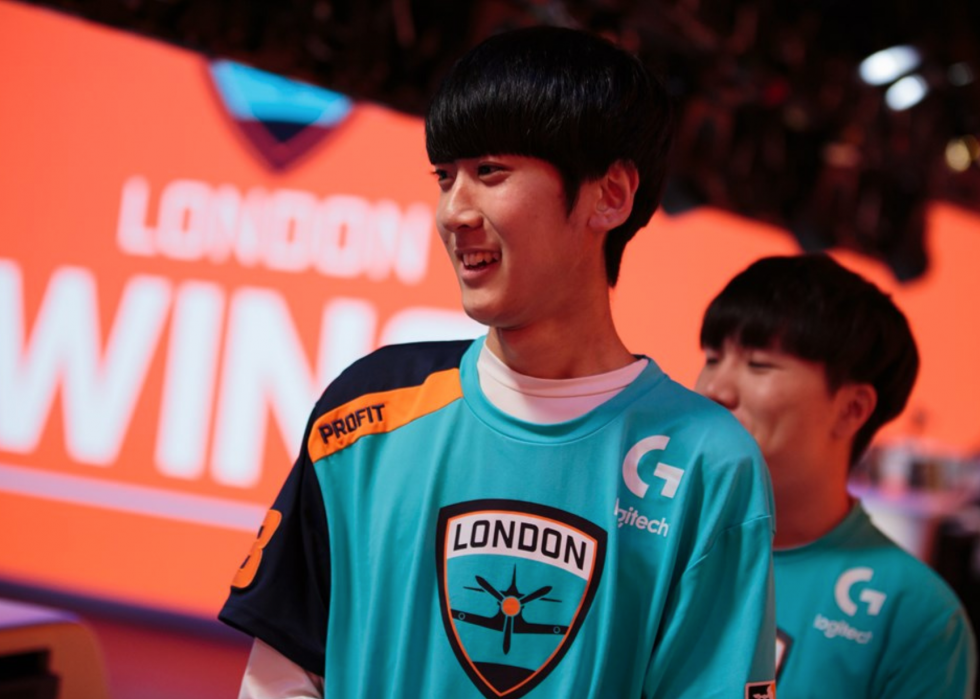 9 / 10
#2. Joon Yeong "Profit" Park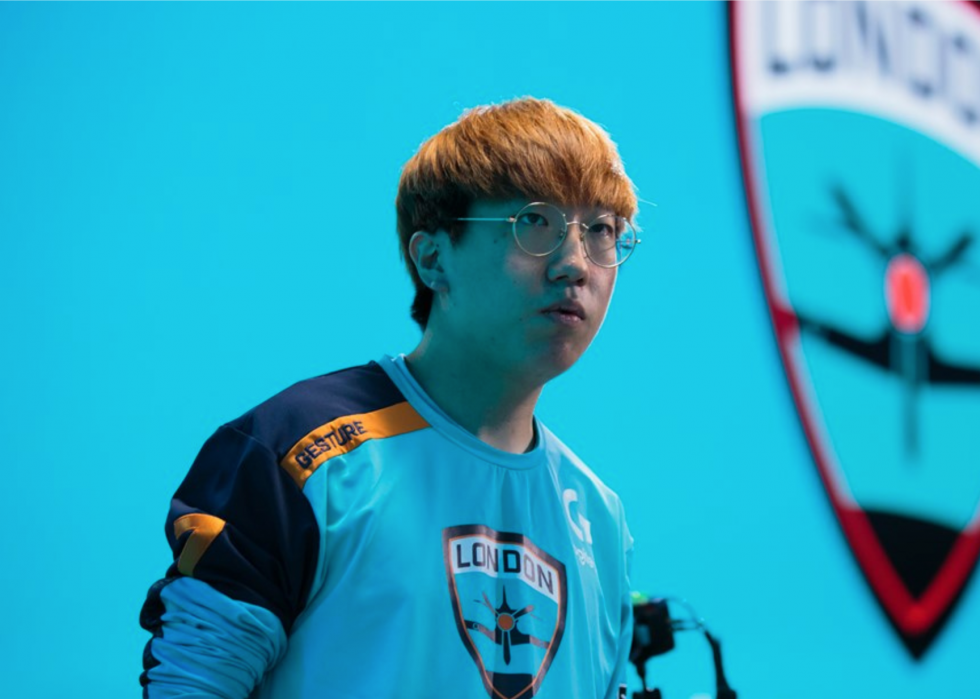 10 / 10
#1. Jae Hee "Gesture" Hong