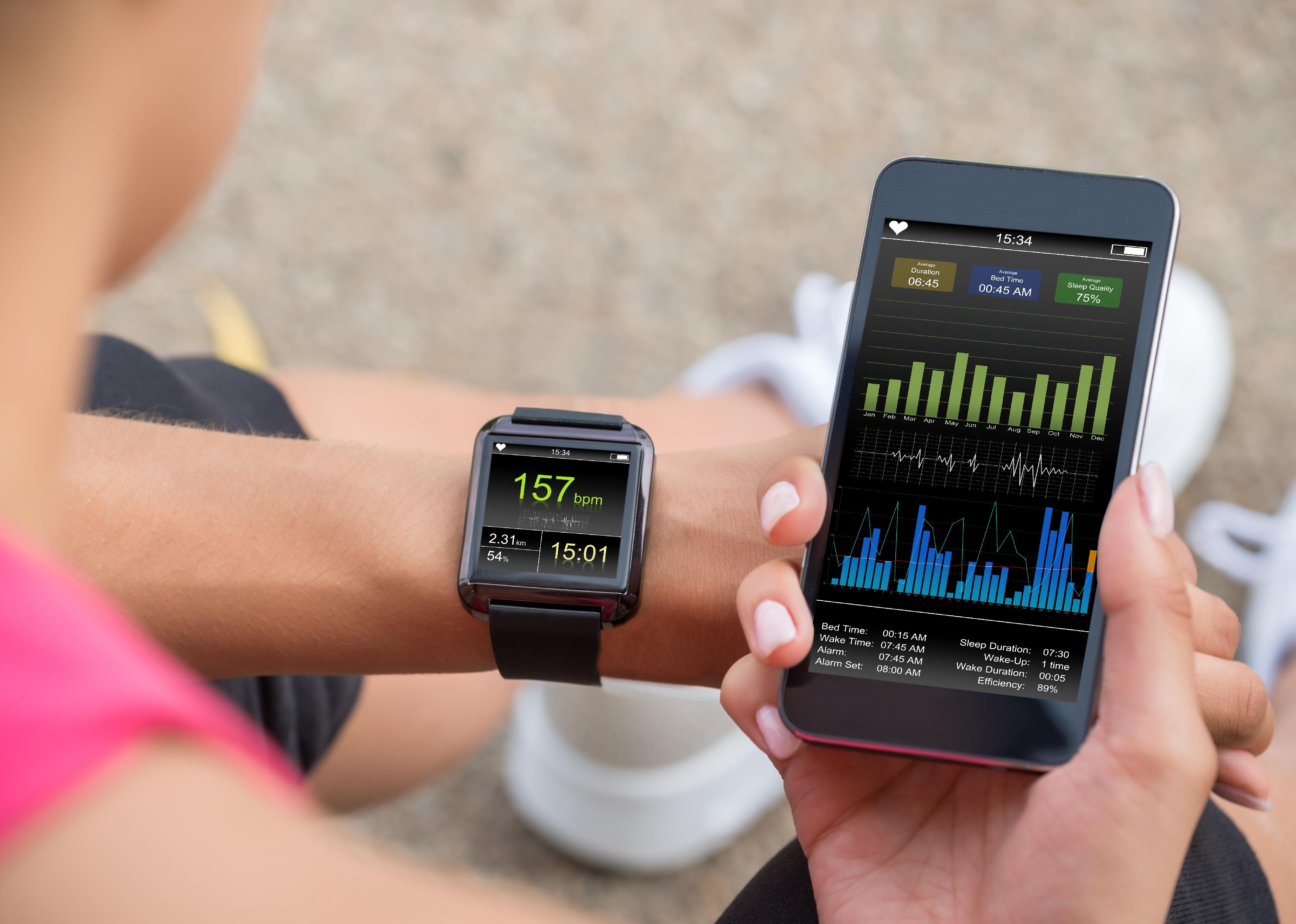 Stacker Studio
10 common health metrics pro athletes track
Andrey_Popov // Shutterstock
10 common health metrics pro athletes track
When the NBA resumed its season after pandemic shut-downs, it gave many of its players smart rings that measured health metrics including body temperature, which came in handy to monitor for COVID-19 spread. But professional sports leagues like the NBA have been interested in tracking health metrics to monitor and improve athletic performance long before the pandemic. It's become so popular that amateur athletes and weekend warriors have also been getting in on the health monitoring trend, with an evolving number of devices able to deliver precise information about their health.
Elite athletes have a particular incentive to track health metrics to keep them in peak shape, and are turning to a new class of smart devices and wearables to monitor everything from sleep quality to heart rate variability. The results can be used in a variety of ways. Some measure an athlete's performance while they are training, and can tell them if they are really pushing themselves hard enough. Others, like blood sugar and thyroid hormone levels, are more important to monitor continually, as athletes need to have optimal levels of both to ensure their best performance. Athletes are also using devices that track specific measures for their sport, such as stroke rate for swimmers and wattage output for cyclists, which can be critical for training and coaching.
Guava Health compiled a list of health metrics that professional athletes measure, and broke down what they reveal about overall health and athletic performance. Continue reading for a look at just how much elite athletes can track to optimize their peak performance.
This story originally appeared on Guava Health and was produced and distributed in partnership with Stacker Studio.