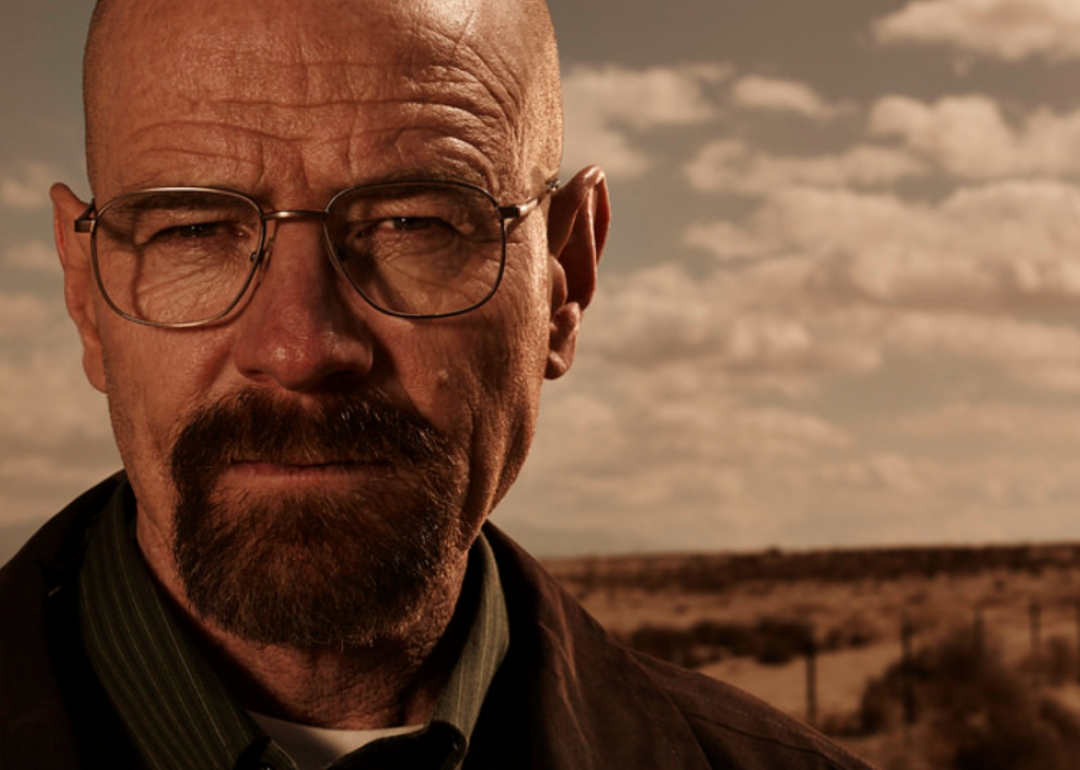 30 best Netflix shows for binge watching over the holidays
30 best Netflix shows for binge watching over the holidays
It's that special time of year again. As the holidays approach, people across America are taking the next week to slow down and be thankful for precious time with loved ones, family, and friends.
But once all the presents have been unwrapped and the festivities have faded, many Americans will be curling up on their couch to enjoy a new digital tradition: binge watching television shows. 
To help prospective watchers discover their next series, we picked out the top 30 Netflix shows based on IMDb rating and ordered them by time commitment (i.e., the time it takes to watch the entire first season). Each show on our list is a success in its own right—carrying IMDb ratings above 8.5 and widespread critical acclaim—so proceed with caution. We don't want to be responsible for you getting called out by Netflix for watching too much TV this holiday break.  
So it's time to put down your New Year's Resolutions list, kick back with some eggnog, and tune out the annoying in-laws. Here's our list of binge-worthy TV shows deserving of your precious holiday free time.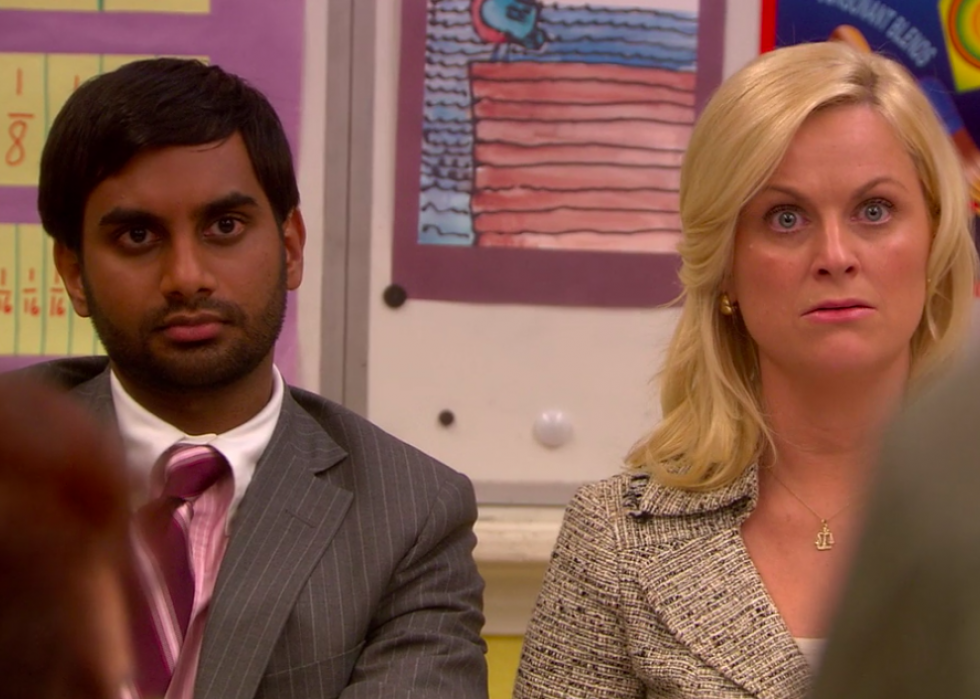 1 / 30
#30: Parks and Recreation
Total binge time: 2 hours and 6 minutes
Season 1: 6 episodes
Released: 2009-2015
IMDb Rating: 8.6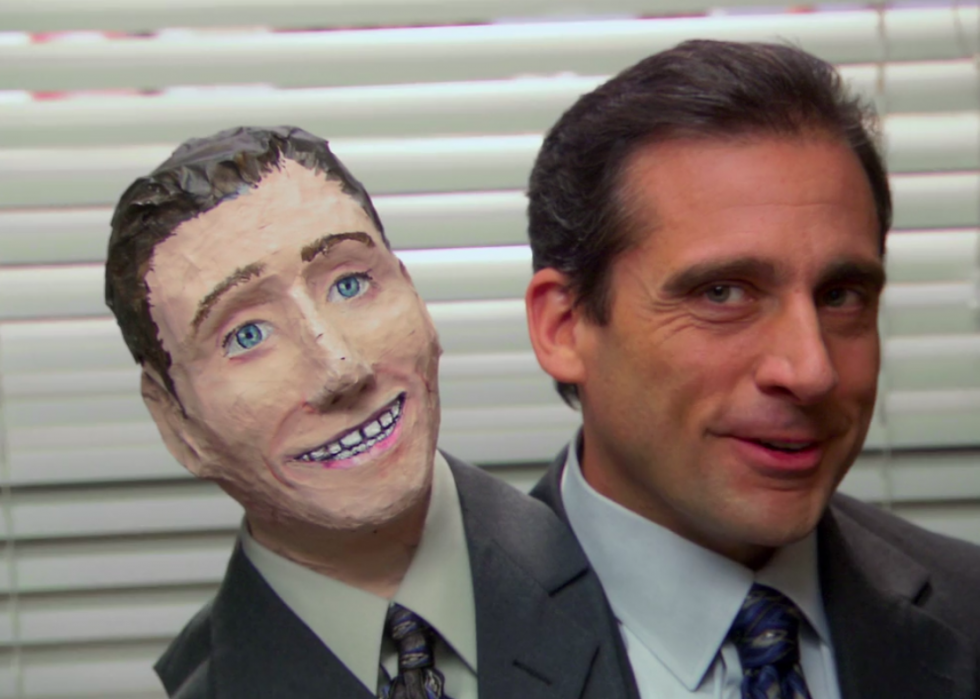 2 / 30
#29: The Office
Total binge time: 2 hours and 11 minutes
Season 1: 6 episodes
Released: 2005-2013
IMDb Rating: 8.8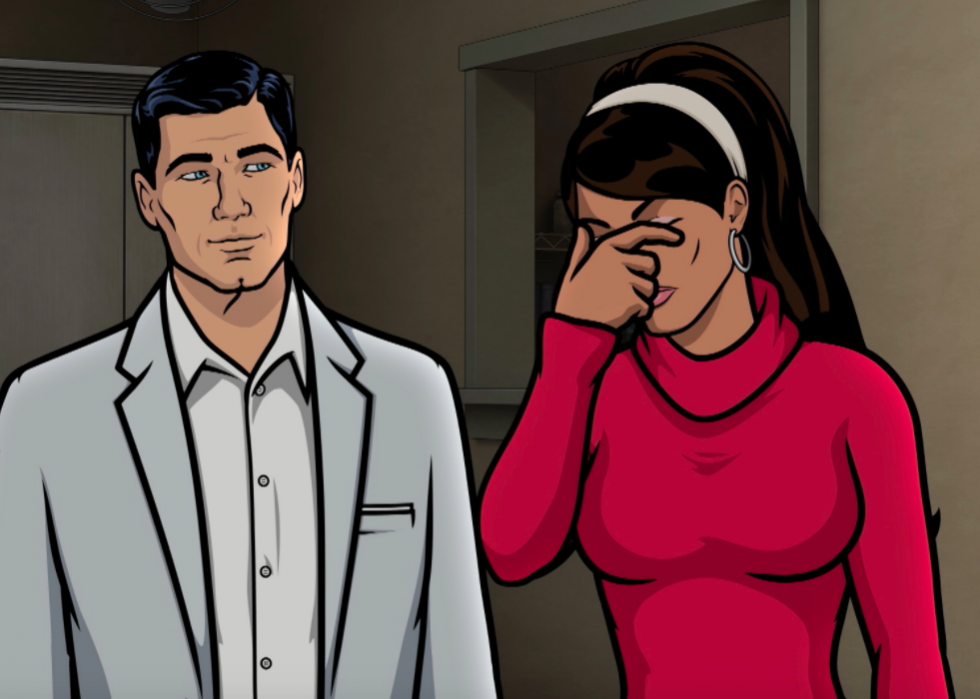 3 / 30
#28: Archer
Total binge time: 3 hours and 29 minutes
Season 1: 10 episodes
Released: 2009-present
IMDb Rating: 8.7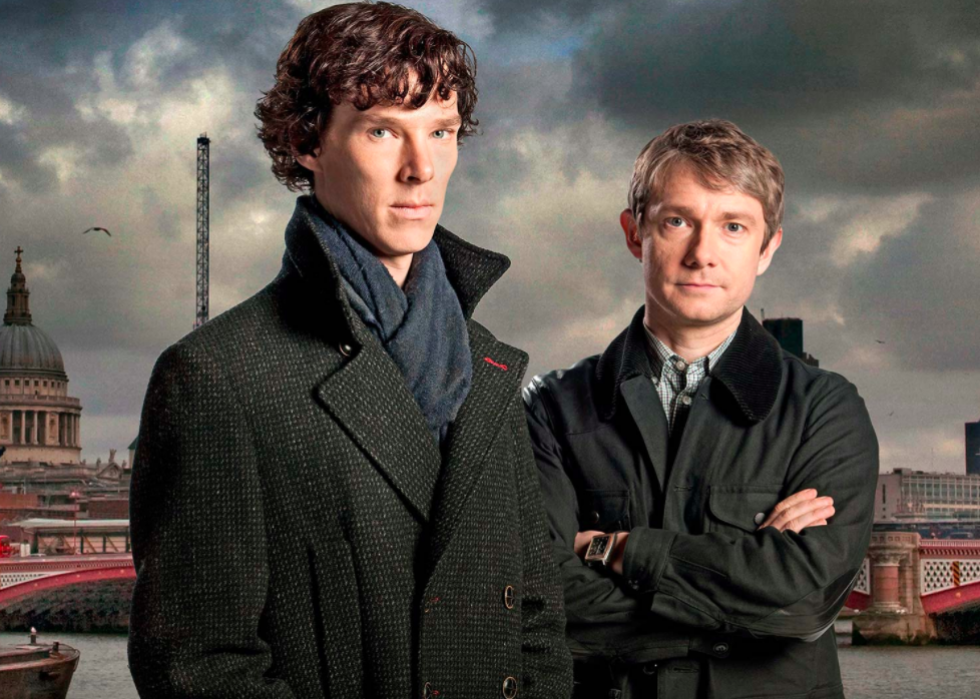 4 / 30
#27: Sherlock
Total binge time: 4 hours and 25 minutes
Season 1: 3 episodes
Released: 2010-present
IMDb Rating: 9.2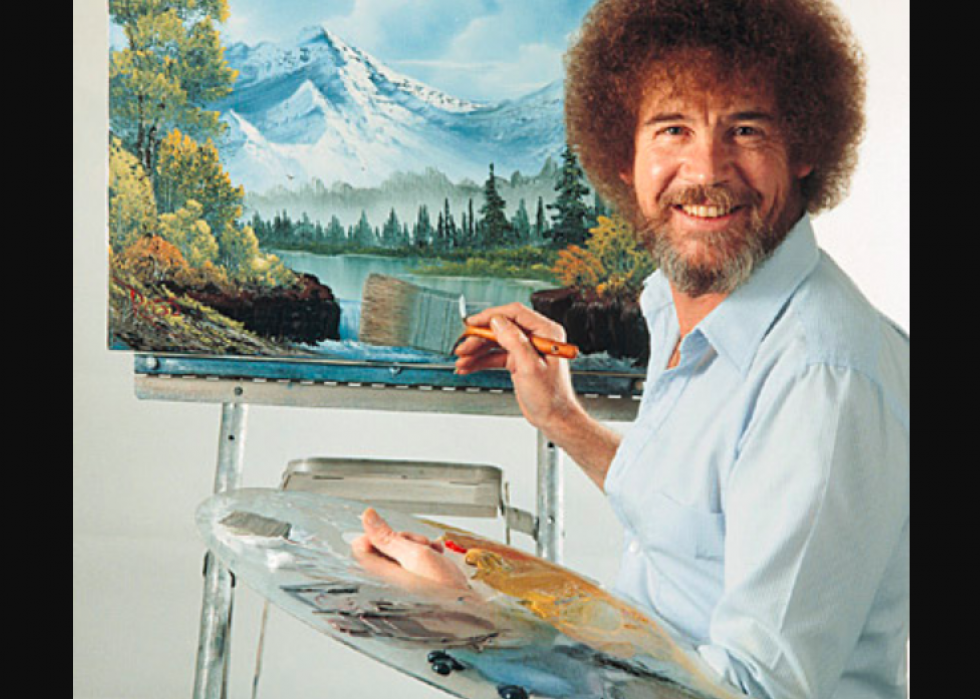 5 / 30
#26: The Joy of Painting (Bob Ross: Beauty is Everywhere)
Total binge time: 4 hours and 30 minutes
Season 1: 10 episodes
Released: 1983-1994
IMDb Rating: 9.4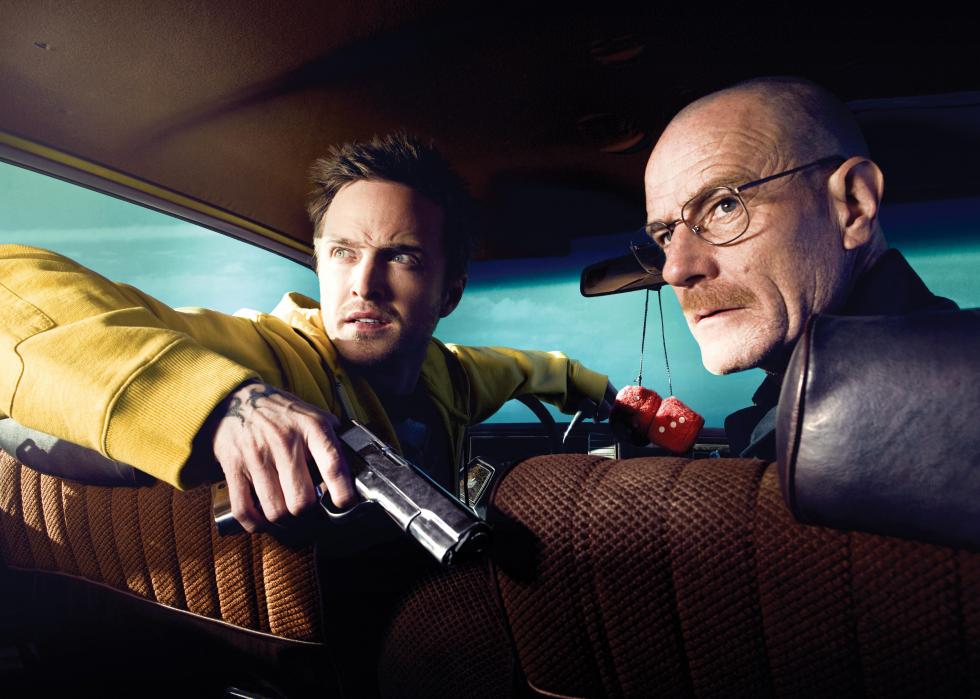 6 / 30
#25: Breaking Bad
Total binge time: 5 hours and 45 minutes
Season 1: 7 episodes
Released: 2008-2013
IMDb Rating: 9.5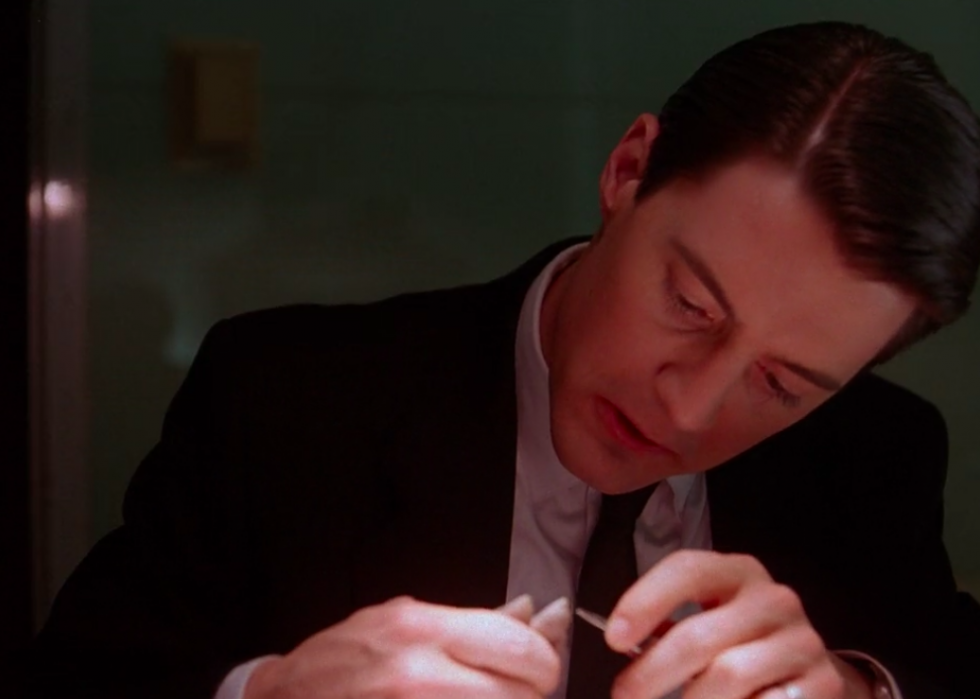 7 / 30
#24: Twin Peaks
Total binge time: 6 hours and 11 minutes
Season 1: 8 episodes
Released: 1990-1991
IMDb Rating: 8.9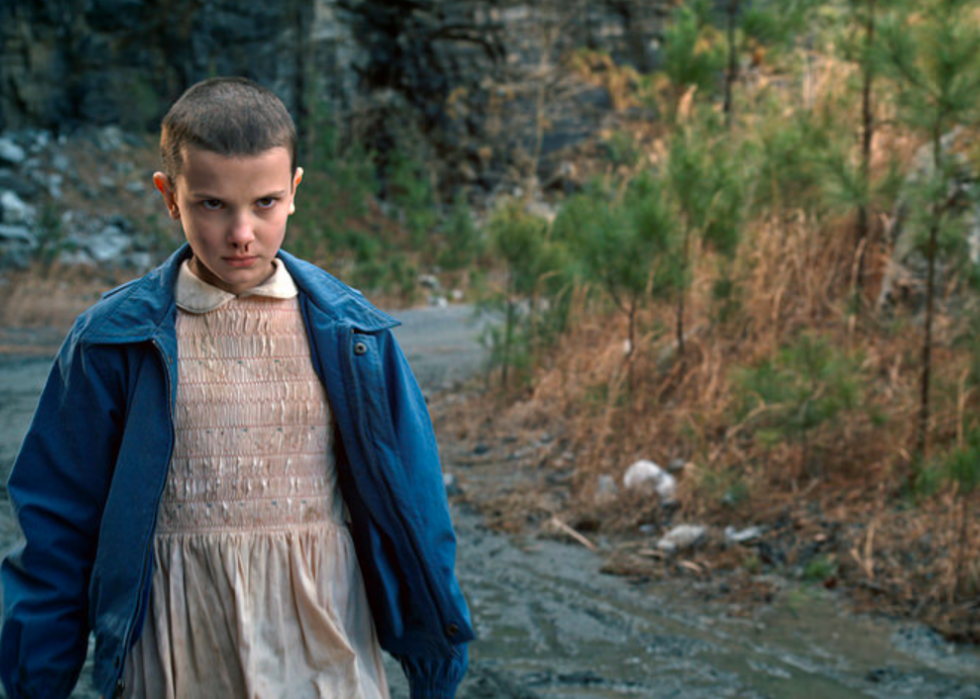 8 / 30
#23: Stranger Things
Total binge time: 6 hours and 38 minutes
Season 1: 8 episodes
Released: 2016-present
IMDb Rating: 9.0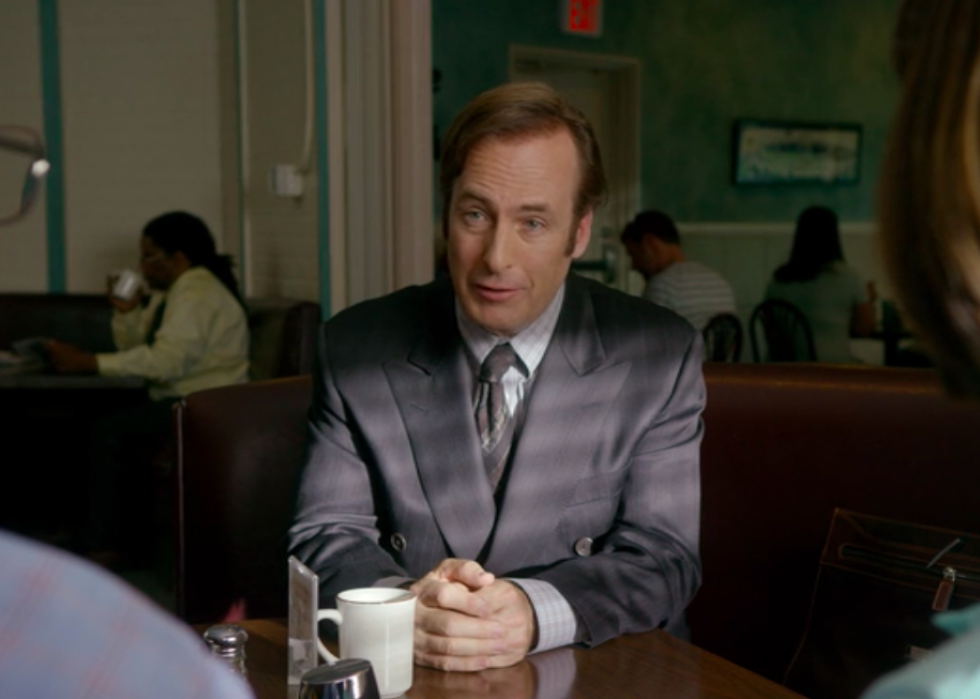 9 / 30
#22: Better Call Saul
Total binge time: 7 hours and 49 minutes
Season 1: 10 episodes
Released: 2015-present
IMDb Rating: 8.7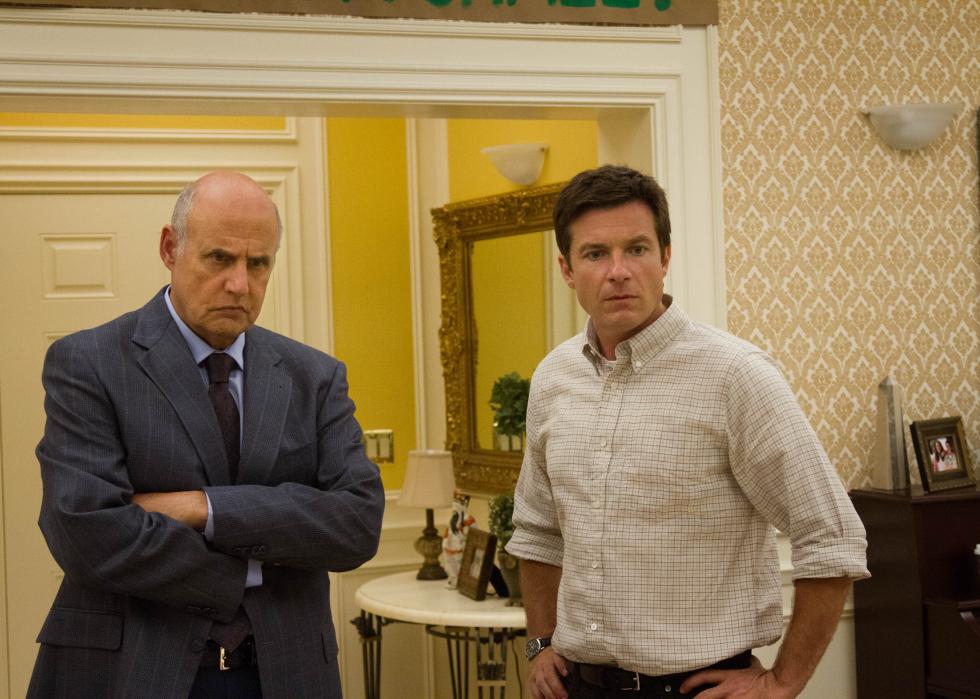 10 / 30
#21: Arrested Development
Total binge time: 7 hours and 58 minutes
Season 1: 22 episodes
Released: 2003-present
IMDb Rating: 8.9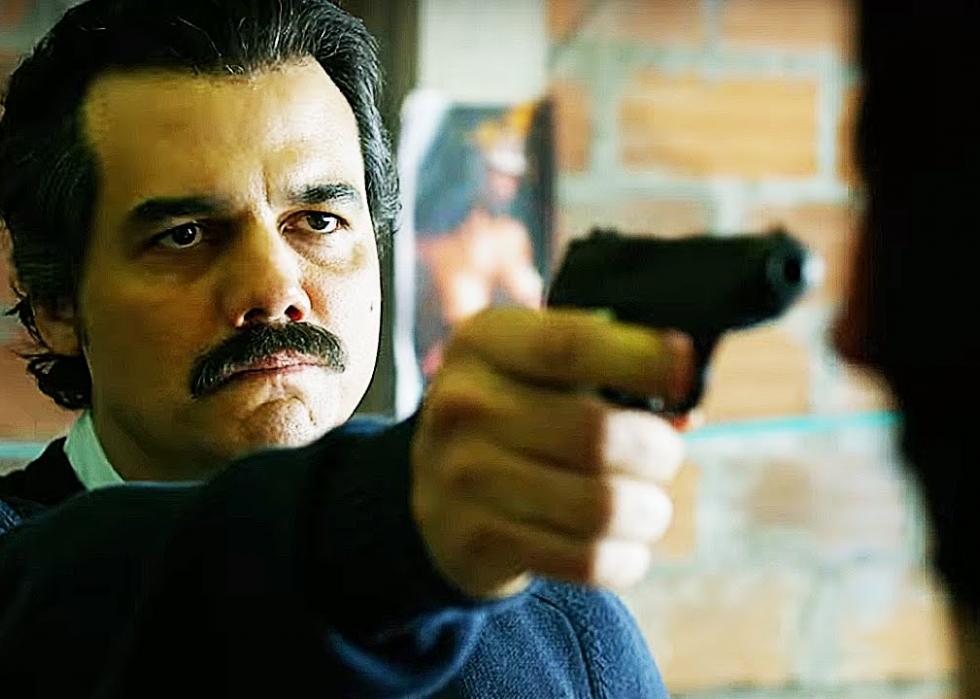 11 / 30
#20: Narcos
Total binge time: 8 hours and 13 minutes
Season 1: 10 episodes
Released: 2015-present
IMDb Rating: 8.9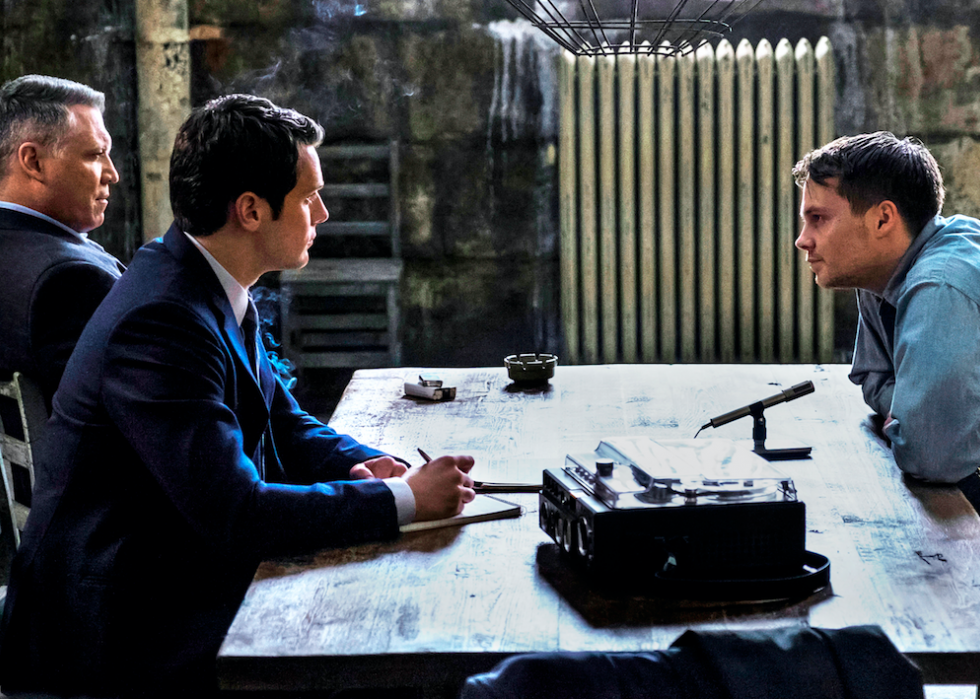 12 / 30
#19: Mindhunter
Total binge time: 8 hours and 16 minutes
Season 1: 10 episodes
Released: 2017-present
IMDb Rating: 8.7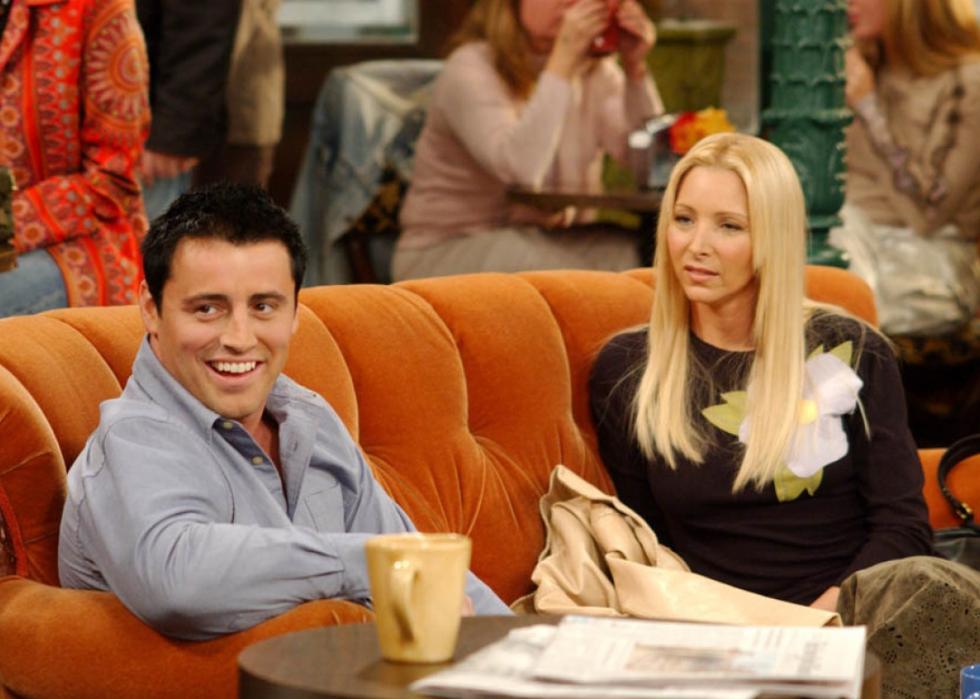 13 / 30
#18: Friends
Total binge time: 8 hours and 46 minutes
Season 1: 24 episodes
Released: 1994-2004
IMDb Rating: 8.9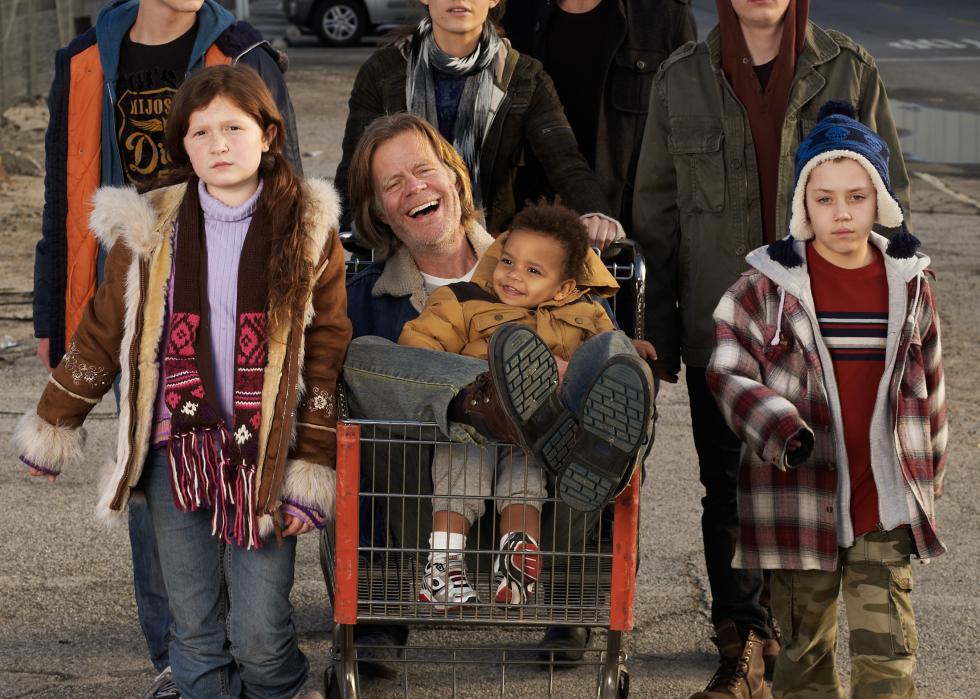 14 / 30
#17: Shameless
Total binge time: 8 hours and 50 minutes
Season 1: 57 episodes
Released: 2011-present
IMDb Rating: 8.7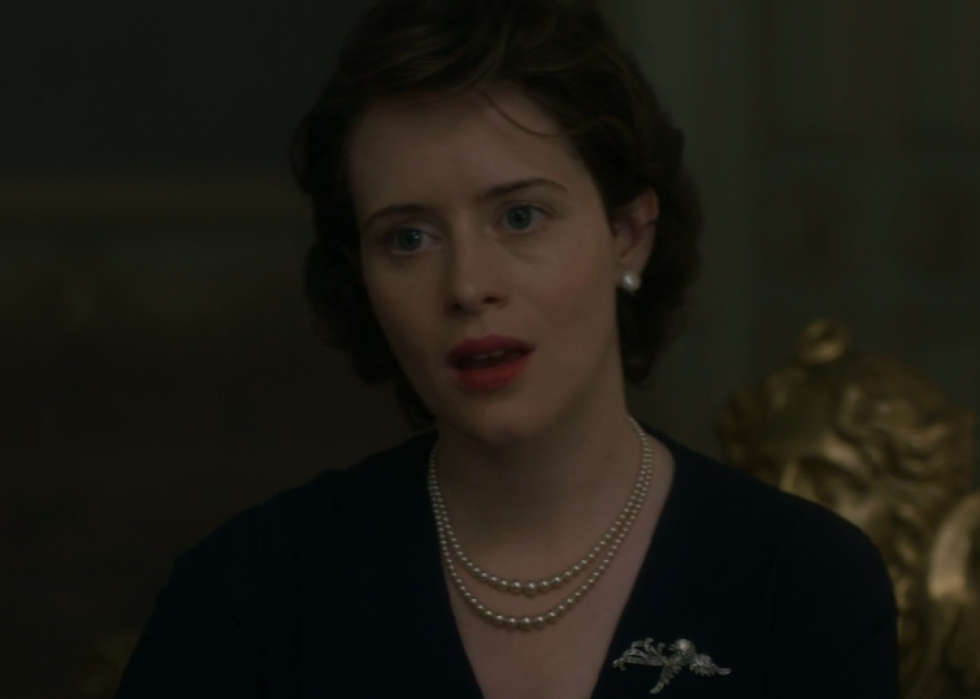 15 / 30
#16: The Crown
Total binge time: 9 hours and 36 minutes
Season 1: 10 episodes
Released: 2016-present
IMDb Rating: 8.7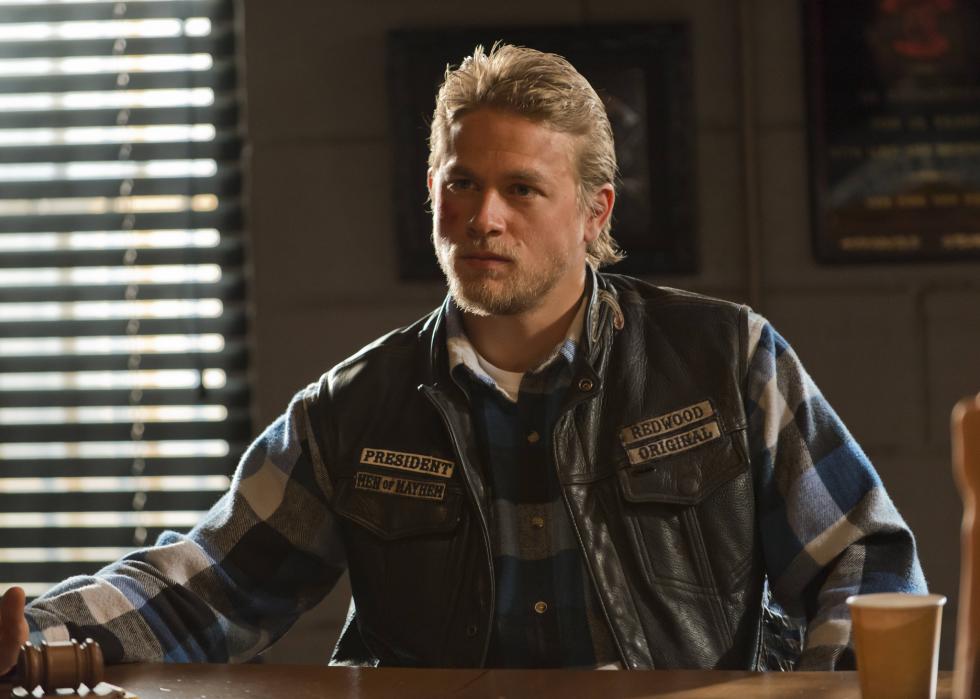 16 / 30
#15: Sons of Anarchy
Total binge time: 10 hours and 2 minutes
Season 1: 13 episodes
Released: 2008-2014
IMDb Rating: 8.6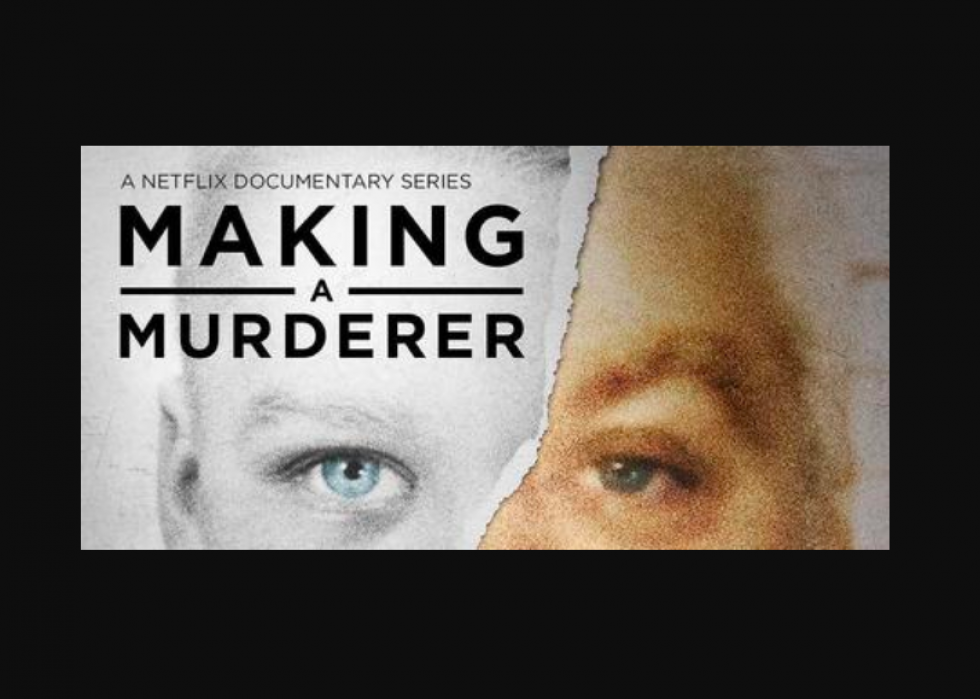 17 / 30
#14: Making a Murderer
Total binge time: 10 hours and 8 minutes
Season 1: 10 episodes
Released: 2015-present
IMDb Rating: 8.7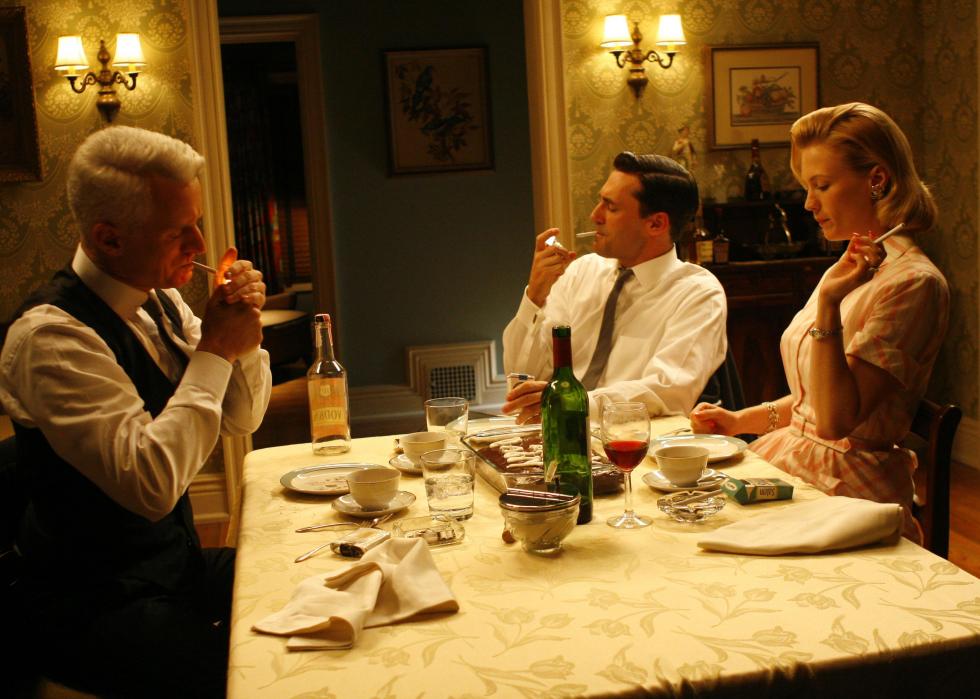 18 / 30
#13: Mad Men
Total binge time: 10 hours and 13 minutes
Season 1: 13 episodes
Released: 2007-2015
IMDb Rating: 8.6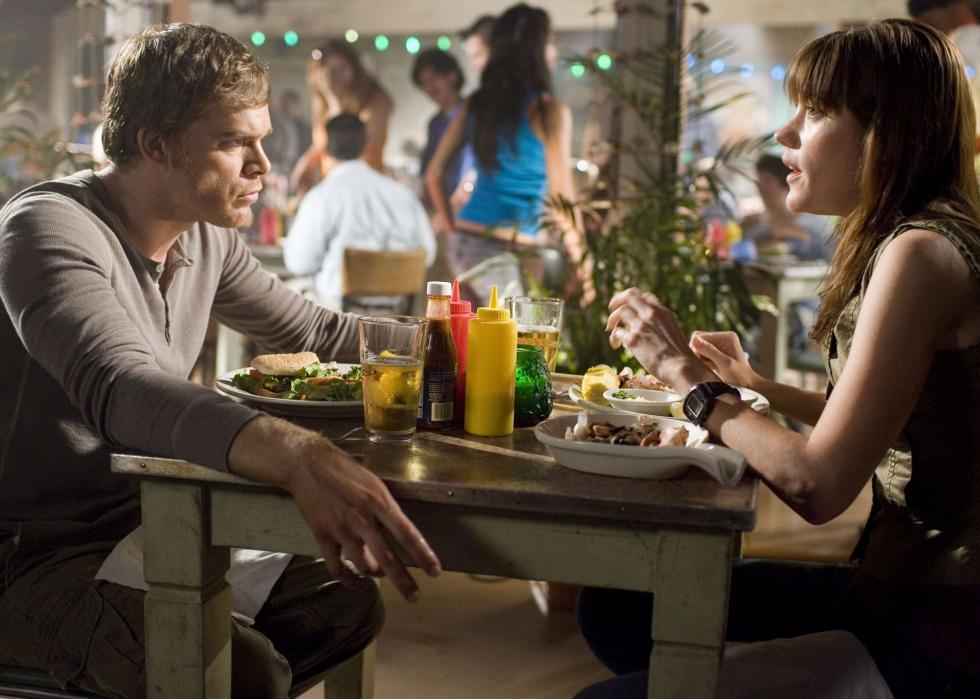 19 / 30
#12: Dexter
Total binge time: 10 hours and 46 minutes
Season 1: 12 episodes
Released: 2006-2013
IMDb Rating: 8.7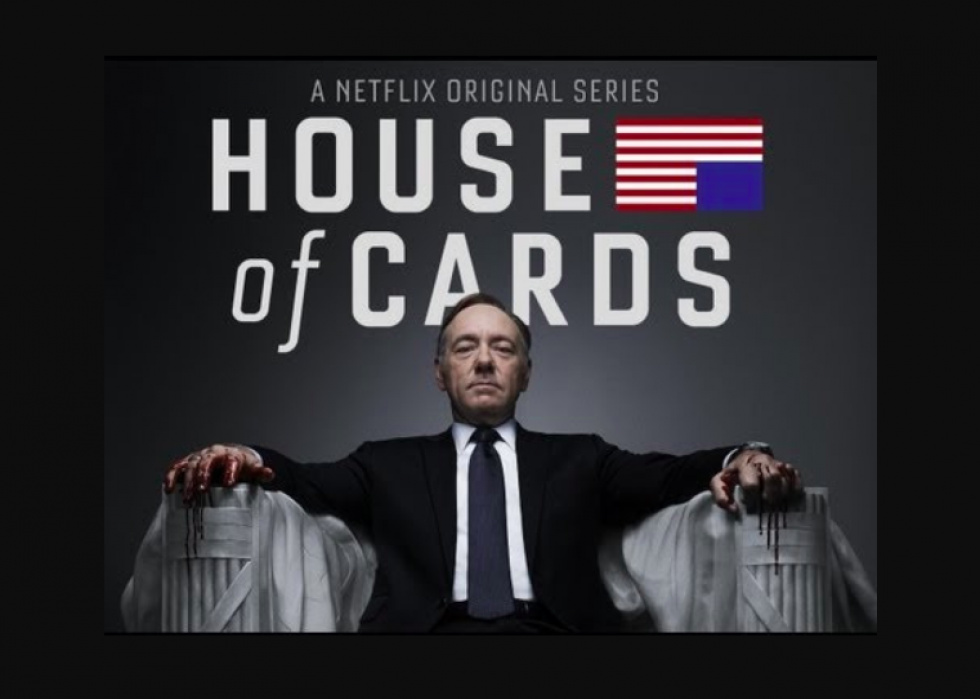 20 / 30
#11: House of Cards
Total binge time: 11 hours and 7 minutes
Season 1: 13 episodes
Released: 2013-present
IMDb Rating: 8.9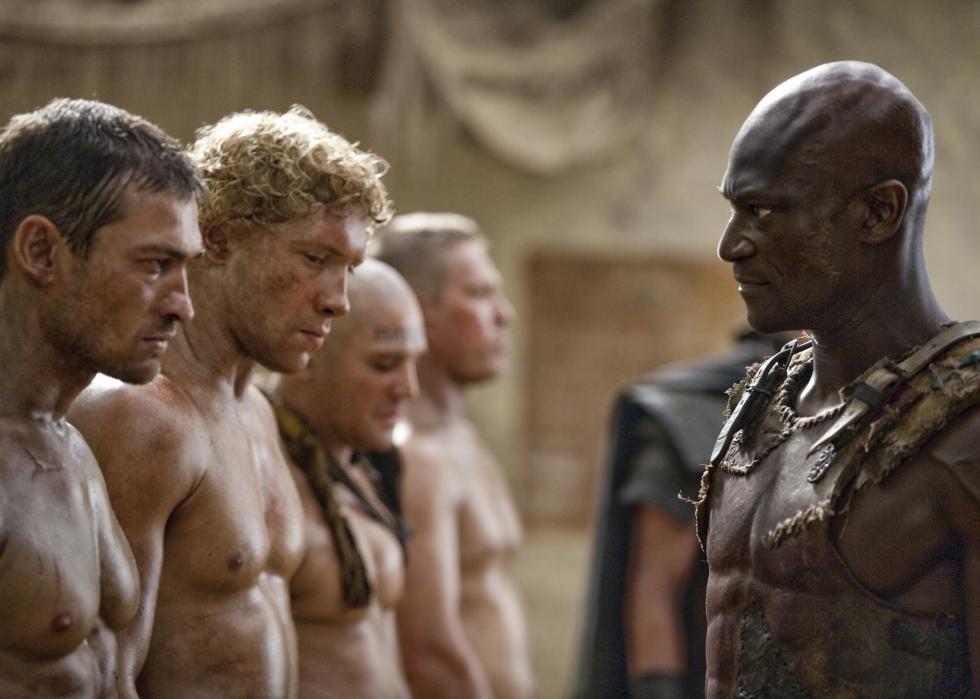 21 / 30
#10: Spartacus
Total binge time: 11 hours and 20 minutes
Season 1: 13 episodes
Released: 2010-2013
IMDb Rating: 8.6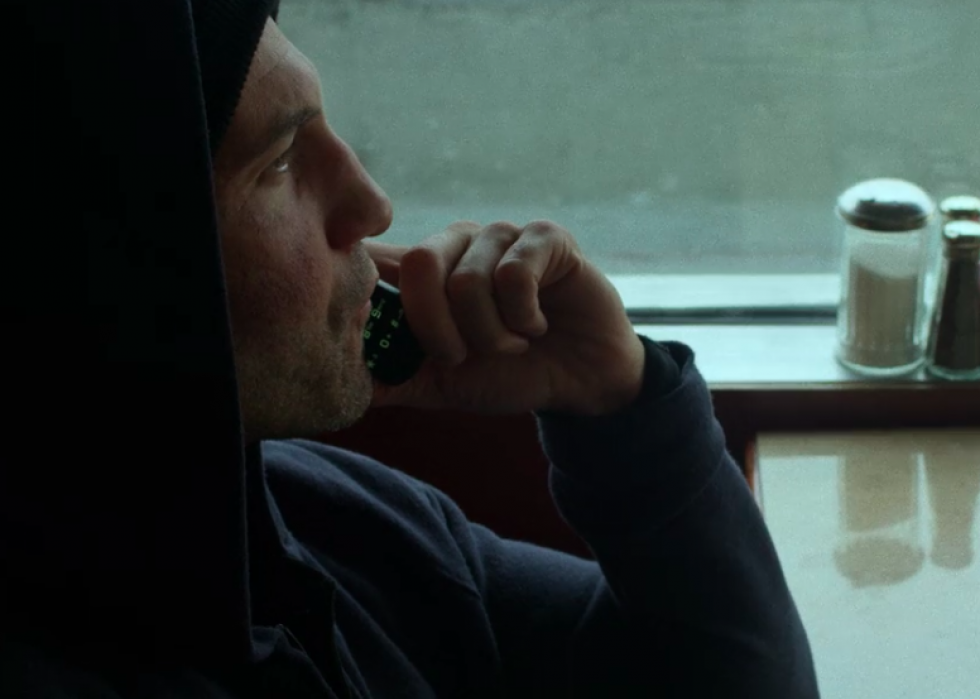 22 / 30
#9: The Punisher
Total binge time: 11 hours and 25 minutes
Season 1: 13 episodes
Released: 2017-present
IMDb Rating: 8.9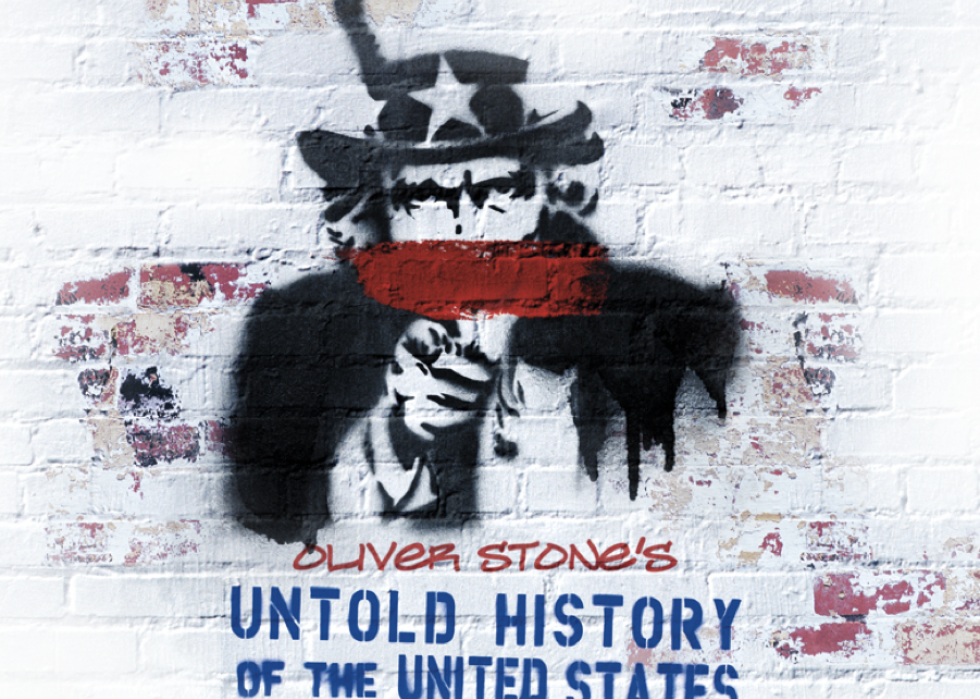 23 / 30
#8: The Untold History of the United States
Total binge time: 11 hours and 31 minutes
Season 1: 12 episodes
Released: 2012-present
IMDb Rating: 8.7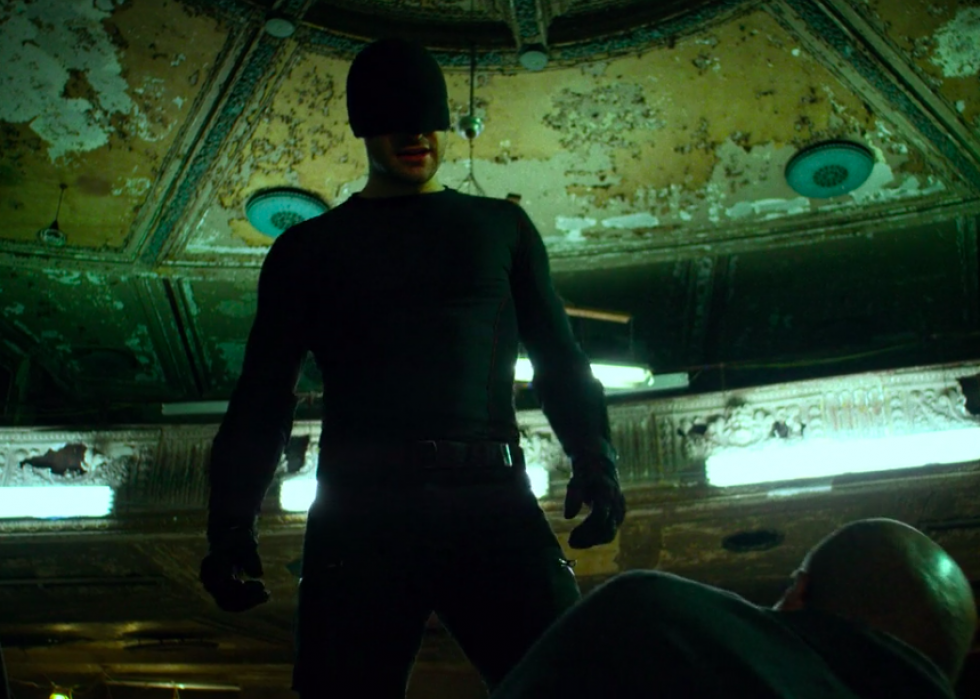 24 / 30
#7: Daredevil
Total binge time: 11 hours and 49 minutes
Season 1: 13 episodes
Released: 2015-present
IMDb Rating: 8.7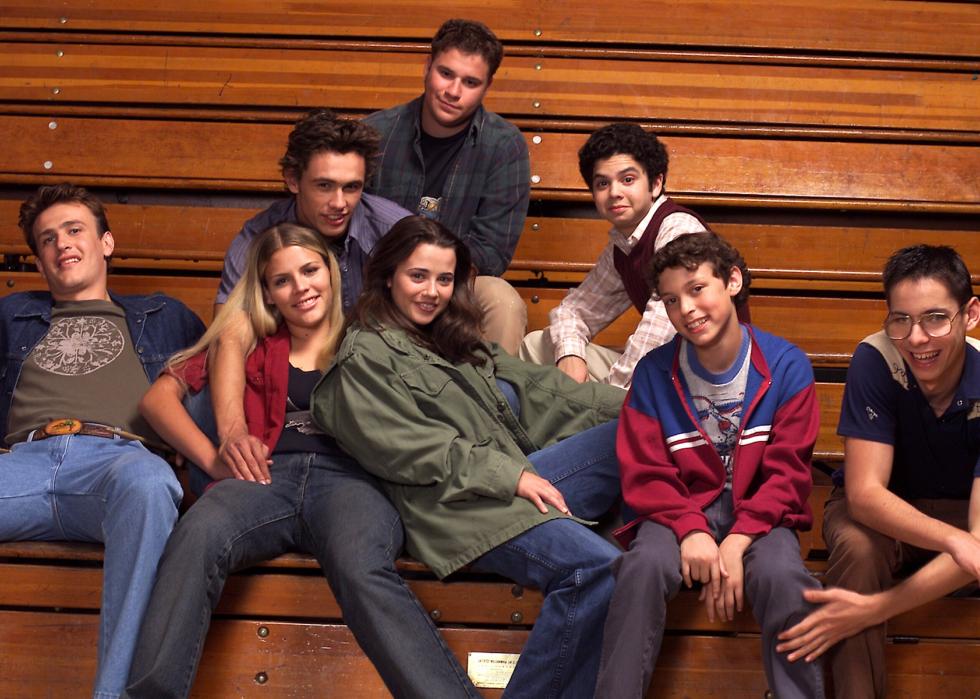 25 / 30
#6: Freaks and Geeks
Total binge time: 13 hours and 14 minutes
Season 1: 18 episodes
Released: 1999-2000
IMDb Rating: 8.8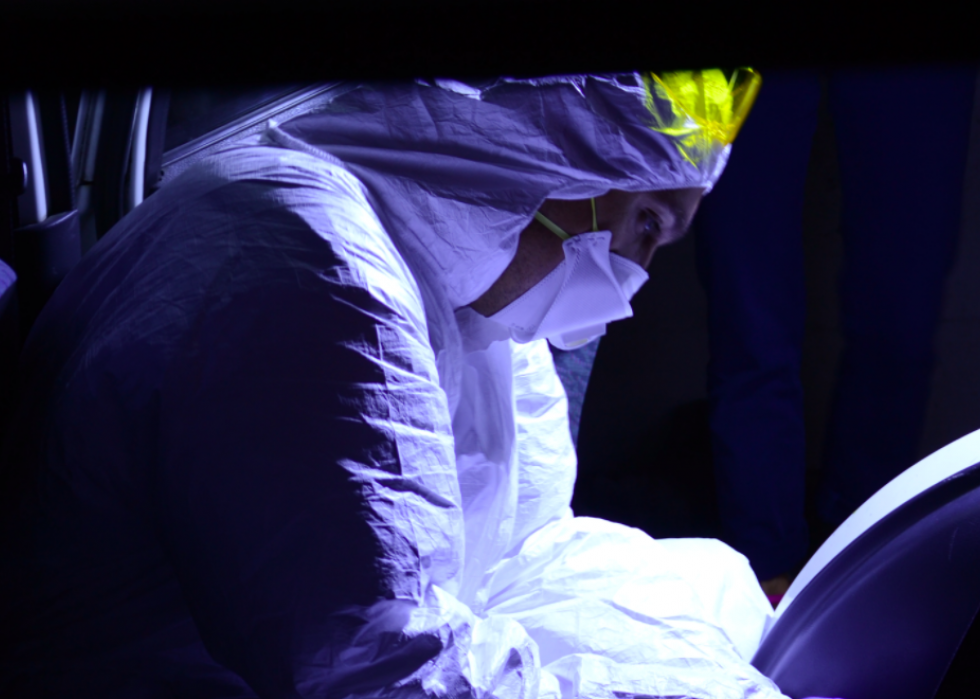 26 / 30
#5: Forensic Files
Total binge time: 14 hours
Season 1: 40 episodes
Released: 1996-present
IMDb Rating: 8.8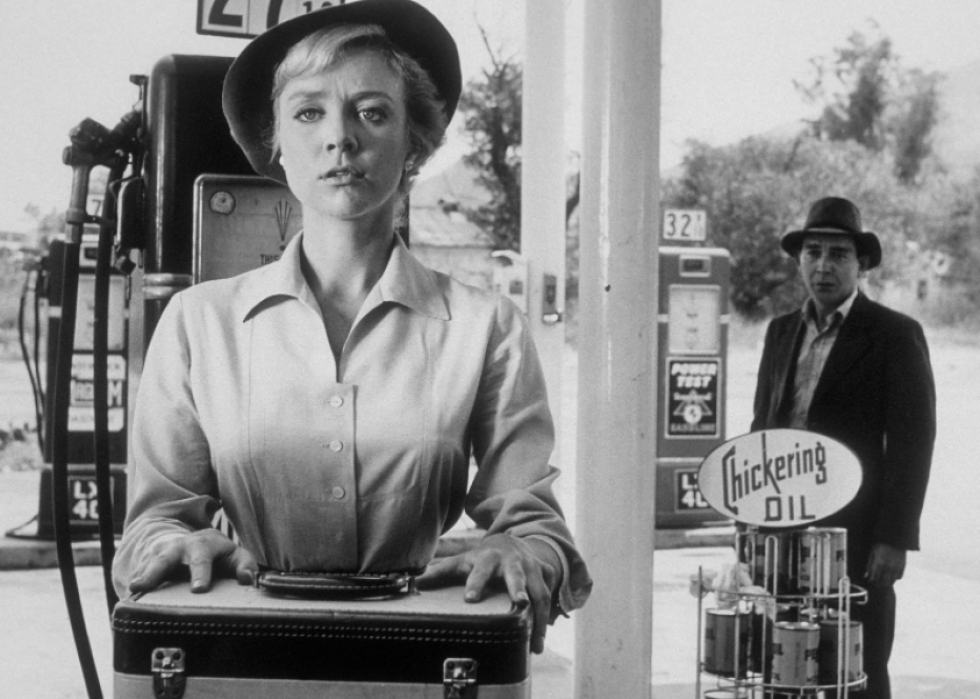 27 / 30
#4: The Twilight Zone
Total binge time: 14 hours and 58 minutes
Season 1: 36 episodes
Released: 1959-1964
IMDb Rating: 9.0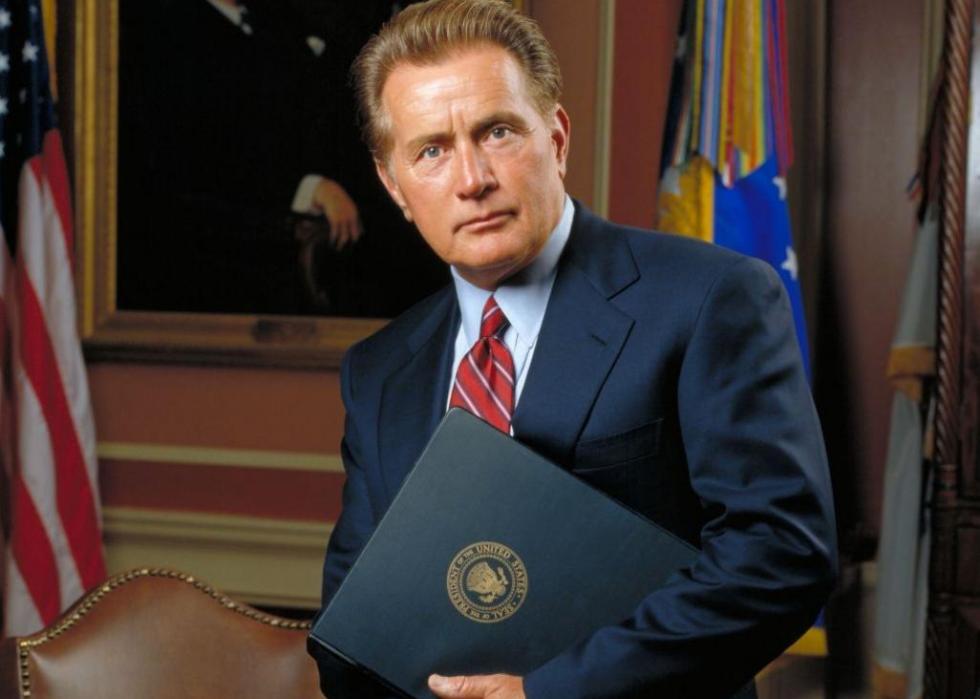 28 / 30
#3: The West Wing
Total binge time: 15 hours and 48 minutes
Season 1: 22 episodes
Released: 1999-2006
IMDb Rating: 8.8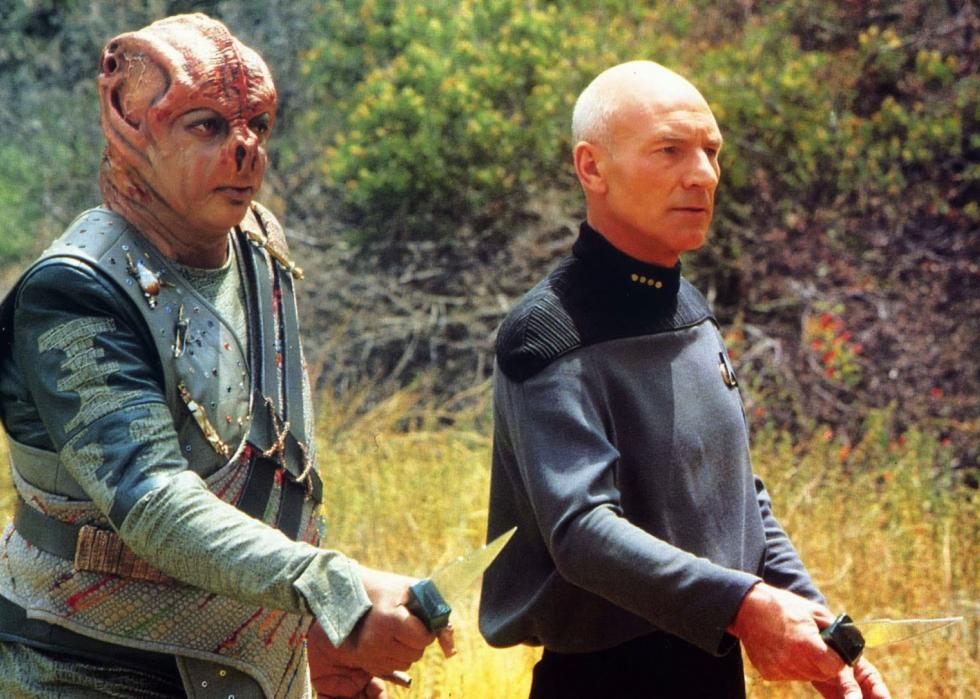 29 / 30
#2: Star Trek: The Next Generation
Total binge time: 19 hours and 31 minutes
Season 1: 25 episodes
Released: 1987-1994
IMDb Rating: 8.6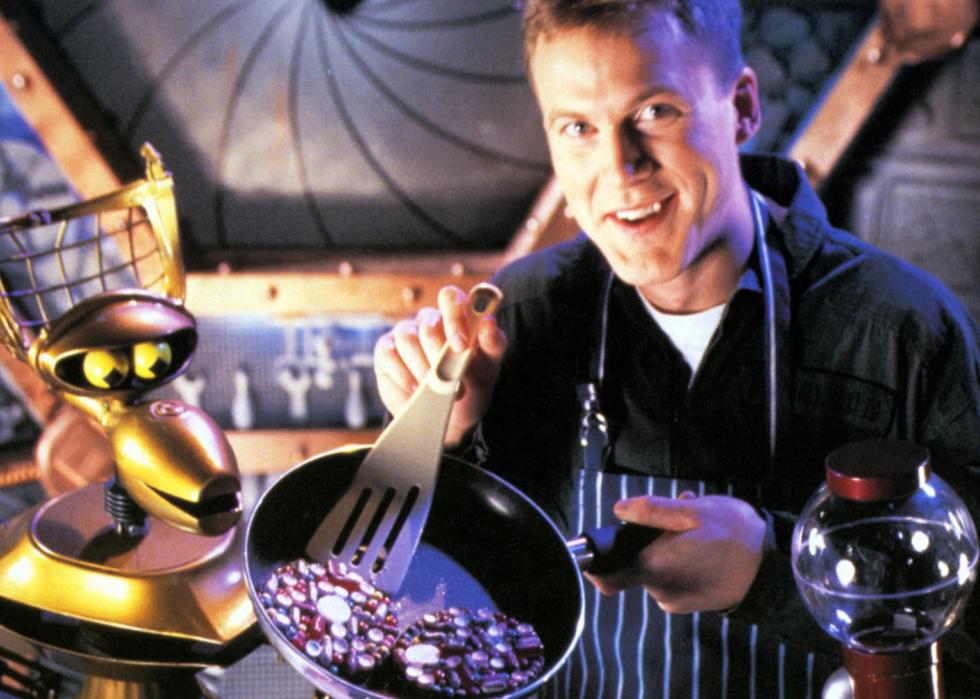 30 / 30
#1: Mystery Science Theater 3000
Total binge time: 30 hours and 58 minutes
Season 1: 20 episodes
Released: 1988-1999
IMDb Rating: 8.6