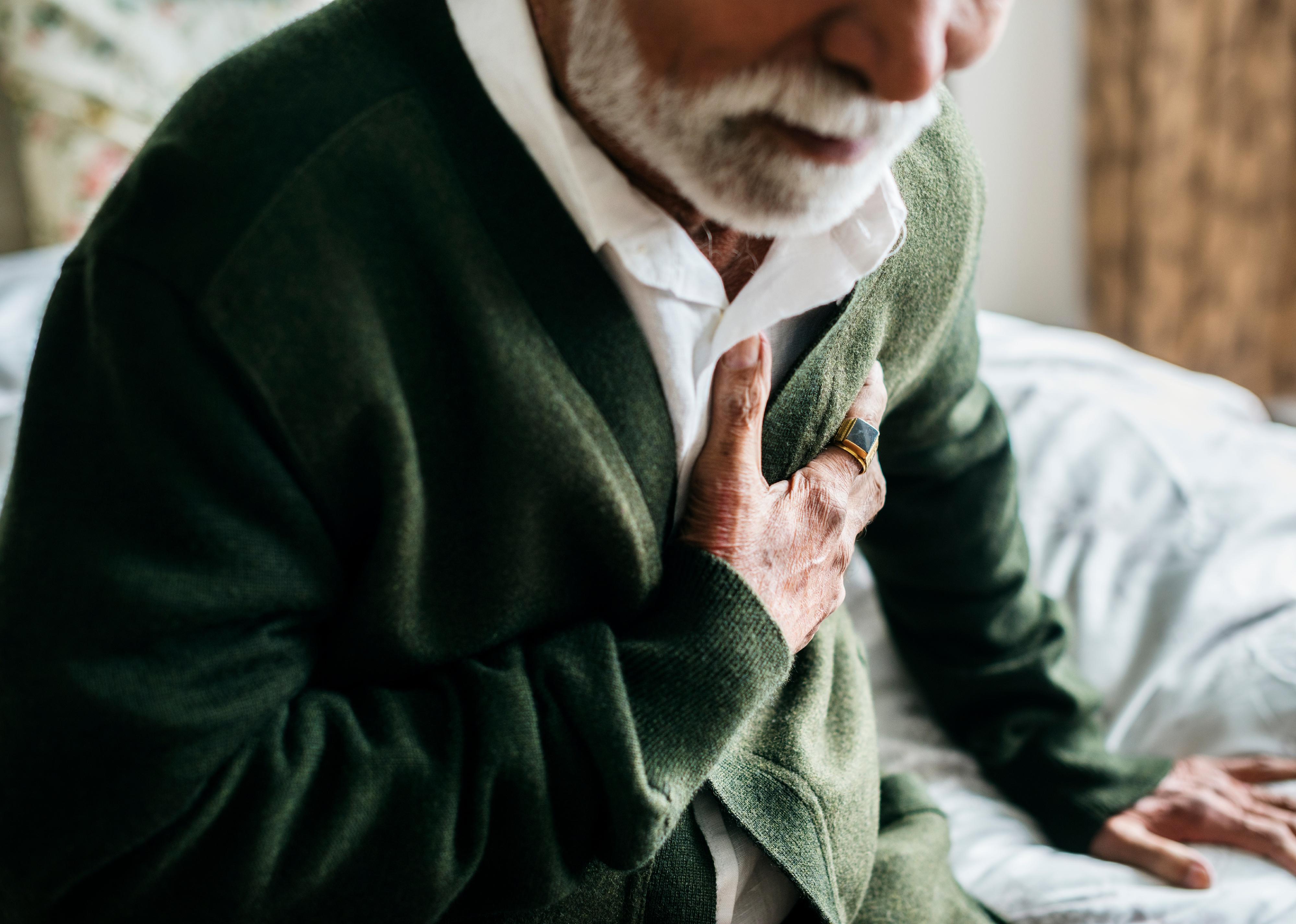 Stacker Studio
Breaking down racial disparities in heart health
Rawpixel.com // Shutterstock
Breaking down racial disparities in heart health
Some of the worst health issues disproportionately affect communities of color, and it's not because there's something wrong with their bodies. Health experts have studied and analyzed the social causes of health issues, set in place by many factors in our country's history, including beliefs that people of certain racial groups handle pain differently.
Death rates among different racial groups are exemplified specifically by minority communities, as was highlighted during the COVID-19 pandemic. In 2020, there were 211.5 deaths from heart disease per 100,000 people, and in 2018, 5.6 diagnosed cases of coronary heart disease per 100,000 people. Those who have more comorbidities, or more than one medical condition, were at high risk. They weren't alone. Racial groups that are predisposed to environmental issues and discrimination in health care also have a higher chance of being affected by the diseases we fear most.
Sidecar Health compiled statistics showing disparities in heart health among racial groups. Data used to demonstrate the prevalence of underlying causes of death for several racial groups for the year 2020 come from the Centers for Disease Control and Prevention, as does the information about the relative death rates across racial groups. Data about hypertension and death rates by race from heart disease are compiled by the U.S. Department of Health and Human Services, Office of Minority Health, and other CDC sources. Together, the data paint a picture of the heart issues that certain racial groups suffer from disproportionately due to a lack of access to proper care, cultural barriers, and racial prejudice.
Here's a closer look at how racial disparities in heart health impact different communities of color.
This story originally appeared on Sidecar Health and was produced and distributed in partnership with Stacker Studio.