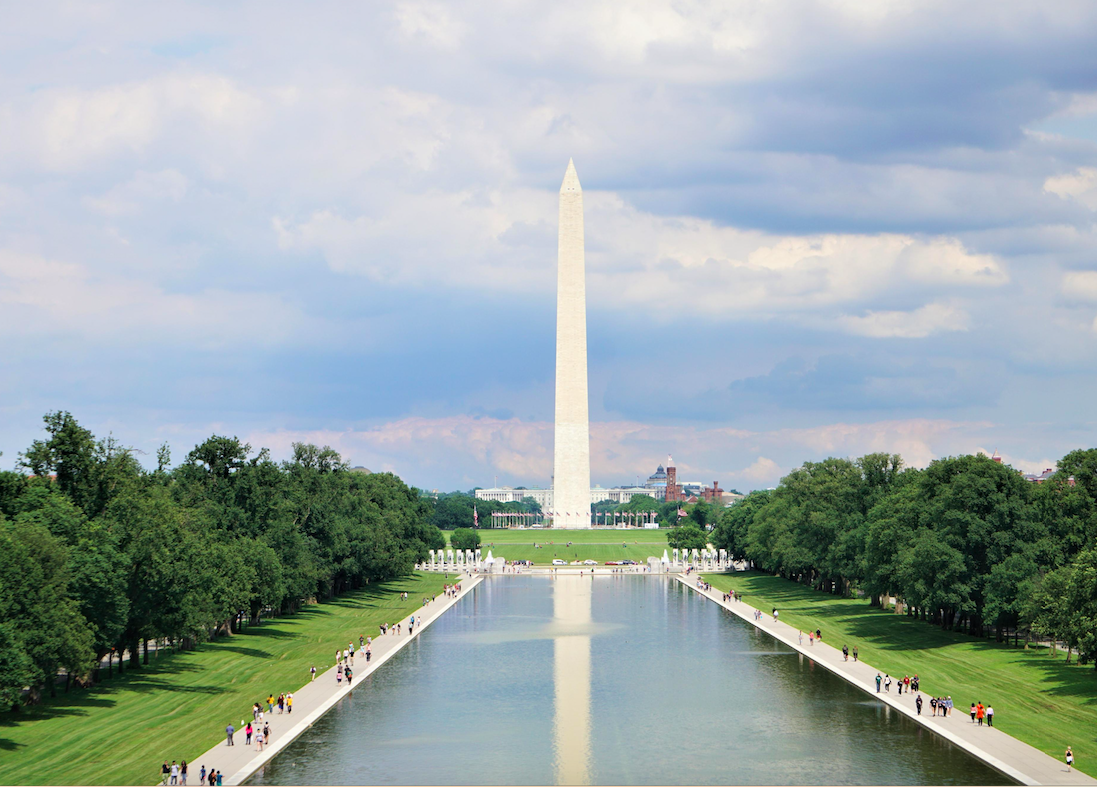 States receiving the most federal funds
Ancha Chiangmai // Shutterstock
States receiving the most federal funds
The federal procurement process for the 50 states and the District of Columbia is a $3.2 trillion business. More than half of this is funding for social services like Medicare and Medicaid payments, federal hospital insurance, educational funding, and obligatory payments under spending bills such as the Affordable Care Act. Federal procurement also goes to non-government contractors to provide infrastructure support, back research efforts, build equipment and commodities, and offer needed services.
While the federal procurement process is often controversial and politicized, it's also a significant part of the nation's gross domestic product. Understanding how the federal government spends this money is a key part of understanding its priorities and motivations.
Stacker has looked at data provided by the federal government's USA Spending website to rank states in order of which receive the most federal funds per capita. The data is accurate as of Oct. 19, 2020; for this list, we will be focusing solely on the 2018 calendar year. Keep reading to learn which state has the most procurements and see where your state sits on the list.
You may also like: Where America sends its planes and 25 other manufacturing exports