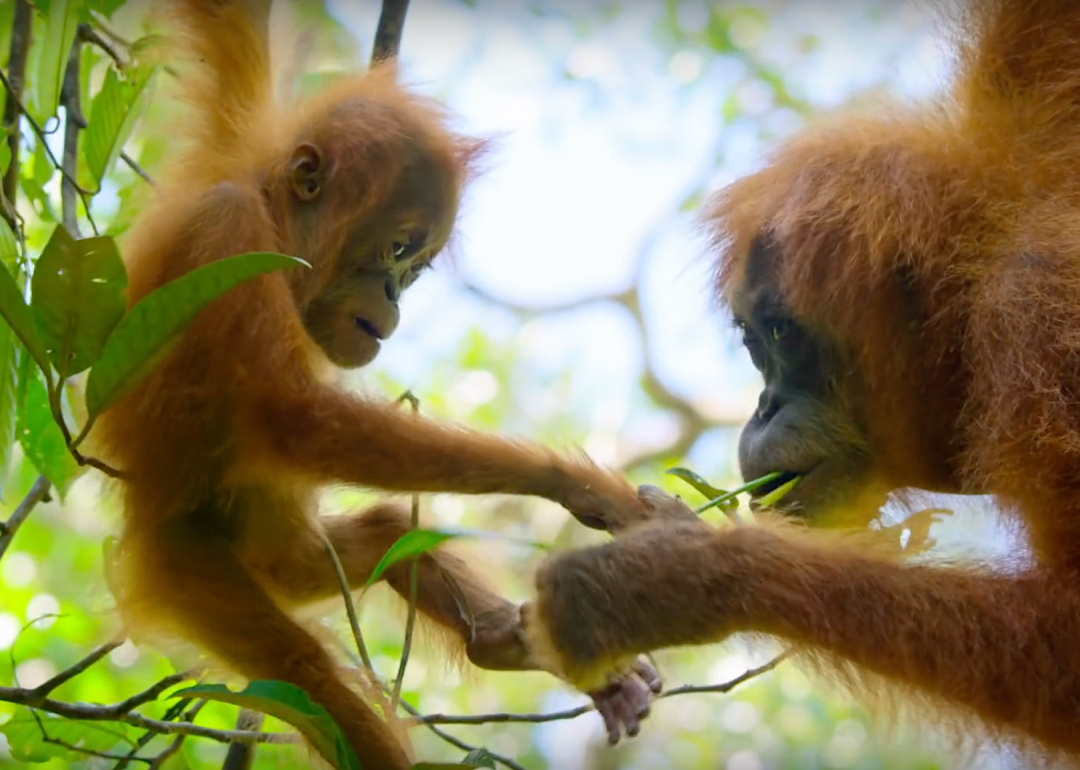 30 best nature documentaries of all time
30 best nature documentaries of all time
Captivated by the mating habits of jellyfish, elephants mourning their ancestors, and proud lionesses cuddling their cubs, audiences love to peer into the private lives of creatures great and small––particularly in spectacular settings around the world. A study conducted by the BBC together with the University of California Berkeley revealed just why viewers choose to kick back and tune into programs like "Honey Badgers: Masters of Mayhem" and "The Tigers of Scotland"⁠—nature documentaries trigger the neurochemicals of happiness, reducing the stress and anxieties of modern life. 
Some of the best exponents of the genre come from the BBC Natural History Unit, which has been cranking out award-winning nature documentaries since 1957, often in conjunction with natural historian and television producer Sir David Attenborough. Now in his 90s, Attenborough has worked with the BBC for over 25 years and is the genius behind several acclaimed series, including "Life" and "The Blue Planet," which continue to be watched by millions of people worldwide.
In recent years, a growing number of filmmakers have used their platform to raise public consciousness about the many threats posed by global warming. Coral bleaching, rising sea levels, and melting polar ice-caps have all been addressed in documentaries, as well as the significant role played by human beings concerning climate change. Celebrity activists, including United Nations Messenger of Peace Leonardo DiCaprio, Laurence Fishburne, and Oprah Winfrey, have also lent their status to the movement, behind the camera as well as in front of it. 
Stacker put together a list of the 30 best nature documentaries of all time, based on IMDb user ratings. Consideration went to documentaries and single-season documentary miniseries focused on plants, animals, and the environment. Scroll through the slideshow and find out which films exposed barbarous ancient fishing practices, employed revolutionary photography techniques, or were recently outed for faking content. 
You may also like: Rare animals featured in Planet Earth, Our Planet, and other nature documentaries