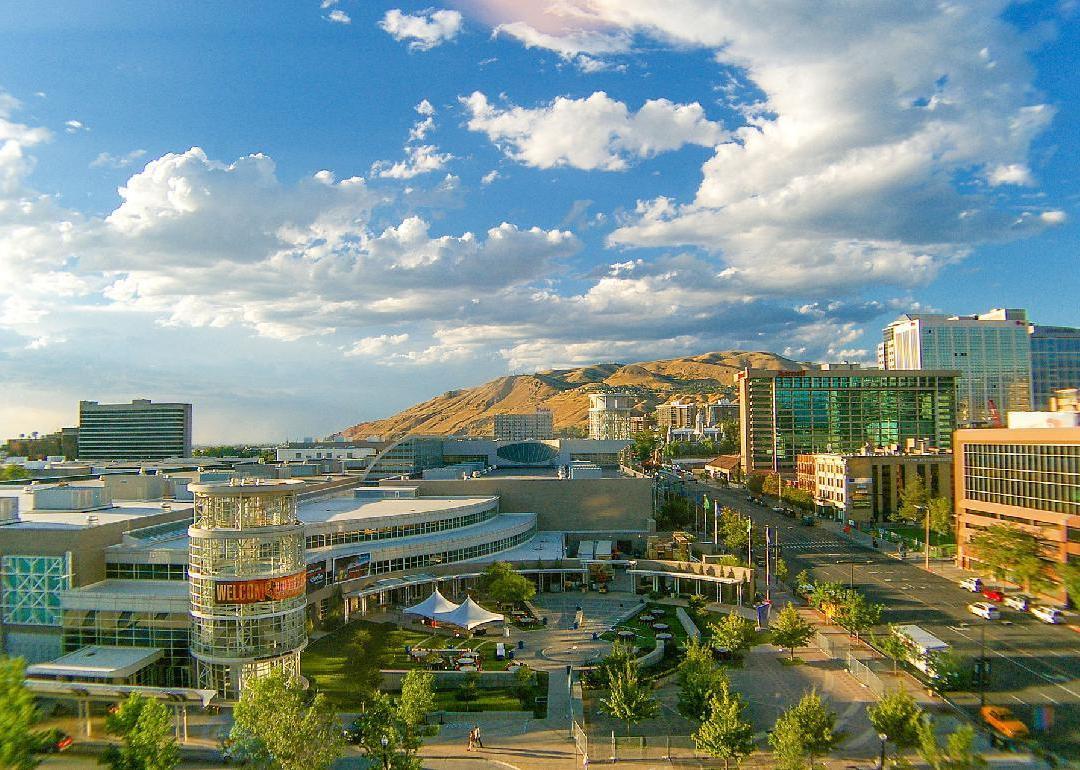 Counties with the fastest-falling population in every state
Pasteur // Wikimedia Commons
Counties with the fastest-falling population in every state
For decades, America has seen a decline in native-born births. Current population projections aren't enough to compensate for the accelerated mortality curve that will occur with the passing of the Baby Boomers. In many communities throughout the United States, the number of deaths exceeds the number of births as the large Baby Boomer generation has moved past childbearing age and is coming into old age. The U.S. Census Bureau estimates that by 2035, the nation, like many other countries, will have more senior citizens than kids.
Foreign births have substituted for native-born births deficiencies for many years now with immigration helping to counter those statistics. But recent crackdowns on immigration and longer lifespans mean that for many communities, there will soon not be enough residents of childbearing age to replenish the workforce. These areas in the U.S. report either a stalled population growth rate or shrinking population and an overall increase in the average age of their residents. This leads to a reduced workforce which in turn drives down tax revenues that reduce local and state governments' abilities to reinvest in communities and encourage migration. These factors further reduce the workforce.
Vulnerable communities—primarily in the Northeast and the Midwest—will face steep population declines unless corrective action can be taken.
To better understand this, Stacker looked at data from the U.S. Census' American Community Survey for 2013 and 2017. Compiling the worst rates of population growth for the 50 states, we have prepared a list of the counties with the fasting-falling populations. For this list, we considered counties and county-equivalents. For each state, we will present the county with the worst percentage of growth from 2013 to 2017. We ordered the list alphabetically by state name.
As times change, a community's appeal can change, too. While it can be the closing of an industry that drives workers away, other factors can make an area less attractive, as well. For example, a community that relies heavily on a single employer, like a military base, will offer few high paying private-sector jobs for those that have the education and experience. If an area is not drawing high-income workers, it may not have amenities that would be expected in more developed areas, like gyms, coffee shops, parks, quality schools, and conveniently placed stores. These factors may make the choice between staying local and moving to a bigger market a painful but necessary choice.
Keep reading to see how your state's population stacks up against the rest of the nation.
You may also like: Most rural counties in America