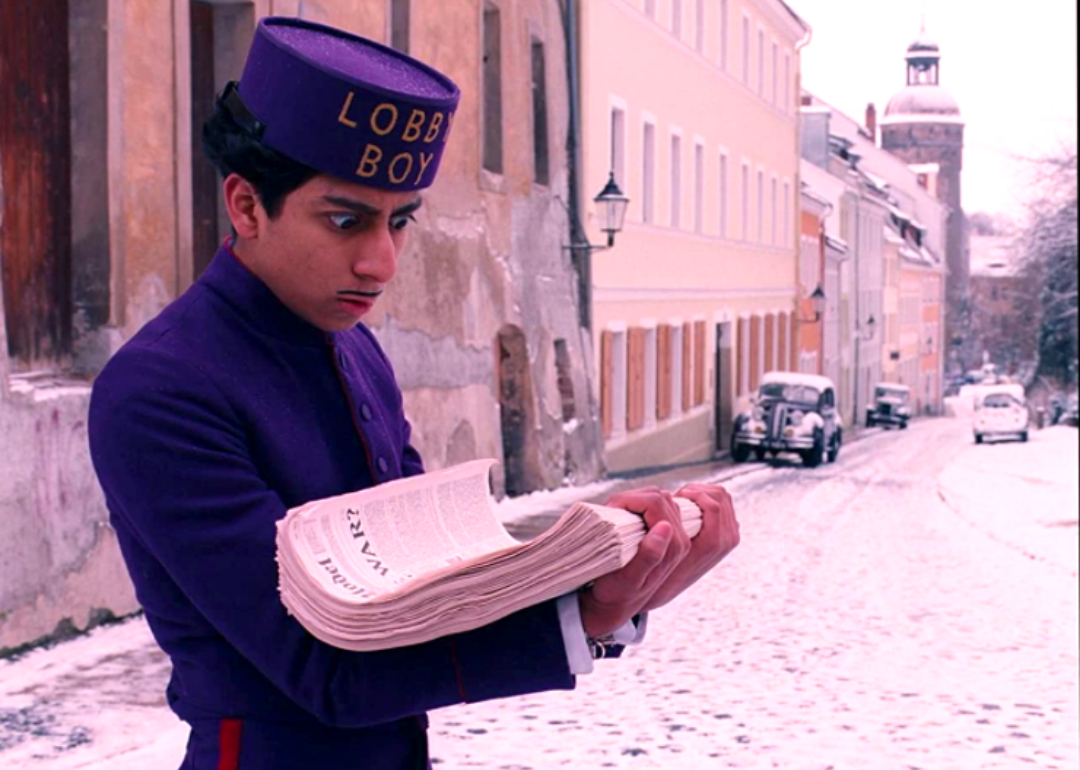 Stacker Studio
Where all of Wes Anderson's movies have been filmed
Where all of Wes Anderson's movies have been filmed
Instantly recognizable for their precisely composed shots, highly stylized (and detailed) set design, whimsical color palette, and recurring ensemble cast, Wes Anderson's films merge playful, over-the-top absurdism with moments of emotional candor. Anderson is known for his fine attention to detail and sense of style, which has made his aesthetic a subject of analysis or criticism for some. And for others, his aesthetic is an art piece. Even his forays into stop-motion animation are imbued with his distinctive flair; every set piece and puppet is immaculately styled.
Many of Anderson's films are massive undertakings, sometimes taking years to complete and involving frame-by-frame, rather than scene-by-scene, styling. In order to get a glimpse of what occurs behind the perfectly hung curtain of Anderson's works, Giggster got granular with his filmography and dug into the major filming locations of each feature production. IMDb user ratings and Metascores are included for popular and critical context.
Read on to discover where and how some of Anderson's films were made.
This story originally appeared on Giggster and was produced and distributed in partnership with Stacker Studio.