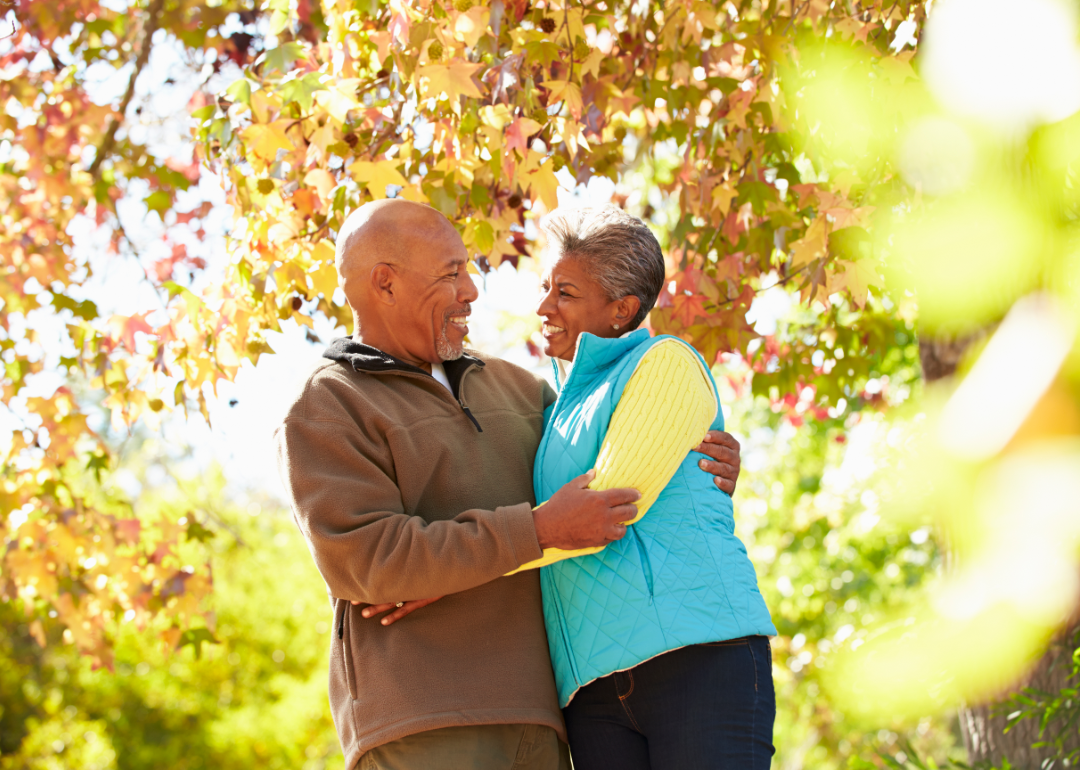 Best places to retire in the Midwest
Best places to retire in the Midwest
Last year, 1.2 million people aged 55 and older in the United States moved to a different state, setting a record. Retirees are looking outside of their locales for a place to settle down, and reports show that the Midwest is becoming more attractive to those who are searching for a place to relax in their golden years.
People approaching retirement look at five different components when scouting for locations: proximity to family and friends, affordability, health-care accessibility, weather, and crime.
And while sunny Florida might come first to mind as a retirement spot that meets those criteria, the Midwestern United States is becoming an increasingly popular place for retirees. Of the top five states to retire, one study ranked Nebraska, Iowa, Missouri, and South Dakota in the top four. Out of those states, Missouri is the most affordable, which checks an important box for those living on a fixed income. Certain states, like Nebraska, also have decidedly cheaper Medicare plans compared to Florida.
That low cost of living—which is harder to find along the coasts—can sweeten the deal even more for people who don't have plentiful savings. Baby boomers are predicted to have less in retirement savings compared to previous generations, and the average amount the generation has tucked away comes out to about $209,000.
Often, homes in the Midwest are cheaper than their counterparts in other areas of the U.S. In Traverse City, Mich., one of the fastest-growing retirement destinations, retirees are even purchasing older cottages or buying plots of land to build a home from scratch.
To determine the best places to retire in the Midwest, Stacker took the 2019 rankings from Niche of the best places to retire in all the United States and selected towns, cities, and suburbs with over 5,000 people in Illinois, Indiana, Iowa, Kansas, Michigan, Minnesota, Missouri, Nebraska, North Dakota, Ohio, South Dakota, and Wisconsin. Those towns were then ranked based on their original placement in the Niche rankings. It's important to note that Niche ranked places based on several weighted factors, including the number of residents 65 and older, the cost of living, crime rates, nearby amenities such as doctors' offices and restaurants, and weather.
Read on to find out the best places to retire in the heart of the U.S.
You may also like: Best places to retire on the East Coast