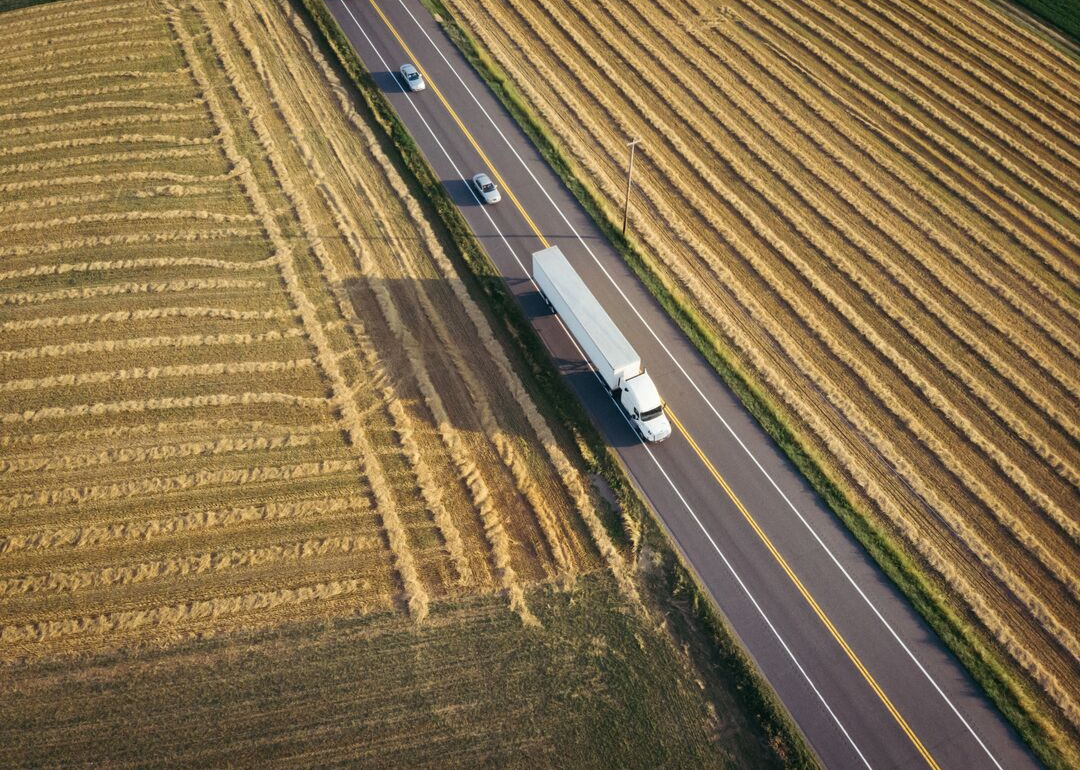 History of trucking in America
History of trucking in America
About 1.7 million truckers drive heavy-duty and tractor-trailer trucks in the United States. Overall, the industry supports 7.4 million jobs. In 29 states—more than half the country—"truck driver" is the dominant occupation, and for good reason. More than 70% of the almost 10.5 billion tons of freight delivered annually in the United States travels by truck. But the industry is more than just a massive job provider and a critical component of American society: It's also an economic canary in a coal mine.
In 2019 alone, 2,500 truck drivers lost their jobs and several significant trucking companies declared bankruptcy, a fact that worries many economists. The state of the trucking industry is a reliable indicator of overall economic health. When trucking declines, it's because fewer people are buying things, selling things, shipping things, expanding their businesses, or parting ways with disposable income. Economists worry that this latest downturn in trucking could be yet another indicator that the country is headed for a steep recession. As goes the trucking industry, so goes the nation.
Then the pandemic hit, creating supply chain disruptions, and also more demand for products that weren't available at local markets, and delivery of mission-critical items to people stuck at home. Truck drivers were deemed essential, but this contributed further to the fatigue that was common to many.
The trucking industry emerged, however, three decades before the greatest economic downturn in history, the Great Depression. The drivers in those early years drove vehicles that we wouldn't even recognize as trucks today, on roads that were often little more than muddy trails. Like so many workers of the time, their labor was exploited by corporate bosses who viewed them the same way they viewed the trucks themselves—commodities to be used until they were in such poor shape that they were no longer profitable. But within a half-century, the trucking industry was a powerful force in labor and politics, and the industry's leaders have been some of the most dynamic and consequential figures in American history.
Using a variety of sources, Stacker created a timeline of the history of trucking in America. It's a long and winding road complete with stunning innovations, larger-than-life personalities, bloody conflicts, shipments delivered, and deadlines met. Keep reading to learn about the evolution of the industry that's responsible for delivering 70% of everything you eat, drink, wear, and own.
You may also like: Jobs most in danger of being automated