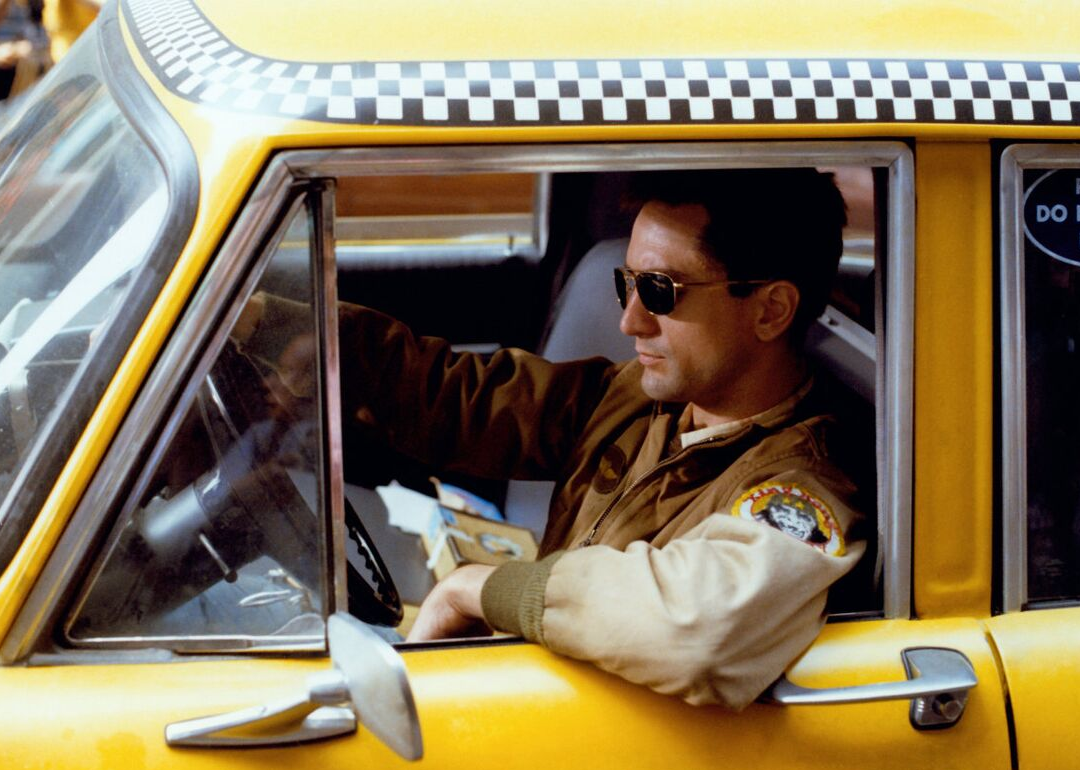 Best Scorsese movies
From his earliest feature film onward, director Martin Scorsese has distinguished himself as a singular and passionate voice in American cinema. He's also one of the medium's foremost historians, who's always eager to share and expound upon his favorite works. Pair that vast knowledge with copious amounts of personal perspective and the result is one of the most rewarding and distinctive oeuvres in movie history.
Inexorably linked to Scorsese's output are two key influences: His early love of movies and his upbringing in New York's Little Italy. Stricken with asthma at a very young age, he spent lots of time in front of the TV or at the local movie theater. Films such as 1947's "Black Narcissus" taught him about stylistic techniques while films like 1948's "Bicycle Thieves" and "Rome, Open City" connected him with his Italian roots.
All the while, the young Scorsese was absorbing the various personalities and exchanges outside his front door, later referring to his neighborhood as being "like a village in Sicily." It's the confluence of these two factors that would come to define early efforts such as "Who's that Knocking at My Door" and, more famously, 1973's "Mean Streets." The city of New York itself would likewise provide the setting for a number of his most iconic films.
If there's one more main ingredient to Scorsese's unique perspective, it's the role that faith has played in his life. Hoping to emulate his favorite local priest, he enrolled in seminary school as a teenager, only to get kicked out one year later. Nevertheless, his Catholic faith remains fundamental to both his outlook on life and several of his most personal films. It's for this reason that he spent decades developing passion projects such as "The Last Temptation of Christ" and "Silence."
Today, Stacker is ranking Scorsese's movies from worst to best. To create the list, Stacker compiled all the IMDb data on feature films directed by Martin Scorsese, ranking each one according to its user rating, and breaking any ties by the number of votes. Feature films co-directed by Scorsese were included, but documentaries and short films were not. Here are the best Martin Scorsese movies.
You may also like: Best Robert De Niro movies