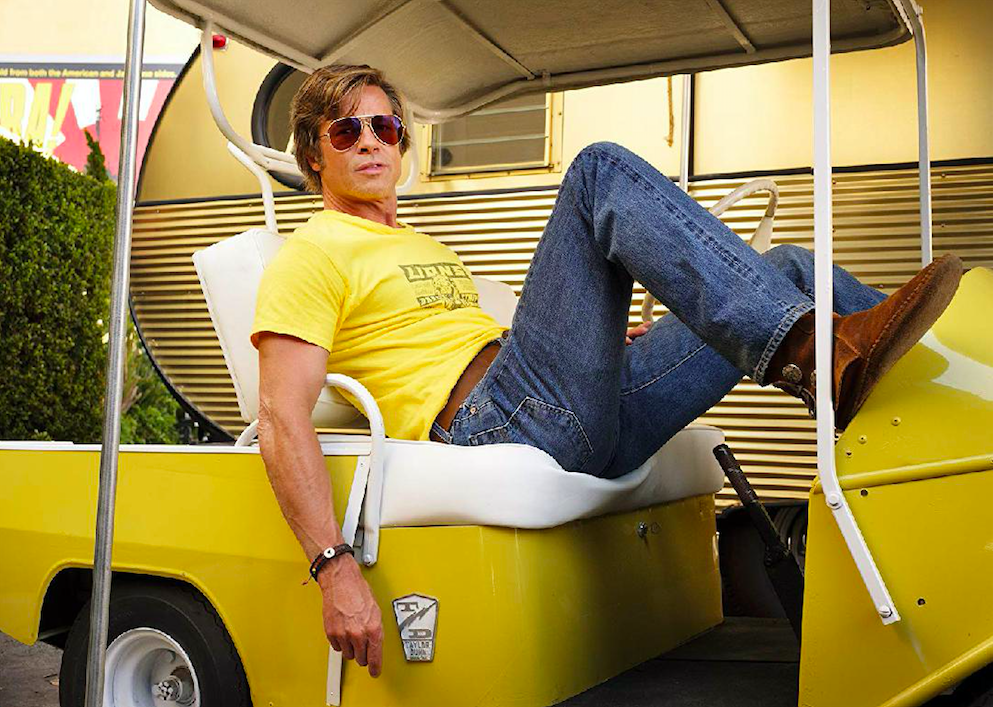 Best Brad Pitt movies
Between "Once Upon a Time in Hollywood" and the current release of "Ad Astra," it's been a Brad Pitt summer and fall. What's most surprising is that Pitt is still acting at all. In 2011, he told Australia's "60 Minutes" that he planned to give up on starring in movies by the age of 50. He's now 55 and gracing at least two separate screens at the nearest cineplex, delivering two praiseworthy performances in the process. And it's definitely not because he needs the money.
The path to global stardom wasn't exactly clear cut for Pitt, who grew up in Shawnee, Okla. An athletic student with a broad spectrum of interests and hobbies, he enrolled in the University of Missouri and majored in journalism. It was upon graduating that he realized his passion for film was too powerful to ignore. That brought him to Los Angeles, where he attended acting workshops, took odd jobs, landed uncredited roles in various movies, and appeared on TV shows like "Dallas" and "21 Jump Street." 
Famously, Pitt's big break came when he snagged the role of a grifter named J.D. in 1991's "Thelma & Louise." As subsequent offers came pouring in, the actor ascended to A-list status in just a few years' time. Reluctant to play the straight-laced man or romantic lead, he opted instead for a variety of interesting and challenging roles. He generated a diverse repertoire, which comes filled to the brim with eccentric characters and heroic ones alike. Equally diverse is his evolving reputation, which swings from pot-loving heartbreaker to global humanitarian.  
As his career progressed, Pitt shifted toward production while continuing to star in several films. In 2001, he co-founded Plan B Entertainment, taking sole ownership four years later. Wildly successful in its own right, Plan B has produced everything from crowd-pleasers like "Eat, Pray, Love" to blockbusters such as "World War Z" to Oscar-winners like "12 Years a Slave" and "Moonlight." Add to that Pitt's various charitable causes and high-profile relationships and it's safe to say the man keeps busy on both sides of the camera. 
Despite his many achievements in a variety of fields, Brad Pitt remains best-known as an accomplished actor. Today, Stacker is ranking his movies from worst to best. For the list, Stacker compiled all the IMDb data on feature films and TV movies featuring Brad Pitt as an actor. Each film was ranked according to its user rating and any ties were broken by the number of votes. Cameos, uncredited roles, and production credits without acting roles were not considered. Here are Pitt's best (and worst) movies. 
You may also like: Best Robert De Niro movies