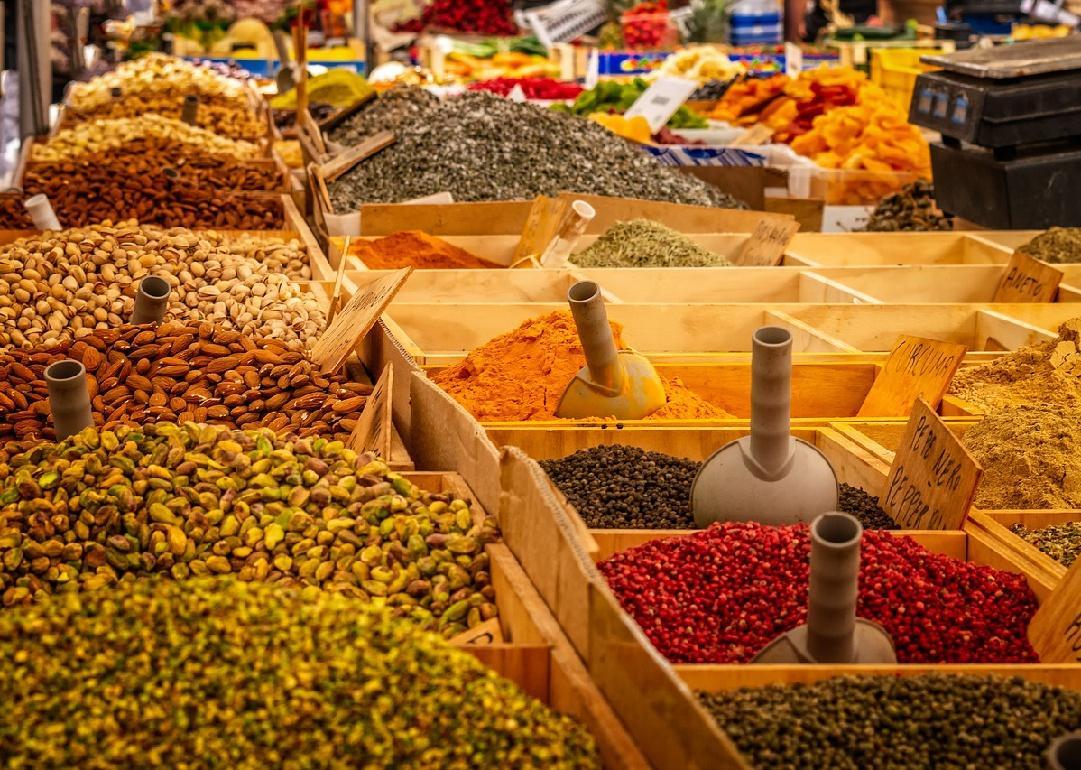 Where America gets its cocoa and 20 other agricultural imports
Where America gets its cocoa and 20 other agricultural imports
Part of the popular American conception and mythology is that the country is the home of the farmer. But while the United States may maintain a robust and diverse network of farmers, many popular American foods are actually imported.
For example, one of the most ubiquitous American foods—the avocado—is primarily imported to the United States from Mexico. And while Hawaii's history as a producer of pineapples may loom in the popular imagination, land and labor prices on the island forced the industry to largely shut down in recent years, as producers could not compete with cheaper production prices abroad.
Examining the global map of where most U.S. food exports come from, production conditions in those export countries vary, and some have been called to task for treating their workers poorly. The primary banana exporter to the United States—Guatemala—has been criticized for paying some of the industry's workers' wages that they can't live on, sometimes as little as $3 per day.
And sometimes international politics can intervene in matters of the plate. China, for example, has been locked in an escalating trade war with the United States, which has the potential to affect everything from tea imports to soybean exports. China also has recently been engaged in a dispute with Canada—the #1 pork and bovine meat exporter to the United States—over the same products, contending that the country's meat products do not pass a safety inspection. This occurred soon after the arrest of a Chinese executive in Vancouver escalated tensions between the two countries.
Stacker has compiled a list of 21 agriculture products and from where they are imported using data by the Census Bureau. Agriculture import totals by country are updated as of 2018. Keep reading to learn about the top U.S. imports of food products, and where they come from.
You may also like: States with the most farmland