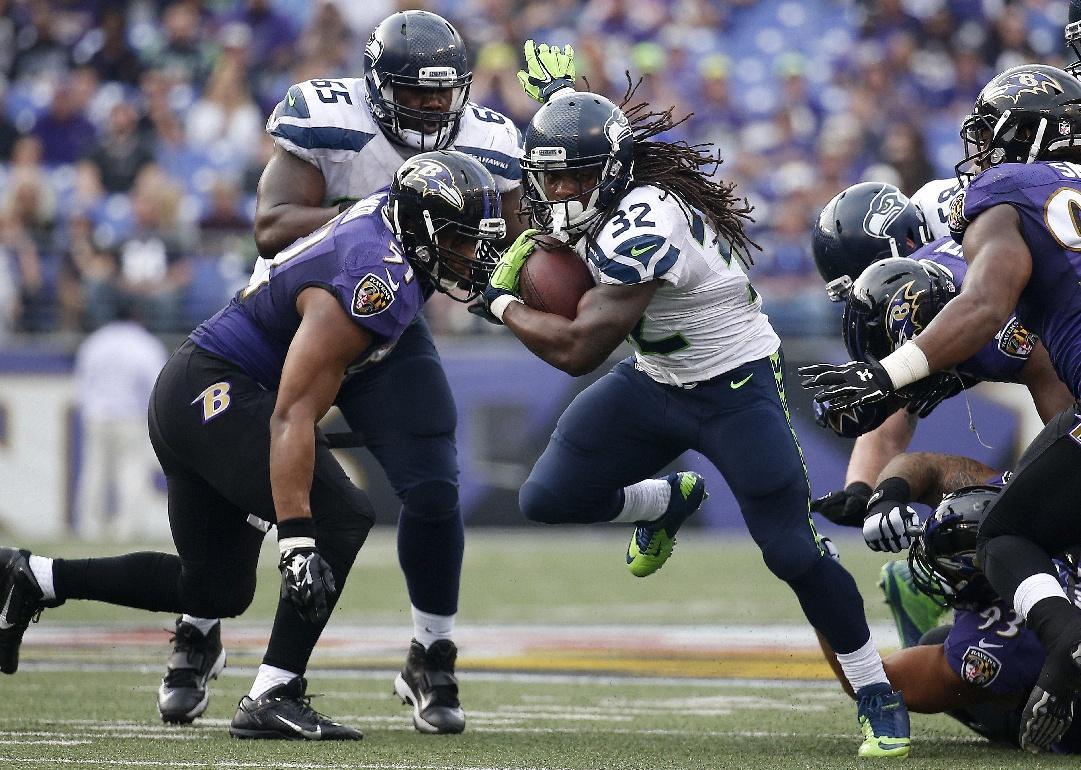 Insiders predict: NFL week 7 winners
Insiders predict: NFL week 7 winners
With Week 6 in the books, the only thing we know is that we still have no idea what to expect from this 2019 season in the NFL. Yes, it can be confirmed that the Patriots are good and the Dolphins are bad, which everyone seemed well aware of at season's start. Everything else, though, is a bit unpredictable.
Last week was littered with upsets: The Jets took down the Cowboys, Pittsburgh won with a rookie third-string QB in L.A. against the Chargers, the Texans outpowered the Chiefs, and San Francisco proved they are to be reckoned with in the NFC after taking down the Rams on the road. Officiating continues to be scrutinized, with the Monday night game being a chief example of how controversial calls can impact an outcome.
Week 7 is packed with major matchups and carrying major implications. Here's a preview of some of the best on the docket:
Vikings @ Lions: Detroit was a few phantom calls away from first place in the NFC North. Instead, they sit alone in last place. This divisional matchup could be a difference-maker come December.
Raiders @ Packers: The Raiders are a surprising 3-2 and riding a two-game winning streak, but Aaron Rodgers and the Packers have found ways to win all season, even if it's ugly.
Saints @ Bears: The Saints have marched to a 5-1 record with backup QB Teddy Bridgewater under center. But he hasn't seen a defense quite like Chicago's yet.
Ravens @ Seahawks: Lamar Jackson versus Russell Wilson is enough reason to tune into this matchup—two of the best offenses in football.
Eagles @ Cowboys: First place in the division is on the line. The Cowboys will try to halt a three-game slide and salvage a promising start to the season, but the Eagles are out to prove they're still the team to beat in the NFC East.
Insiders predicts are based on the team that is favored to win, which is dependent on consensus betting odds and spread on Vegas Insider as of Oct. 16, 2019. Team stats were gathered from NFL.com.
Read on to find out predictions for every NFL matchup in Week 7. 
You may also like: How every NFL owner made their fortunes