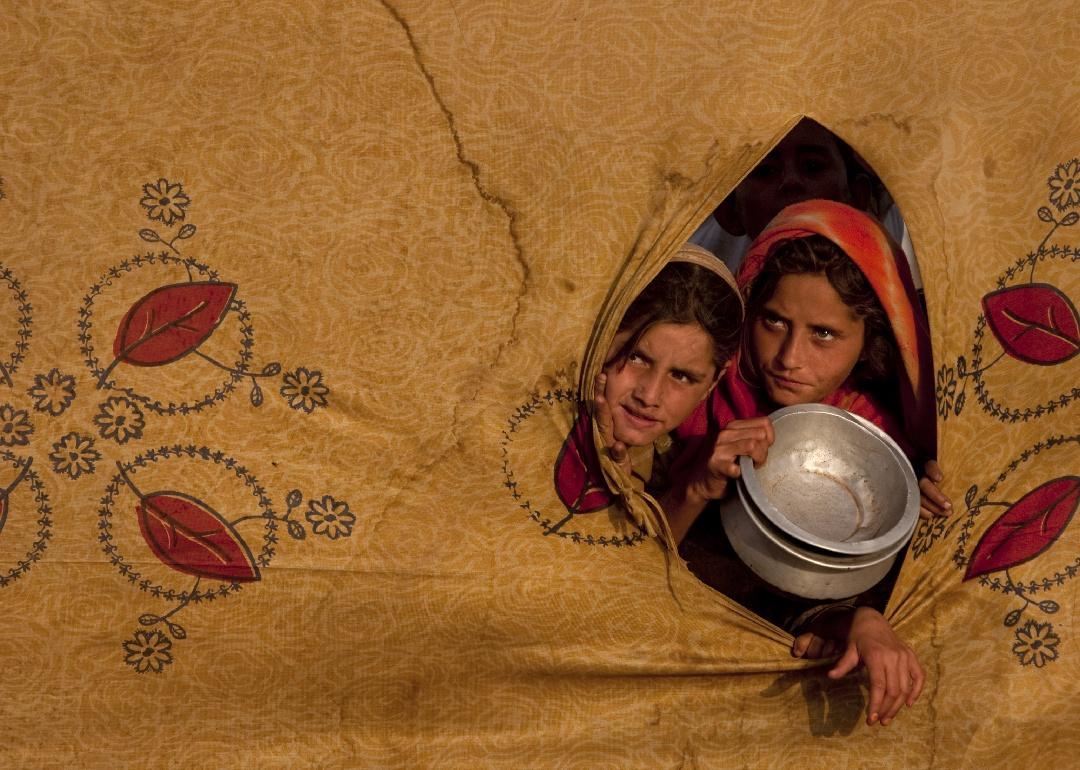 15 ways you can help refugees around the world
Paula Bronstein // Getty Images
15 ways you can help refugees around the world
Care, a global leader within a worldwide movement dedicated to ending poverty, reports that 24 people around the world every minute are forced to flee their homes because of persecution, war, or violence. That's 34,560 people a day who cannot return home or who are afraid to do so. At the end of 2018, the United Nations announced that an unprecedented 70.8 million people had been displaced, including 30 million classified as refugees. More than half of these refugees are younger than 18.
As a result of this staggeringly high level of displacement, the work of the UNHCR, or the UN Refugee Agency, is more important than ever before. Established Dec. 14, 1950, UNHCR was given a three-year mandate to complete its work of helping Europeans displaced by WWII before disbanding. Instead, a year later, a basic statute guiding UNHCR's work, the United Nations Convention Relating to the Status of Refugees was adopted, and the agency has been working to end the refugee crisis ever since.
But the UNHCR isn't the only organization working to supply refugees with the essential resources, support, and the items they need. There are thousands of charities and services around the world, providing everything from shoes to medical supplies to legal aid. And as the spotlight on the refugee crisis becomes brighter, more and more people are looking to get involved in any way they can.
In light of that growing desire to help, Stacker used a variety of charity and service resources to develop a gallery of 15 ways you can help refugees around the world. From financial gifts to volunteering at the heart of the conflict, donating time and skills to connecting with isolated newcomers, these opportunities have the potential to deeply impact those who have been displaced from their homes and communities.
You may also like: Charities working to strengthen homes and communities across America