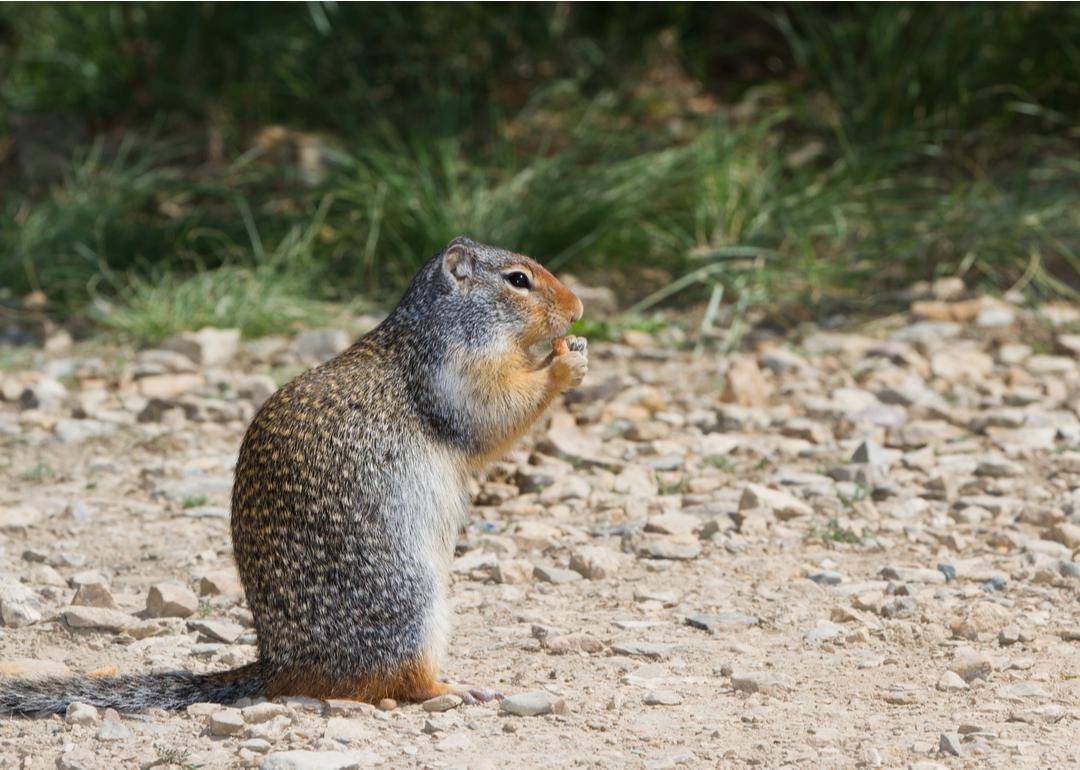 25 endangered animals that only live in America
Nature's Charm // Shutterstock
25 endangered animals that only live in America
The 1973 Endangered Species Act is a landmark conservation law that has brought wildlife threatened by habitat destruction, climate change, and other issues back from the brink of extinction—the iconic Bald Eagle is one of the most well-known examples. The act defined the parameters of endangered and threatened species and empowered the government to take action to protect species at risk, as well as earmarking funding to do so. It also prohibited agencies from taking any action that could further endanger any species listed under the ESA. Since it was established, the Endangered Species Act has become the bedrock of American wildlife conservation and has allowed advocates to fight in the name of species on the brink of extinction.
For decades, administrations on both sides of the aisle have for the most part left the ESA alone, only updating it as necessary. But in August, the Trump Administration announced a sweeping rollback of the law, during what many scientists are now calling "a great extinction." Among other changes, the new rules allow for economic assessments to be conducted when determining whether a species warrants protection; for example, regulators could calculate the revenue that would be lost from closing off critical habitat for logging. This is a radical departure from the original ESA and one that has caused controversy and outrage. Twenty states and the City of New York are now suing the administration to protect the law, but its future remains uncertain. 
To understand the current state of endangered species in the U.S., Stacker has compiled a list of 25 endangered animals that are only found in the United States using the International Union for Conservation of Nature (IUCN) Red List and the U.S. Fish and Wildlife Service Endangered Species list. All animals on this list are endemic to the U.S., classified as either Endangered or Critically Endangered by the IUCN, and classified as either Endangered or Threatened by the federal government. 
You may also like: 25 tips for urban gardening