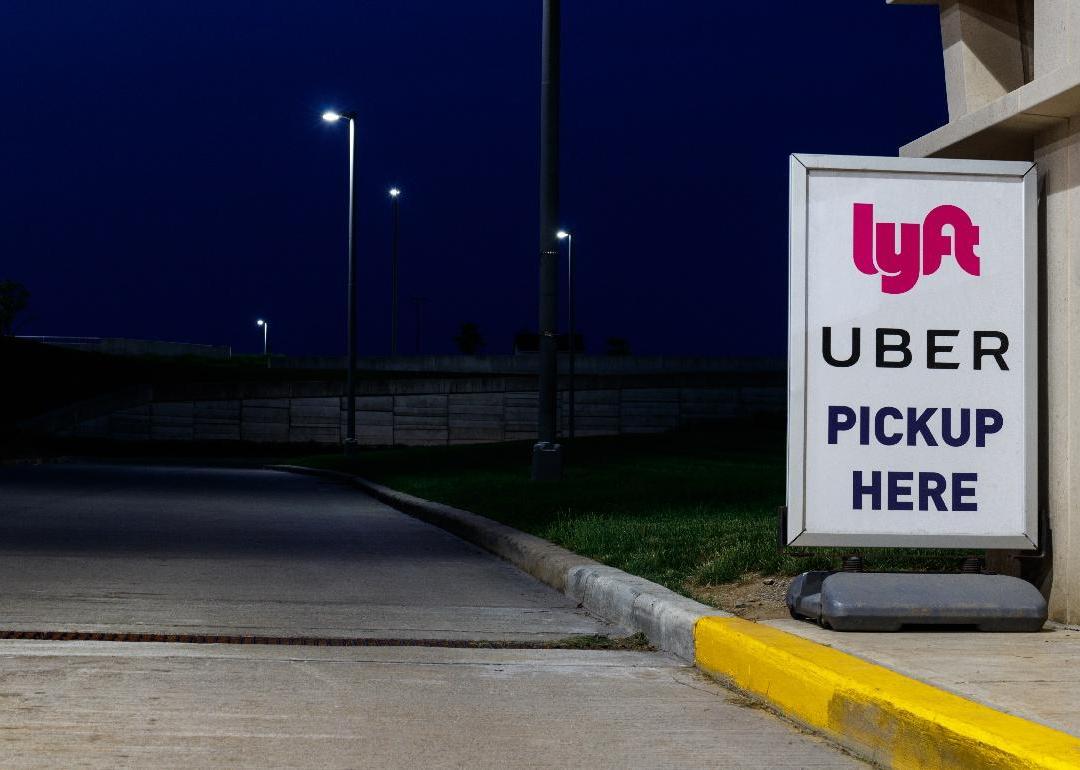 Billion-dollar companies that didn't exist 10 years ago
Jonathan Weiss // Shutterstock
Billion-dollar companies that didn't exist 10 years ago
If you are a millennial or a millennial-at-heart, the daily course of your life usually involves hailing a ride on Uber or Lyft, checking your messages and posts on Facebook or Instagram, checking in on Slack to coordinate with your team at work, using a delivery app to order food or groceries, and listening to music on Spotify. You may be surprised to know that most of the companies you rely on daily are less than 10 years old.
Technology evolves fast. Moore's Law suggests that computing power would double every two years. With the curve of technological advent closely following this, a rush has ensued to not only understand the new technology and find useful applications for it but to also profit from it. The rise of the internet and social media have created new classes of business and a new way to buy, shop, and use money.
This phenomenon has also changed the paradigm for the business world. Typically, it would take a business decades to reach the market saturation to be a billion-dollar company. Visa, for example, had a 2008 IPO that raised $19.7 billion. The company was founded in 1958. The Chinese e-commerce giant Alibaba, conversely, was founded in 1999. Its post-2014 IPO valuation hit $484 billion. This new economy is redefining how we look at business and is rapidly redefining global economics.
To better understand this, Stacker has compiled a list of 20 billion-dollar companies that did not exist 10 years ago. For this list, we looked at the companies' valuations—either based on the company's last round of funding if they are privately held or their most recent market capitalization based on stock price. We used data from Yahoo! Finance. All capitalizations are accurate as of Nov. 4, 2019. This list will include both new companies and companies that were formed after corporate reorganizations, such as mergers or spin-offs.
Keep reading to learn why ridesharing is being seen as a hot industry.
You may also like: 33 ways driverless cars are on track to change American life