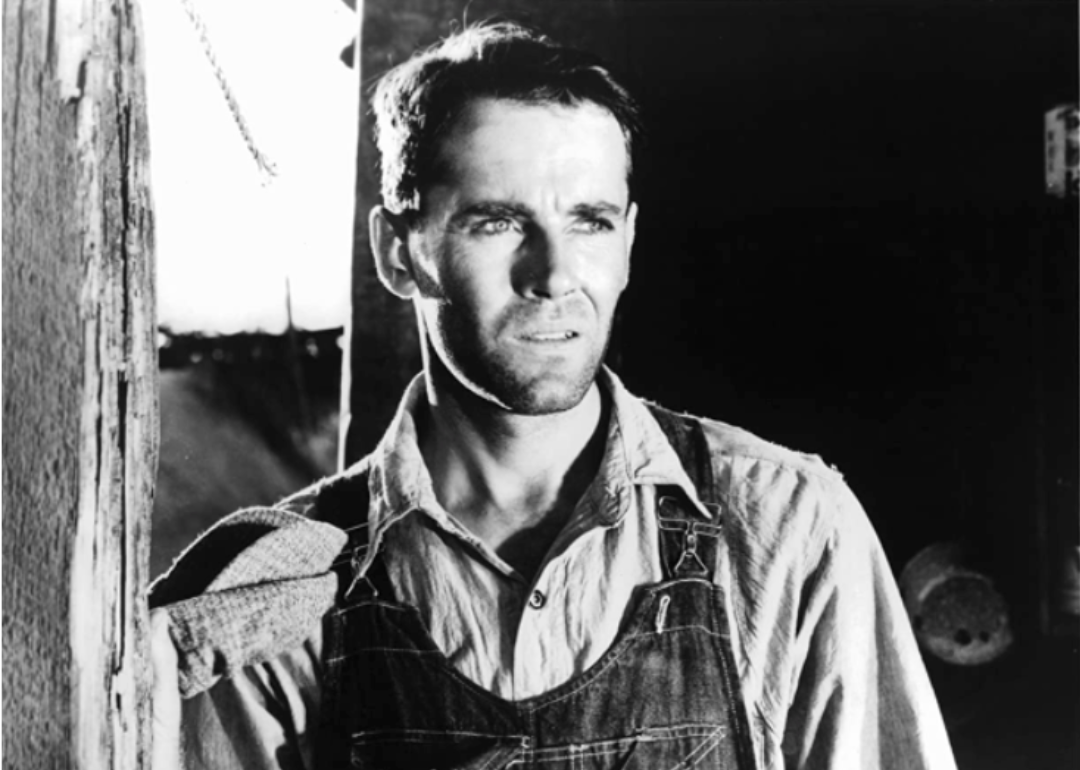 Best Henry Fonda movies, according to data
Best Henry Fonda movies, according to data
When Henry Fonda died in 1982, The New York Times called him "one of the most celebrated and enduring American performers," an epitaph the actor more than deserved.
Born in Nebraska in 1905, Fonda began acting at the age of 20, but his big breakthrough didn't come until 1934 when he won a role in the Broadway show "The Farmer Takes a Wife." Over the next five decades, he would appear in more than 100 roles on stage and in films. Some of his more memorable performances were in movies like "12 Angry Men," "The Grapes of Wrath," and "The Ox-Bow Incident," though he appeared in projects of all genres, from Westerns to comedies to psychological thrillers, crime dramas, and war movies.
Here, Stacker has compiled a list of Fonda's 50 best movies. To do so, we tallied all of his feature films and ranked the top 50 by IMDb user rating, with ties broken by votes. Cameos were not included. From lesser-known projects like "The Mad Miss Manton" to Academy Award winners like "On Golden Pond," read on to see where your favorite projects with Fonda fall on our list.
You may also like: Worst movies from the last decade, according to critics