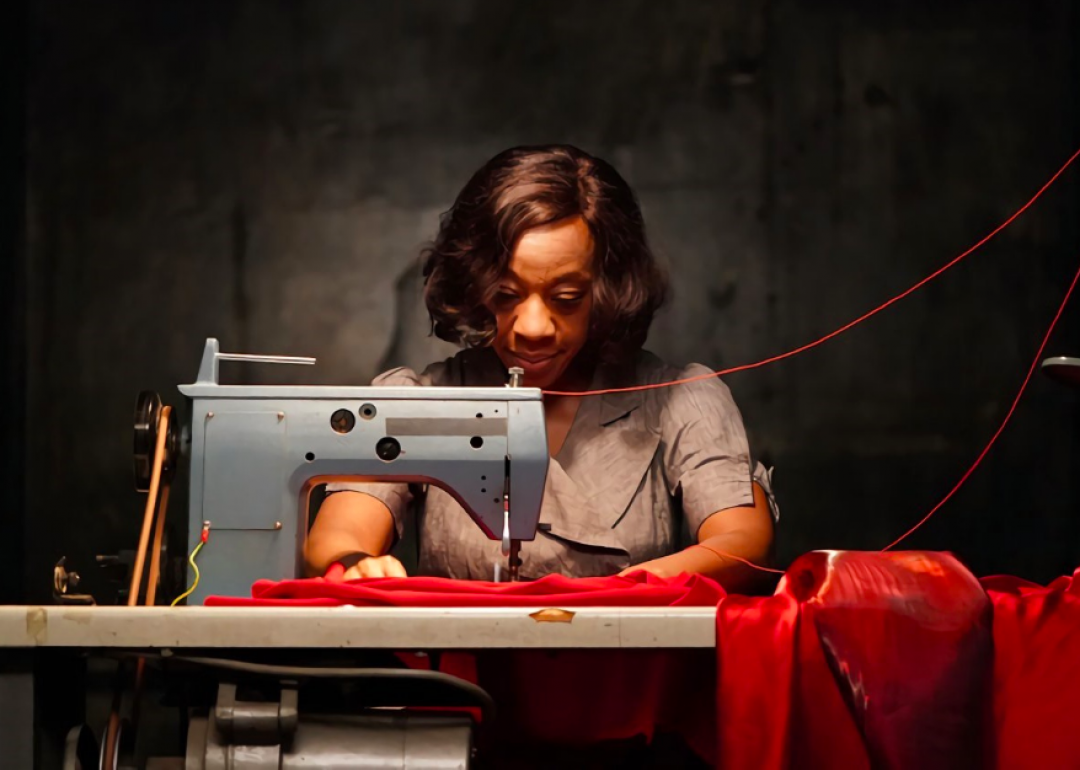 Best horror movies of 2019
Best horror movies of 2019
2019 was a banner year for horror fans. Reboots like "Pet Sematary" and "Child's Play" put a fresh spin on old favorites. New series installments like "Annabelle Comes Home" added even more heft to already impressive franchises. While its ticket sales were dwarfed by the likes of "Joker" and "Avengers: Endgame," "It Chapter 2" delivered box office gold. From supernatural thrillers and tales of predatory satanic cults to fun monster movies and the outrageously campy, there was something for everyone in 2019—assuming that everyone loves a good scare.
In order to identify the 30 best horror movies of the year, Stacker compiled IMDb data from November 2019 on all the year's horror films and ranked them according to their user ratings, which run on a scale from one to 10. Ties went to the movie with the most votes. In order to make the list, all films had to be listed as "horror" on at least two major databases, including, but not limited to IMDb, Metacritic, Wikipedia, Letterboxd, and Rotten Tomatoes. Films were required to have been released in the U.S. theatrically or on streaming services between Jan. 1, 2019, and Dec. 31, 2019, and they were also required to have a minimum of 2,000 votes on IMDb. Bollywood productions were not considered.
At Stacker, we recognize that genre is meant to help describe and communicate the tone and style of a film, not to serve as a limiting factor on what films can and cannot be. There are no hard and fast lines that define horror, and we think leaning into more open interpretations of what fits into certain genres is best practice for getting a pool of films that represent all possible expressions of a particular genre. Every film on the list has been considered according to the cinematic history and development of horror.
You may also like: Top 100 country songs of all time