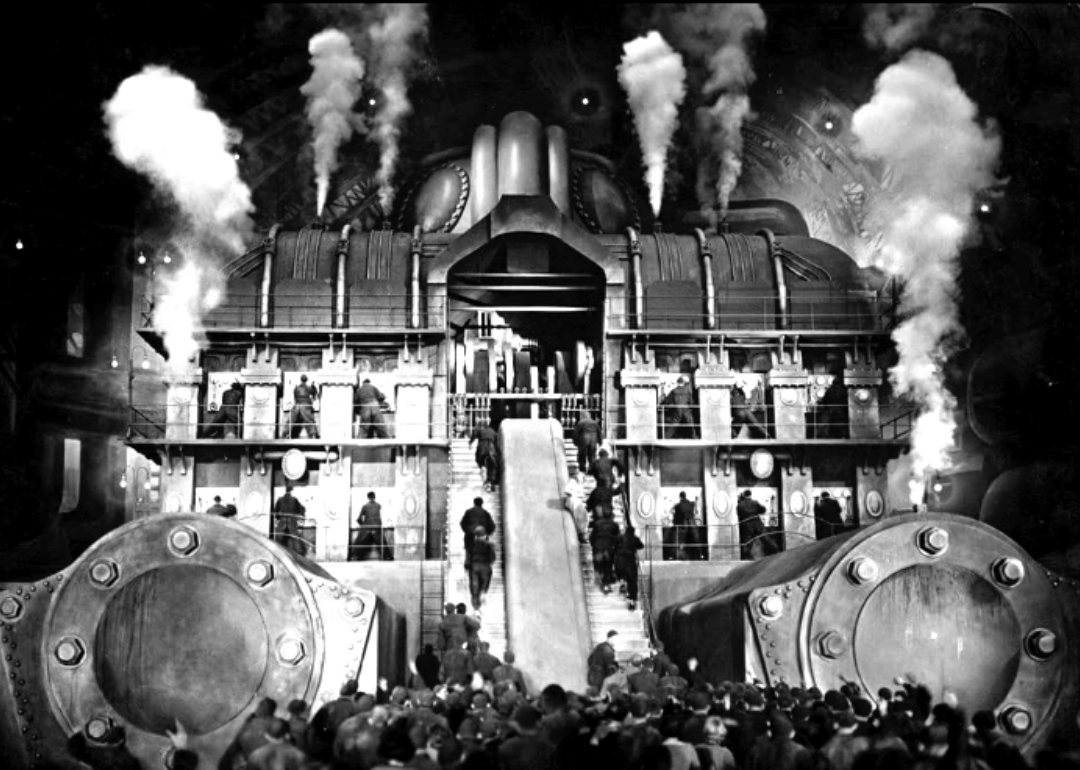 Stacker Studio
Cinematographers behind 15 iconic films in movie history
Cinematographers behind 15 iconic films in movie history
A cinematographer is vital to developing the look and feel of a successful film. Responsible for the camera and lighting crew, the choices a cinematographer makes play a critical role in how the picture turns out overall. Their work impacts everything—the look, color, lighting, and frame of every single shot in a movie, of which there can be thousands.
Therefore, it comes as no surprise that many of the most iconic films of all time were made possible by the greatest cinematographers. Many of these artists worked closely with directors to create some of the most indelible images and scenes in cinematic history.
Giggster dug into film history, chose 15 movies iconic for their cinematography, and researched the director of photography (the cinematographer) behind the project, their work on the movie, how their cinematography stands out in the film listed, and gave an example shot from the movie. The list skews heavily toward the 20th century and was guided by the American Society of Cinematographers' list of 100 milestone films in cinematography history. IMDb user ratings and Metascores are provided for popular and critical context.
Click through for a look at these 15 iconic movies and the cinematographers who made every shot memorable.
This story originally appeared on Giggster and was produced and distributed in partnership with Stacker Studio.