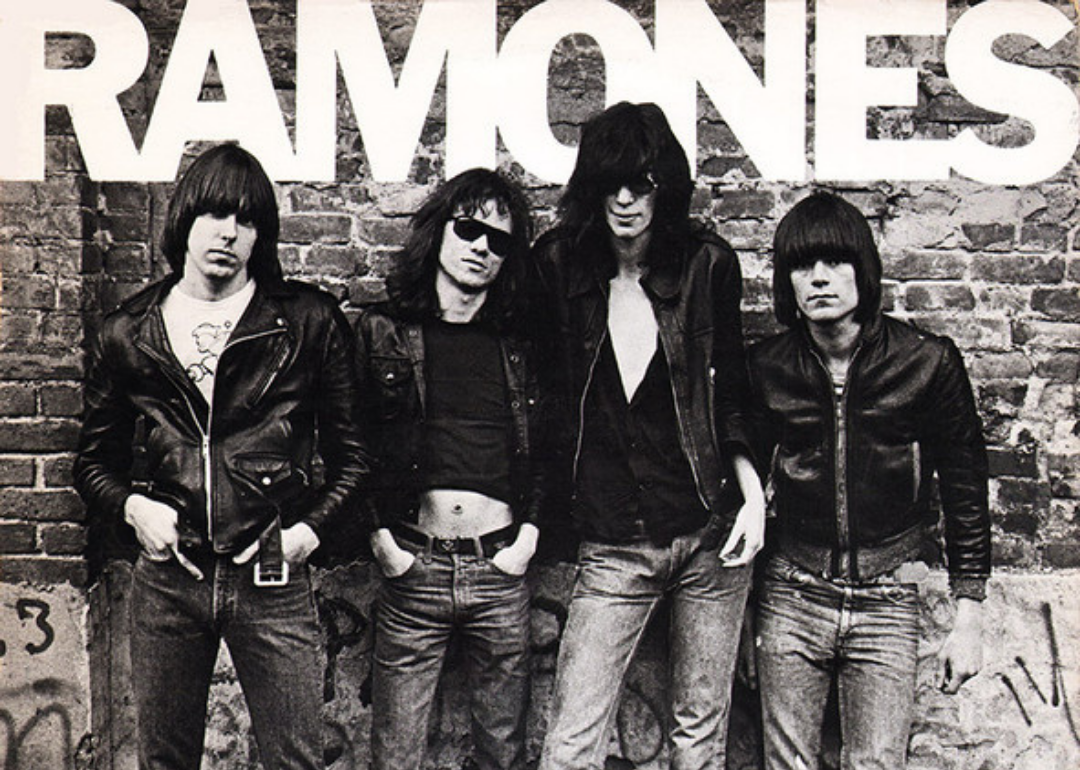 Best rock albums of the 1970s
Best rock albums of the 1970s
The 1970s was a decade defined by the evolution of rock music as both a genre and cultural movement, splintering and morphing into sub-genres like punk, folk rock, heavy metal, glam rock, and singer-songwriter. It was also an era that, both musically and politically, found its legs and defined itself, in some ways, in its opposition to the optimistic and LSD-infused '60s. '70s rock was political—whether explicitly or covertly—as music tends to be in times of war, conservative backlash, and changing norms around gender and sexuality.
The concurrent deaths of Janis Joplin and Jimi Hendrix, the rise of disco, and the disbanding of the Beatles all indelibly marked the beginning of the 1970s, signaling a departure from psychedelic and jam rock, toward harder, louder, and grittier sounds. Meanwhile, global and national violence, a rebellious youth movement, and the legacy of '60s pop and proto-punk gave the music of the '70s power—whether in the quietly groundbreaking dulcimer strums of Joni Mitchell's iconic album "Blue," or the deafening roar of Led Zeppelin and Black Sabbath's stadium tours.
Stacker compiled data on the best rock albums of the '70s and listed the top 50, according to Best Ever Albums, which ranks albums according to their appearance and performance on 40,000 editorial and data-based charts (e.g., Rolling Stone, Pitchfork, Billboard, etc.). The Best Ever Albums score is derived from a formula that weighs how many charts an album has appeared on and how high it reached on each of those charts and awards points accordingly. For a more in-depth methodology, read here.
Read on to explore the musicians and albums that made the 1970s one of the most interesting decades in music history.
You may also like: Iconic one-hit wonders over the past 50 years