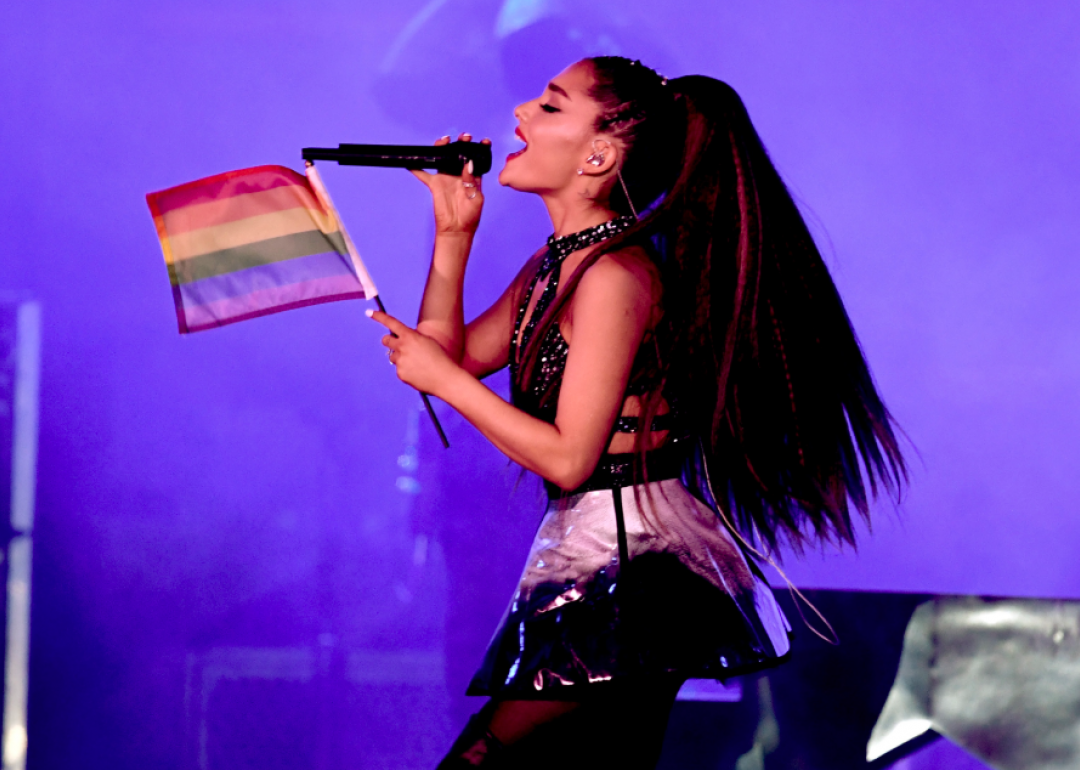 Top Billboard hits of 2019
Kevin Winter // Getty Images
Top Billboard hits of 2019
The old saying "music soothes the savage beast" isn't too far from the truth. Music comforts us and brings people from all walks of life together, floods our brains with the neurotransmitter dopamine to influence feelings of pleasure, brings back memories, and inspires creativity. In short, music gives meaning to our lives on many levels.
Traditionally, the trajectory of a musical artist started by forming a band and moved on to live performances, cutting an album, and hoping for a hit by getting singles played on the radio. Today's music goes beyond conventional modes of success. Many of the songs that make their way to the charts start on streaming services like SoundCloud or sharing apps like TikTok. Modern artists don't limit themselves in the ways they get their music out there, and as a result, we have a wider assortment of musical choices than ever before. And no matter how they choose to put their music out to the general public, few milestones are as significant as a track making it onto Billboard Charts, one of music's most iconic and well-known rating systems.
Billboard magazine, which began in 1894, published its first song sales chart in 1940. Since then, the charts have grown to include the Billboard Hot 100 for singles, Billboard 200 for albums, various charts for specific musical genres, the Artist 100 for individual artists, and charts that track songs on streaming services, radio, and digital.
Billboard uses a hybrid formula made up of Nielsen Music sales data, radio data, and streaming data to rank the tracks. Using that data, Stacker has compiled a comprehensive list of Billboard's top hit songs of 2019 (data released Dec. 5, 2019). To be considered, tracks had to make it to the charts between Nov. 24, 2018, and Nov. 16, 2019. Any data from before or after this time frame was not included in the forthcoming standings, demonstrating a discrepancy between these rankings and other compilations from Nielsen Music.
From country to pop to rap, these artists have made and continue to make their mark on the charts, which remains one of the most prestigious musical ranking systems in the country. Keep reading to see if any of your favorite songs made it to the top 50 Billboard hits of 2019.
You may also like: The most famous actor the same age as you