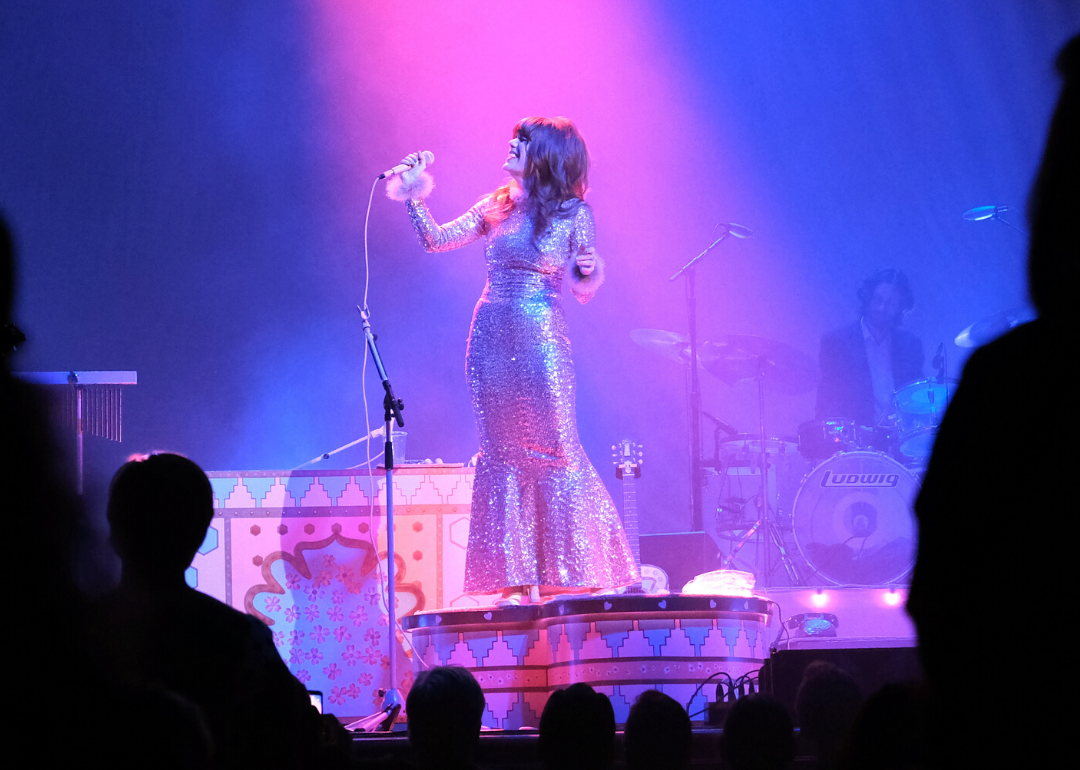 Best albums of 2019, according to critics
Jason Kempin // Getty Images
Best albums of 2019, according to critics
Music lovers were treated with a feast of albums in 2019. From those that were solidly genre-specific to those that moved fluidly across definitions, the year's releases offered much to be consumed and critiqued.
Of the thousands of albums released throughout the year by major labels, independent labels, and unlabelled artists, those at the top of the critically acclaimed list represent a balanced number of each. Many weren't best sellers and many had sparse radio play, but their genre-busting, experimental, and reflective takes on modern politics and society resonated with reviewers and music journalists.
To compile the list of best albums of 2019 based on published reviews, Stacker qualified releases between Jan. 1, 2019 and Dec. 31, 2019, that earned at least seven published reviews. We compiled that data from Metacritic and ranked the reviews according to Metascore. Ties were broken by the number of reviews.
From an English punk duo to an Australian experimentalist, these are the best-reviewed albums of 2019. Did your favorite make the Top 50? Read on to find out.
You may also like: Best Bob Dylan albums of all time