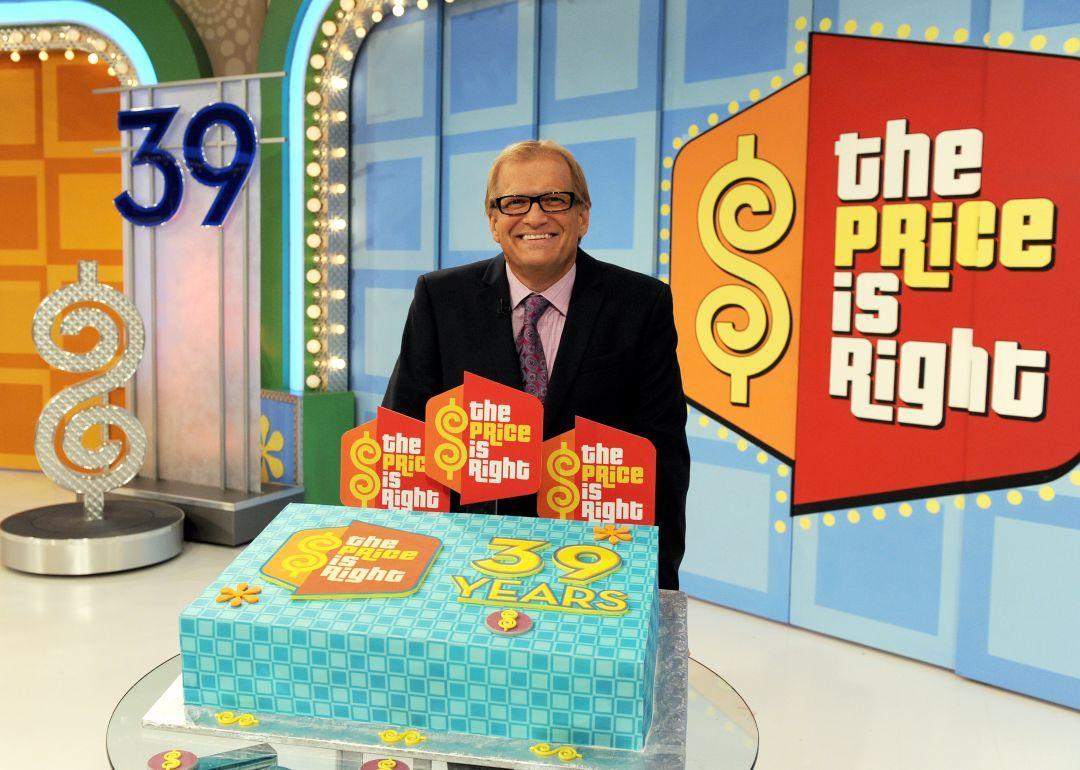 Longest-running TV shows still on the air in 2019
Kevin Winter // Getty Images
Longest-running TV shows still on the air in 2019
The #1 longest-running TV show is still airing 72 years later. TV shows with longevity like that have titles that become household names and characters who feel like family—just look at the outpouring of support from "Jeopardy!" fans when Alex Trebek announced his cancer diagnosis in March 2019.
Relationships, jobs, and homes may all come and go, but a familiar face may exist in a show on the air for decades. In a competitive entertainment landscape, what helps a show last through major societal and cultural changes, economic booms, recessions, wars, and technological advancements?
To find out, Stacker curated a gallery of the longest-running American TV shows, ranked by years on the air as of December 2019. Only first-run series originating in North America and available throughout the United States via national broadcast networks, cable networks, or syndication were considered. Series continuations—with name changes and/or changes in network—are noted. Primetime nightly news, sports, and televangelist programs were not considered.
The 25 longest-running shows that you can still watch on TV today range from soap operas to late-night talk shows, news programs, and live performance series—many of them are trailblazers of their genre or production style. Others have launched the careers of award-winning actors and journalists, or have created pop culture icons that have transcended generations and borders. The shows in this gallery vary in genre and styles, but they all have one thing in common: For a show to be around for even four decades, it would have needed to start on a public network. The first pay-TV network, none other than Home Box Office (HBO), didn't come around until 1972.
Find out which news show has 25 Peabody Awards and 150 Emmys, which drama anthology series was originally funded by Mobil, and which program has 30 adaptations around the world. Here are the 25 longest-running shows that you can still watch on TV in 2019.
You may also like: 50 richest celebrities in the world