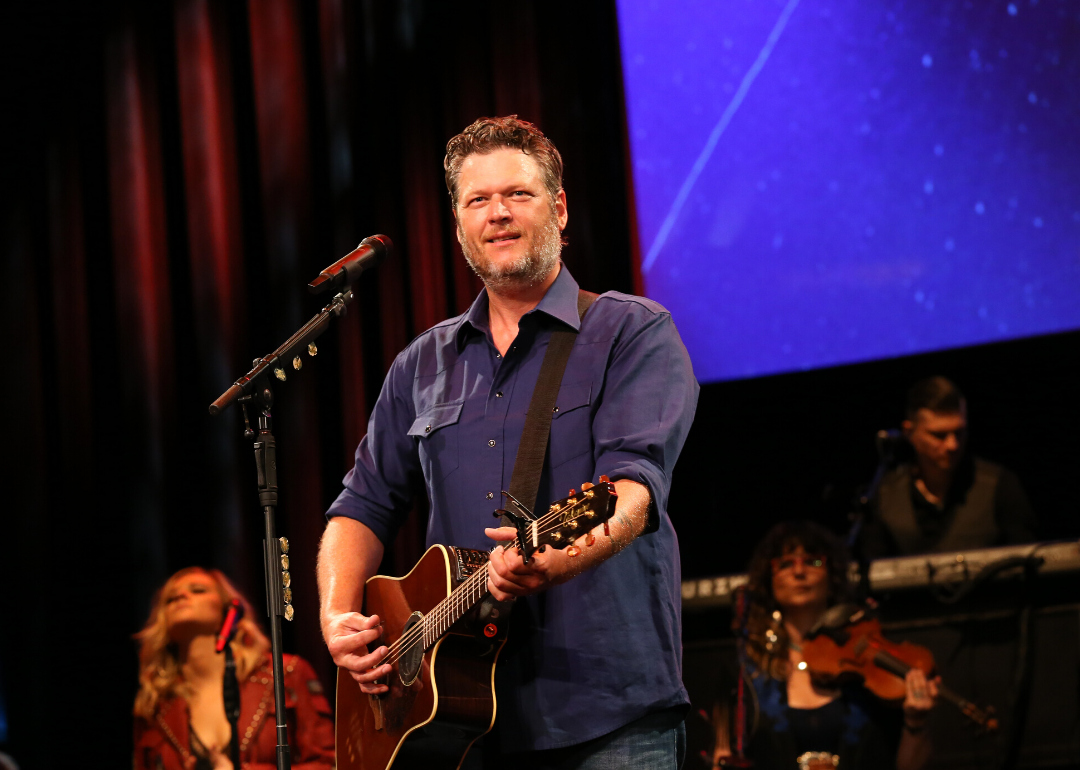 Most-nominated artists who have never won a Grammy
Terry Wyatt // Getty Images for Musicians On Call
Most-nominated artists who have never won a Grammy
The old chestnut "always a bridesmaid, never a bride" lends itself nicely to those musical artists who have garnered many Grammy nominations, but never bagged the big prize. While artists will say it's an honor just to be nominated, deep down they feel the sting of defeat and yearn to take home one of those little golden trophies. Alas, for every winner there will be multiple losers. Among all those Grammy losers, no one loses as often as the musicians on this list.
Using data taken from the official Grammy website, Stacker compiled a list of the most nominated acts that have failed to walk away with a win. Musicians were ranked according to the number of nominations they received during their careers, up to and including 2019, and must not have had a single win by January 2020—except for Recording Academy Lifetime Achievement awards. Artists with an equal number of nominations were sorted by most recent nomination year and then alphabetically.
Winning is nice, but it isn't everything, and most losers on the list can console themselves with fat bank balances. Some are industry veterans, others are newcomers who have taken the music industry by storm. A select few are current nominees. Will their luck finally change? Tune into the 62nd Grammy Awards Sunday, Jan. 26, to find out.
In the meantime, read through the list to see which industry titans and more obscure acts are still chasing the golden gramophone.
You may also like: Women in film, by the numbers