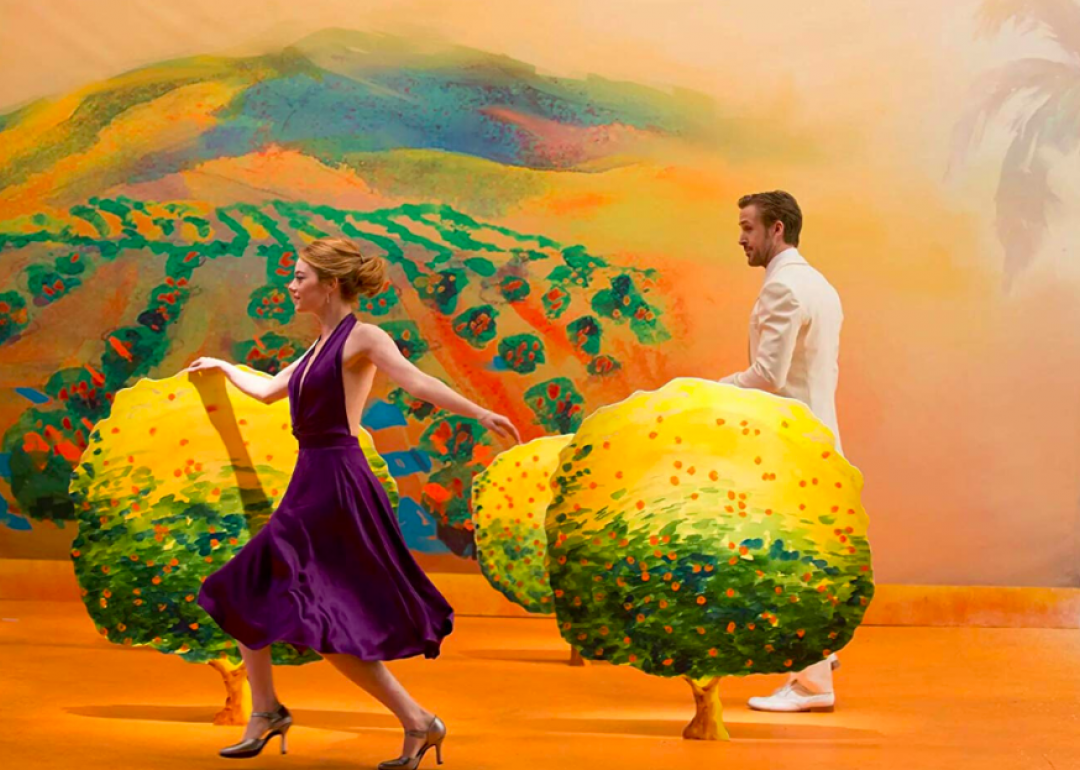 Critics' Choice Best Picture winners from worst to first
Critics' Choice Best Picture winners from worst to first
Presented on Jan. 12 by the Broadcast Film Critics Association (BFCA), the 25th annual Critics' Choice Awards will honor the most beloved movies of 2019. Leading with 14 nominations is Martin Scorsese's atypical gangster epic "The Irishman," which is up for Best Picture, Best Costume Design, and pretty much everything in between. It will square off against the following Best Picture nominees: "1917," "Once Upon a Time in Hollywood," "Little Women," "Jojo Rabbit," "Ford v Ferrari," "Joker," "Uncut Gems," "Marriage Story," and "Parasite." Based on critics' awards thus far, "Parasite" appears to be the front-runner, but anything can happen.
Whichever film walks home with top honors, it will join a relatively small batch of previous winners. That's because the Critics' Choice Awards is a relatively new ceremony, dating back to 1996. Created for films only, it now honors the best in cinema and television alike. Each winner is determined by a write-in ballot while a board of directors decides special awards. This year's ceremony will take place at Barker Hangar at the Santa Monica Airport and air on The CW with host Taye Diggs.
Like the Golden Globes, the Critics' Choice Awards indicate which films and talents will take home Oscar gold. In fact, among the 24 Critics' Choice Best Picture winners, 14 achieved the same feat at the Academy Awards. That's not to mention Critics' Choice Best Picture winners such as "Saving Private Ryan," "Fargo," and "The Social Network," all of which easily could have (and maybe should have) won the Oscar for Best Picture.
So which Critics' Choice Best Picture winners are the best? To find out, Stacker compiled Letterboxd, IMDb, and Metacritic data on all 24 films that have won the Critics' Choice Best Picture award. Data was sourced from the Critics' Choice Awards website and each title was ranked according to its Letterboxd score. Initial ties were broken by Metascore and further ties were broken by IMDb user ratings. Here they are from worst to first.
You may also like: 15 controversial Oscar wins—and how they've aged