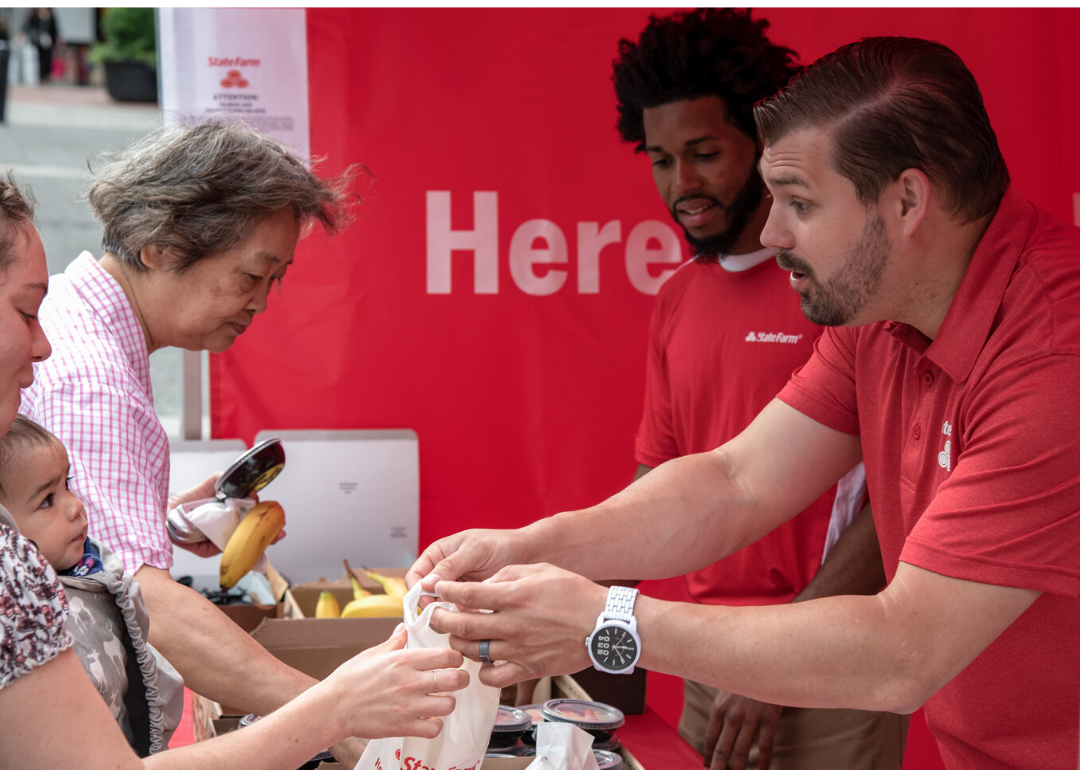 Most popular insurance brands in America
Most popular insurance brands in America
Many Americans find themselves strapped for cash. According to the Federal Reserve's "Report on the Economic Well-Being of U.S. Households in 2018," four in 10 American adults would have difficulty covering an unexpected $400 expense with cash or its equivalent. Worse yet, the report also stated that 12% of adults could not come up with the money at all. So what happens when an emergency, such as an ambulance ride or a car accident, pops up in someone's life?
Insurance can be one possibility. Nearly 92% of Americans had health insurance during the year 2018, according to a Census report. High numbers of Americans also rely on insurance to cover their most valuable assets. The Insurance Information Institute reports that 95% of homeowners have policies to cover their homes and 87% of drivers have car insurance. Demand for insurance has become a $1.2 trillion industry, with nearly 6,000 insurance companies competing for their share of the pie.
To determine which insurance brands are the most popular in America, Stacker analyzed data from YouGov, including almost 8,000 interviews between November 2018 and November 2019 to learn how people felt about various insurance brands. Stacker ranked these popular brands based on the positive opinion rating from the data. The 25th-most popular insurance brand received a positive opinion rating of 27%, while the first-place insurance brand earned a positive opinion from two-thirds of all respondents.
Insurance companies like these are who countless Americans call on for support during a crisis in their lives, from a flooded basement or kitchen fire to a cancer scare, travel headache, or identity theft. And some insurance companies have a more positive image in the minds of Americans than others.
Read on to find out the 25 most popular insurance brands in America, along with some interesting facts about those businesses.
You may also like: Most liberal colleges in America