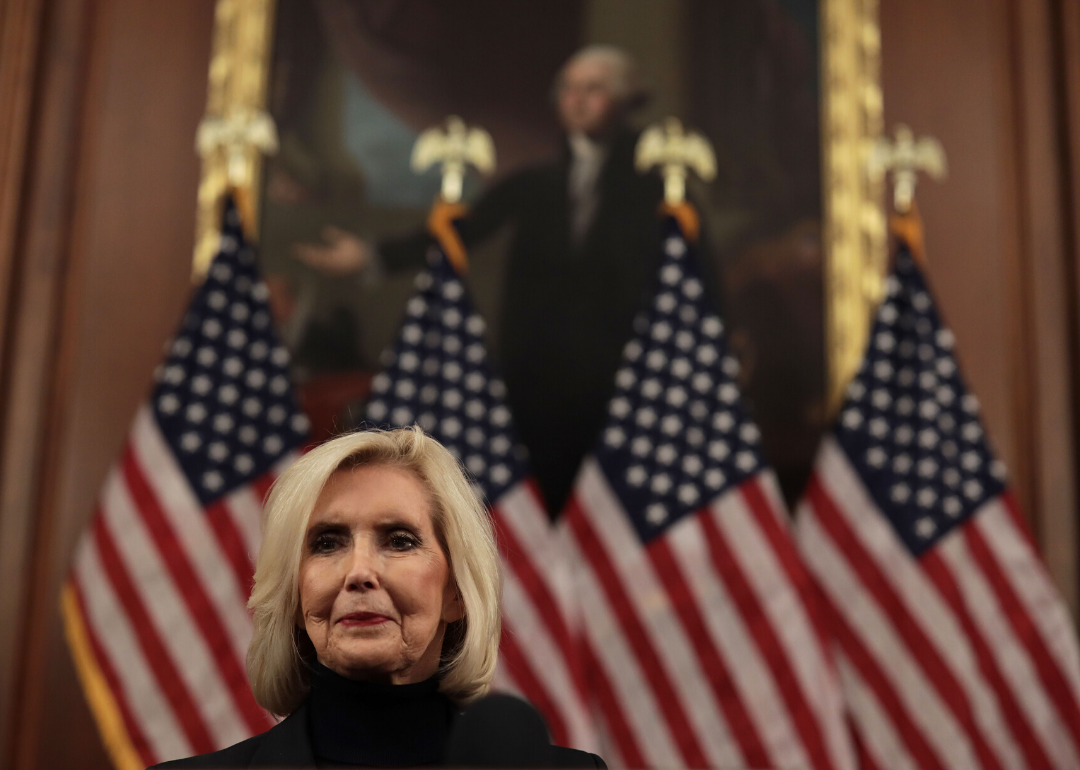 50 women who broke barriers in the business world
Alex Wong // Getty Images
50 women who broke barriers in the business world
The term "glass ceiling," defined by researchers Susan Vinnicombe and Ronald Burke as "an invisible but impermeable barrier that limits the career advancement of women," was coined in the mid-1980s by management consultant Marilyn Loden. But long before the term existed, women faced all kinds of barriers to achieving occupational success outside the home.
Many women were denied access to higher education in the English-speaking world until the 18th and 19th centuries. Census Bureau data shows women have consistently been paid less than men for decades or longer. Some women also feel that they've missed out on promotions or job opportunities because of their gender, according to Gallup. Career success for women has been a struggle throughout history.
However, the challenges haven't stopped women from making incredible achievements: National Center for Education Statistics data shows women have earned more bachelor's degrees than male students every year for four decades. Women have become executives of companies in male-dominated spaces, including finance, entertainment, and information technology. Every year, they come closer to closing the gender pay gap, according to the National Committee on Pay Equity—perhaps the most ubiquitous barrier for all women in the workplace, from the factory floor to the executive suite.
Women are a force to be reckoned with in the business world, and to honor advancements in gender equality in the workplace, Stacker compiled a list of 50 women who have broken barriers in the business world. The methodology involved reviewing a variety of sources, including museums' digital archives, news media, awards given to women, and books on women in business. The list includes women from a variety of industries and a range of ethnicities and socioeconomic backgrounds. It features both historical figures and modern-day legends.
Read on to learn about 50 women who've smashed through the glass ceiling and paved the way for other business-savvy women to rise in the ranks. As you're reading, know that there are still countless other success stories of women in business just waiting to be told.
You may also like: 25 Black businesspeople who helped shape America