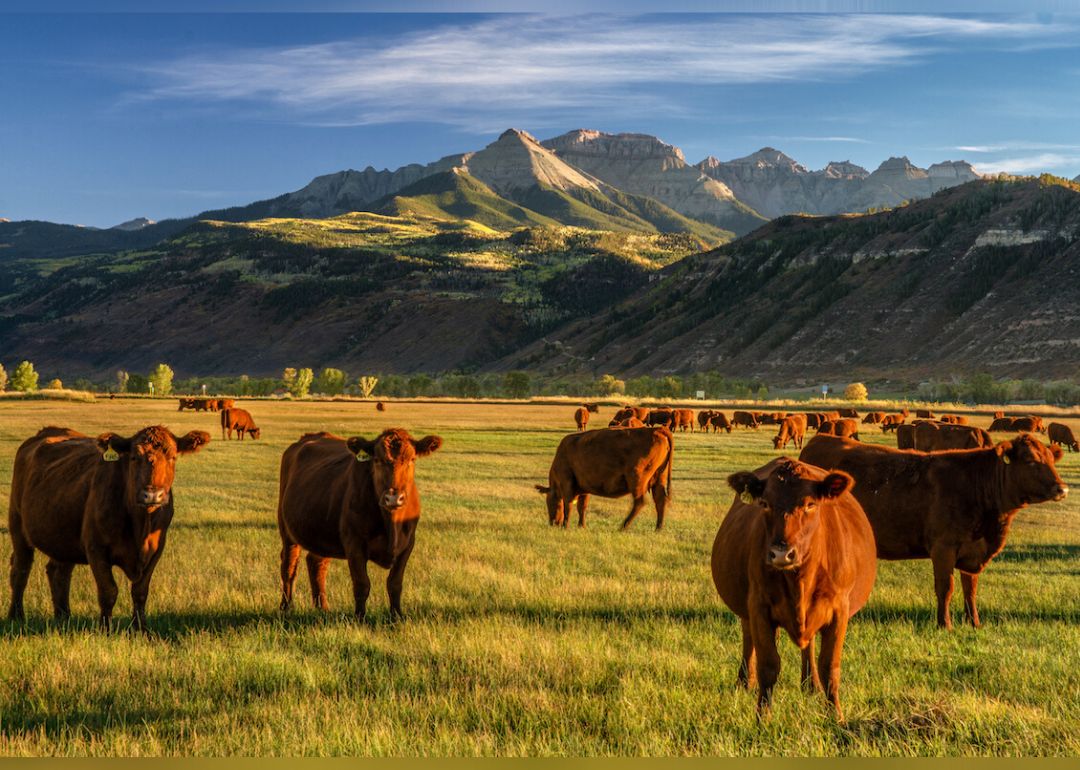 Comparing each state's GDP to countries around the world
Craig Zerbe // Shutterstock
Comparing each state's GDP to countries around the world
As 2020 opens, uncertainty in trade, uncertainty in politics, and unstable business relations with countries like China and Russia weigh on economies at home and abroad. While economists, politicians, and stockbrokers fret over each decimal point of movement in an area's gross domestic product (GDP), sometimes it's good to keep a frame of reference in mind. To that end, Stacker compiled a list comparing every state's GDP to countries around the world. The list was created using 2018 GDP data (released in 2019) from the Bureau of Economic Analysis and the World Bank. Additional sources of info were the U.S. Census, the CIA's World Factbook, university business databases, and newspaper and business journal articles.
We found that most states have a unique industry that inflates their GDP. In Wisconsin, it's cheese. North Carolina has long been considered by many the "furniture capital of the world." In line with always being known for its apples, Washington is creating new super apples to keep the market strong. Michigan, of course, is the center of America's auto industry, but electric cars and worries over global warming keep that industry on its toes as it looks to maintain its grip.
Just because a country (or two) may have more residents than a U.S. state, this does not mean its GDP is healthy. Even tiny Rhode Island produces a higher GDP than nations with millions of more citizens. Factors like the European Union instability, Brexit, and protests in Hong Kong are hampering markets around the world. At home, environmental factors, new technology, and ever-changing laws cause the GDPs of some states to stagnate. Still, there are four states with GDPs over $1 trillion.
A common debate at the bar and on the internet regularly centers on how one state could stand on its own independently. Click through and decide how you think your home state would fair independently when compared to other countries with similar GDPs.
You may also like: States where you are most likely to hit a deer