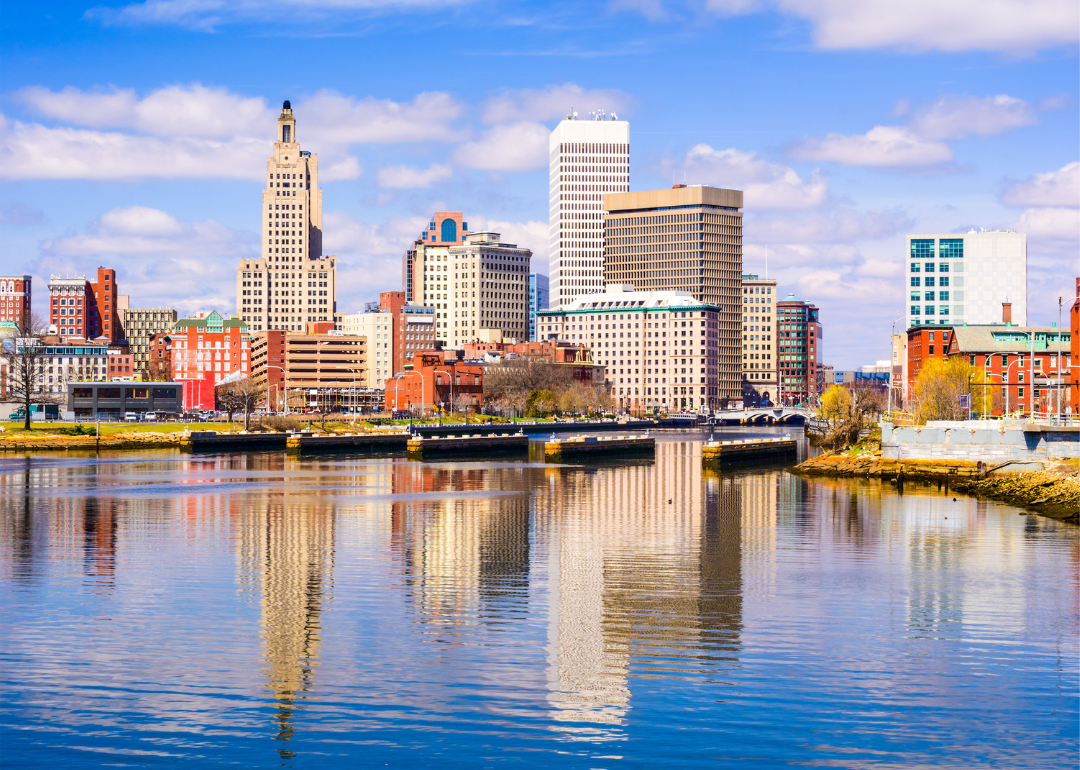 Lowest-earning county in every state
Lowest-earning county in every state
March 2021 marks one year of the COVID-19 pandemic upending our lives and the economy here in the United States. Pre-pandemic, Americans were doing well financially, with major markers like unemployment, reaching 50-year lows. Post-pandemic, however, things are looking wildly different. During the second quarter of the 2020 fiscal year, our nation's real GDP fell by a whopping 31.4%, a number that hasn't been seen since the Great Depression. As the economy begins its comeback, things are still a far cry from the way they were in 2019.
One marker that has sped far past its 2019 position is that of income inequality in the United States. Low-wage industries have been decimated by the pandemic, leaving millions without work or in positions they are overqualified for. Meanwhile, nearly one in five households across the United States earn less than $25,000 a year (19.6%), while 6.3% have an annual income that falls below $10,000.
Where you live can make a big impact on your financial situation. To find out where Americans are struggling the most across the country, Stacker compiled a list of the lowest-earning county in every state, based on data from the U.S. Census Bureau's 2019 American Community Survey 5-Year Estimates (released in December 2020). The list only considered counties with a minimum of 1,000 households and ranked them by their median household incomes. The counties are listed in alphabetical order based on their state's name.
Keep reading to learn which county in every state has the lowest household income and see how your area compares with the rest.
You may also like: Major laws that changed the workplace over the last 100 years