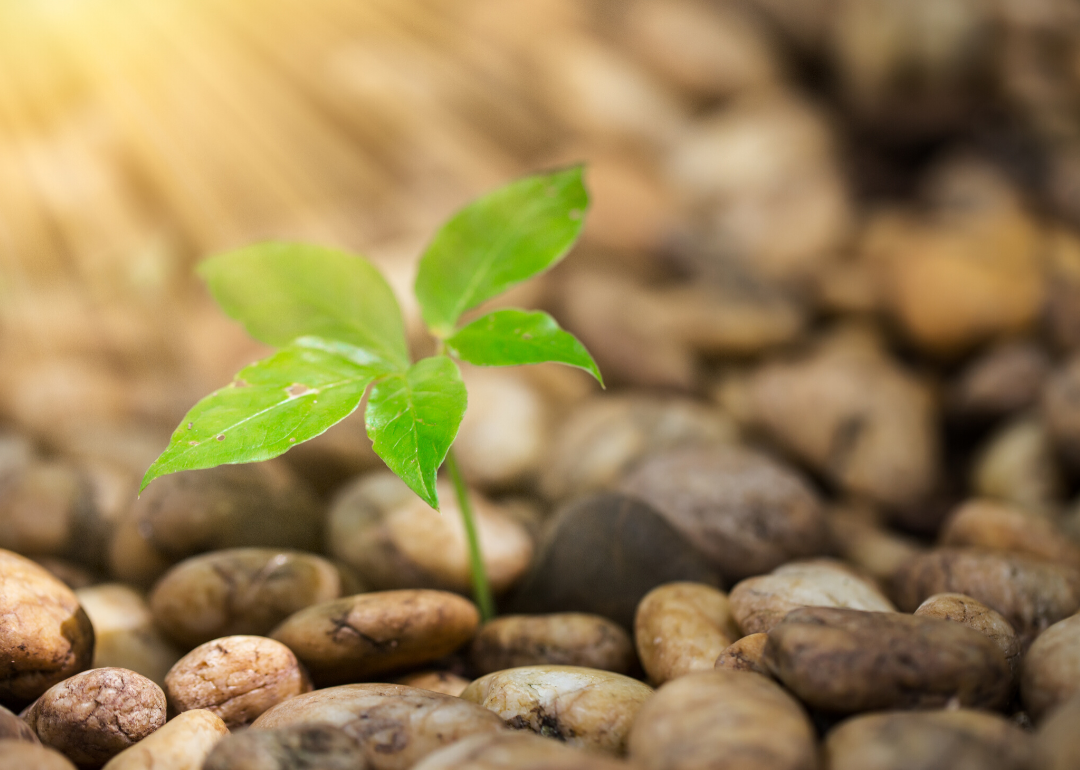 Origins of 30 scientific concepts you learned in school
Quality Stock Arts // Shutterstock
Origins of 30 scientific concepts you learned in school
From the ancient world to the cutting edge, our scientific knowledge has emerged gradually over thousands of years. At each stage, hardworking and curious individuals applied their knowledge of the world to push the public imagination even one step forward. And while it's true that there have been many hundreds of scientific revolutionaries over human history, just a handful have become household names. These famous creators and experimenters show up in science classes beginning with our first lesson about rainbows or gravity.
Stacker consulted a variety of science communication sources such as PBS, Live Science, and Nature's Scitable blog to compile a list of 30 scientific concepts that students learn across America and explain how each concept was discovered. No such list can be exhaustive, but this one is packed with legends and luminaries. These scientists let their ideas about the nature of the world guide their lives. Some, like Nicolaus Copernicus or Charles Darwin, developed new ideas that changed the way people perceived the world and its purpose.
Scientific discovery doesn't happen in a vacuum—one challenge in making a list like this is that even the most intrepid scientist isn't working totally alone. In some cases, we've credited multiple people, and even that may not be enough. But any successful scientist knows they're one part of a system of inquiry and experimentation that's continued for thousands of years.
Sometimes our knowledge of who invented or discovered something is based on whatever records have survived—we can never be sure. But if it takes a village to raise a child, it certainly takes a village to raise a scientific concept. Many of the discoveries on this list come directly from previous items, like germ theory leading to the polio vaccine or universal gravity resulting in the discovery of general relativity.
Read on to discover the stories behind 30 famous scientific concepts that students learn in school.
You may also like: U.S. Army by the numbers