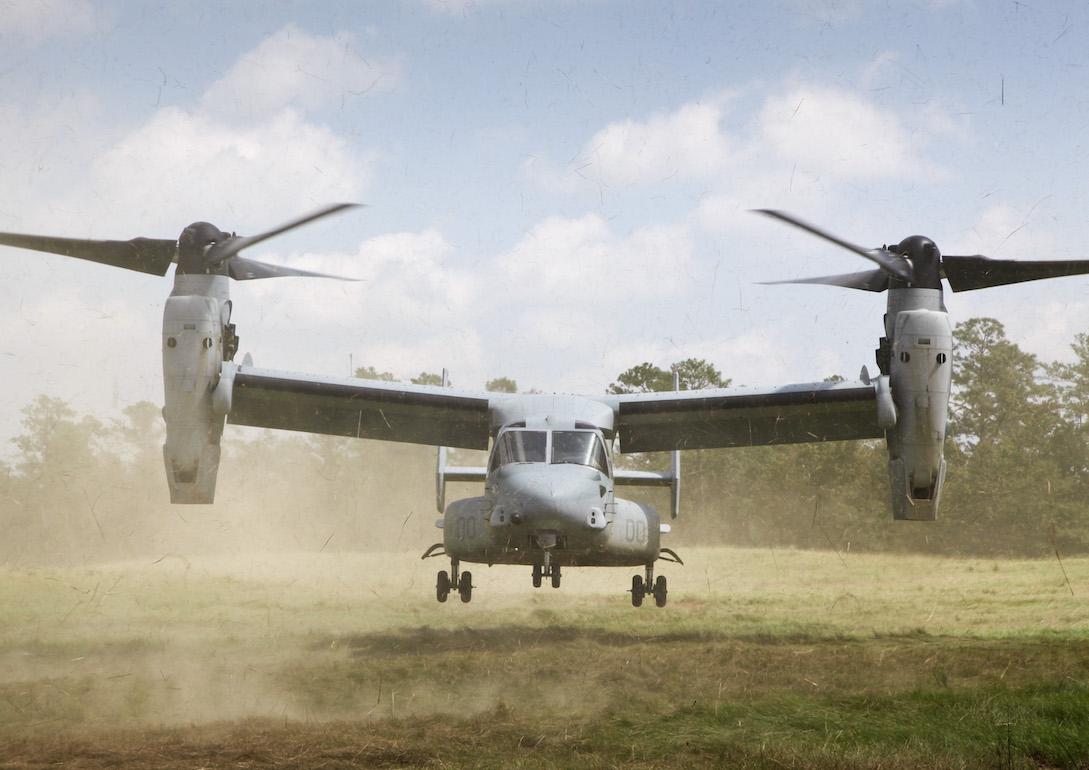 A history of US military aircraft from WWI to today
Stephen M Smith/Rolls-Royce PLC via Getty Images
A history of US military aircraft from WWI to today
Orville and Wilbur Wright invented the world's first airplane operated by a motor and, in 1903, the brothers successfully took flight in their aircraft. It is no surprise that just before World War I, their 1909 Model A flyer became the world's first military airplane. Sold to the U.S. Army Signal Corps for $30,000, it sported a wooden frame, pedestrian 30- to 40-horsepower engine, and skids instead of wheels. That less than a decade separated the Wright brothers' creation from the first plane capable of landing on a moving carrier speaks to the rapid evolution that permeates the rest of U.S. military aircraft history.
Many people have gazed awestruck at fighter-jet flyovers before kickoff or have stopped dead in their tracks at the powerful sound of military helicopters passing over their homes. But how we got here precedes even the famous pair of Dayton aviators. Dating to the Civil War, military aviation traces its lineage to observation balloons—the revolutionary idea of battlefield advantage gained via surveillance from the air above.
While the leap from World War I ballooning to 21st-century drones, for example, tracks from a technological-advancement perspective, the following list fills crucial gaps in evolution grounded in the battles, military branches, and geography that caused their use. Readers will get a sense of the logistical and tactical impetus for everything from famous bombers to massive cargo transports to groundbreaking stealth fighters developed in secret.
Stacker compiled this history of U.S. military aircraft from government sites, military news reporting, and manufacturing company data. Stacker's gallery touches on the conflicts in which these products saw combat and the notable specifications that make these flying machines unique.
Read on to find out which aircraft were produced by commercial jet manufacturer Boeing, which 30-ton helicopter folds its rotors for storage, and which unmanned apparatus can defeat improvised explosive devices.
You may also like: How America has changed since the first Census in 1790