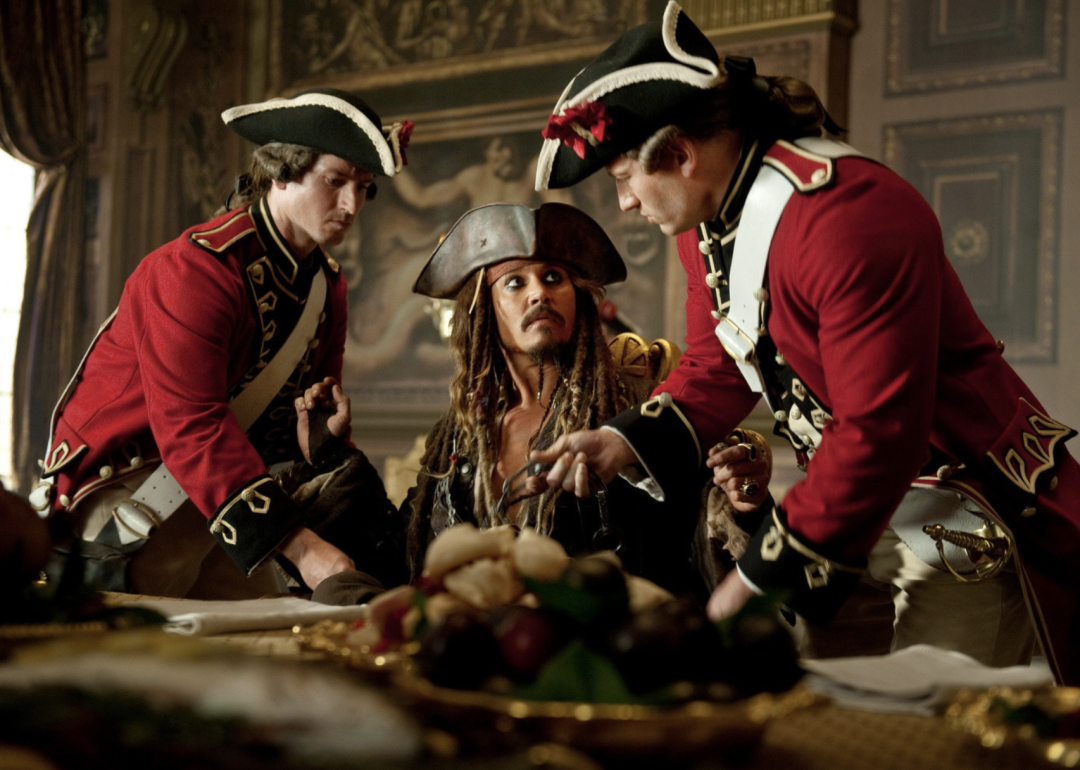 Stacker Studio
10 of the most expensive movies ever made
10 of the most expensive movies ever made
Movies may be magic, but ask anyone in Hollywood and they'll tell you: That magic doesn't come free. In fact, that magic often costs a pretty penny. The average major Hollywood studio film has a budget of $65 million, according to Investopedia. And when you factor in distribution and marketing costs, that sum can quickly balloon north of $100 million.
Giggster surveyed film history and spotlighted 10 of the most expensive movies ever made. To qualify, the inflation-adjusted budget had to be over $300 million. Original budget estimates were gathered from The Numbers, and then adjusted for inflation, before being listed alphabetically. It's important to note most movies never publicly confirm their budgets, so most of these numbers are best guesstimates.
Believe it or not, some hits have been made for much less than even $1 million, such as the 2004 cult classic "Napoleon Dynamite," which reportedly cost only $400,000 to produce. On the flip side, others have set the bar with unimaginable budgets, like the box-office titan "Pirates of the Caribbean: On Stranger Tides," which remains the most expensive movie ever made, costing $379 million. In the following slides, we're focusing on films that fit in the latter category—the priciest movies of all time.
As you read through this list you'll notice the entries are heavily skewed toward 21st-century American blockbusters. This largely has to do with trends in major studio spending following the introduction of "Star Wars" as the first blockbuster in the mid-to-late 1970s. However, genres are all over the place, from period pieces to superhero flicks to sci-fi epics. So grab your popcorn, put down your wallets, and read on to feel better about your own ability to budget.
This story originally appeared on Giggster and was produced and distributed in partnership with Stacker Studio.