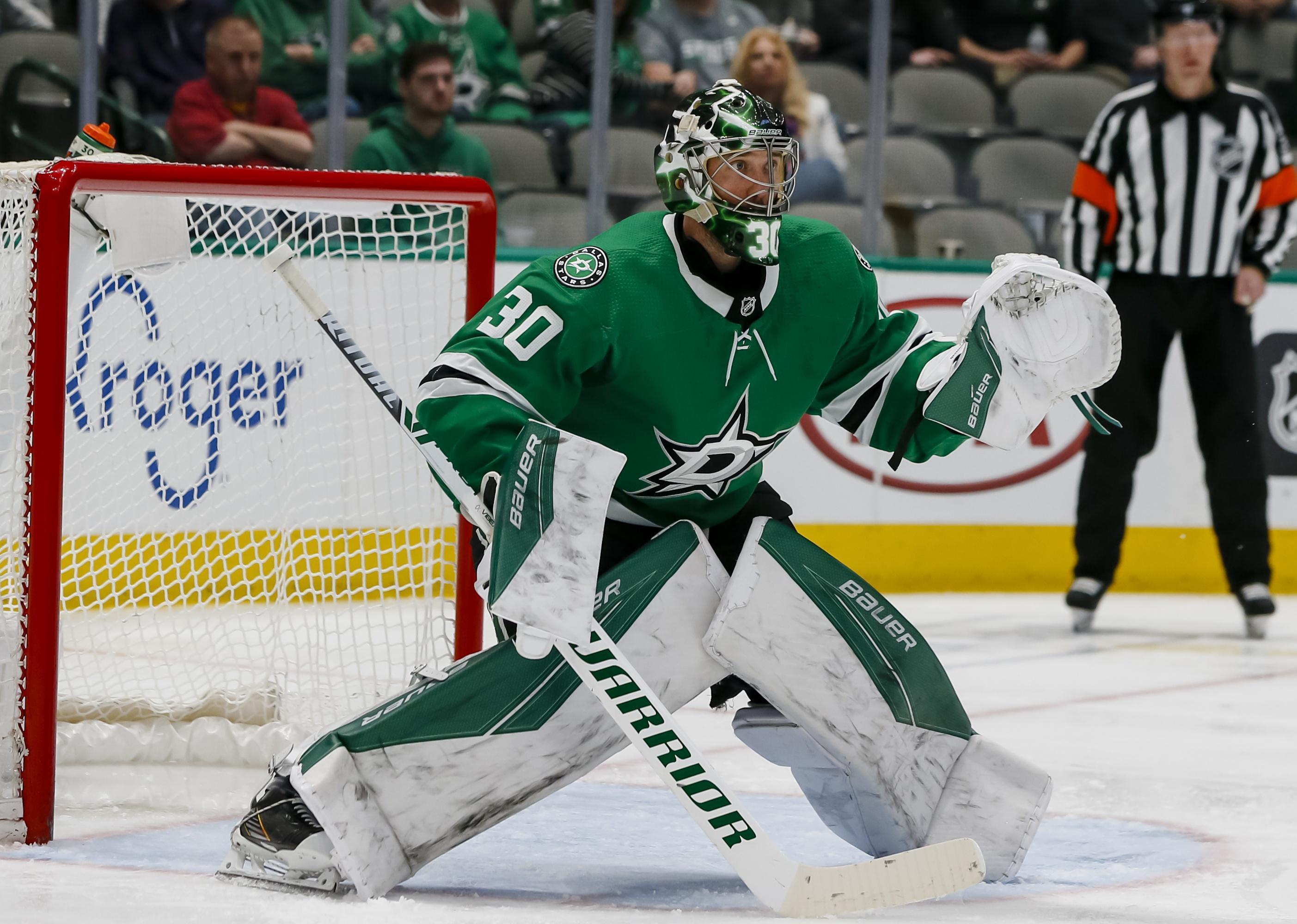 Matthew Pearce // Icon Sportswire via Getty Images
Richest people in Canada
Last year, the combined wealth of the top 10 richest Canadians hit a new record high of $96.4 billion. In fact, the number of billionaires in Canada has doubled during the past decade, as large Canadian businesses have expanded and become even more profitable, and as technology has given rise to successful startup ventures.
But as the rich have gotten richer, the status quo for many Canadians has remained the same. The 87 richest families in Canada have the same amount of wealth as roughly one-third of the country's population. In 2016, the net worth of the wealthiest Canadian was 4,448 times that of the average Canadian.
There is also some evidence that points to the inequality gap growing in Canada. Between 2012 and 2016, the average net worth of the richest Canadians rose by 37%, while the average net worth of all Canadians rose by just 15% during the same time period. Meanwhile, wages have stagnated and student debt is piling up for many younger Canadians. In a 2019 poll, 67% of Canadians surveyed said they felt the Canadian economy is rigged to benefit the rich and powerful, up eight points from when the same question was posed in a 2016 survey.
Stacker compiled a list of the 43 Canadian billionaires and ranked them by net worth, based on Forbes data from March 12, 2020. The billionaires in Canada are nearly all men, although Sherry Brydson is one of the richest women in the country. Brydson is worth an estimated $7.64 billion, largely due to her inherited wealth from her grandfather Roy Thomson. Because she is a member of the Thomson family, though, she did not get her own spot on the Canadian billionaires list, since the Thomson family is grouped together.
Read on to see how Canadian's billionaires stack up to one another.