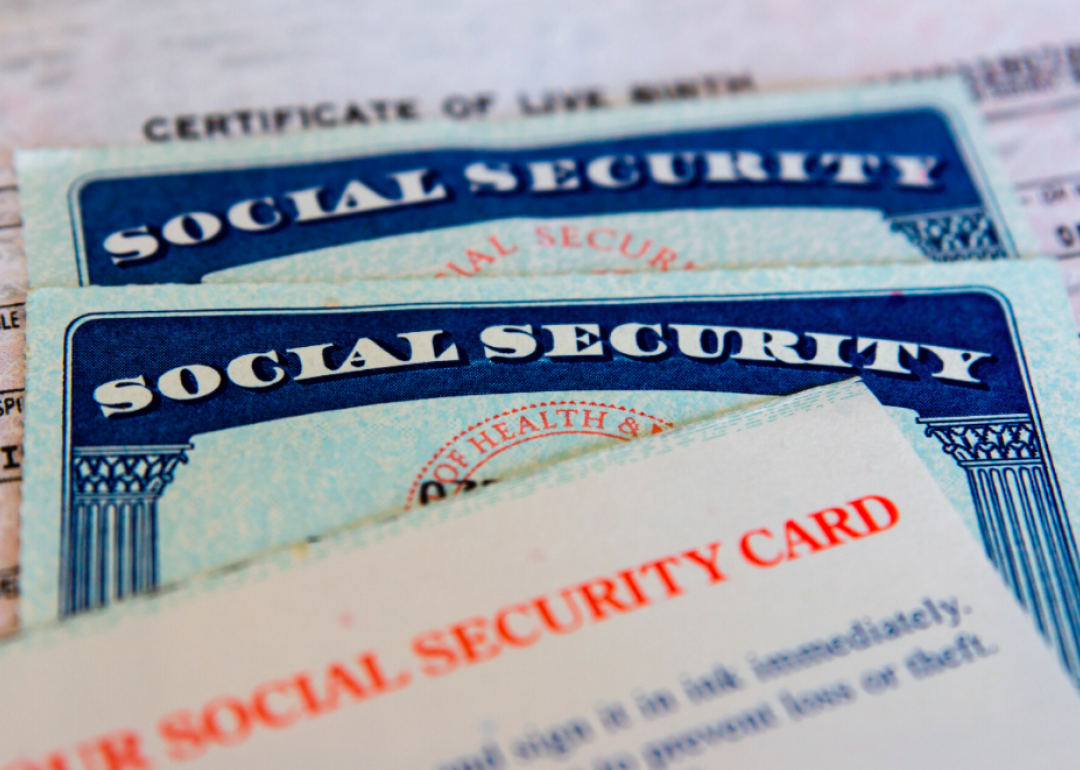 Worst government agencies to work for
Jason Raff // Shutterstock
Worst government agencies to work for
If you're looking for a new job, you're probably going to come across openings in the federal government at some point during your search. It employs around 2.1 million civilian workers, according to an October 2019 report from the Congressional Research Service. And while the opportunity to make a difference is one major reason why people initially pursue careers in the government, the employment benefits that come with federal jobs help them stick around. Workers have access to competitive salaries, paid vacation time, health insurance, and retirement plans, among other perks.
But despite the benefits, some government agencies can be more demanding of employers than others—a fact that's becoming all the more apparent with the coronavirus pandemic. Staff members at the Centers for Disease Control and Prevention, for example, have been hard at work getting a handle on the COVID-19 crisis, issuing new guidelines and tracking positive cases of the disease. Likewise, the Federal Emergency Management Agency (FEMA) has been working on procuring body bags and getting an adequate supply of ventilators, all the while bracing for hurricane season. On a regular day, employees at government agencies may feel like they have too much to do and too few resources. An emergency like this can stretch staff at some of the worst government agencies to their limits.
The workplace environment of government agencies serves as food for thought for job seekers. To figure out what federal workers think of their employers, Stacker used data from the Partnership for Public Service's Best Places to Work in the Federal Government rankings to compile a list of 35 federal agencies that are the worst to work for, based mainly on a 2019 survey collected by the Office of Personnel Management. The survey was completed between May and July 2019 by 615,395 government-agency employees who are permanent full-time or part-time workers. Ten additional agencies conducted surveys that were completed by 268,400 additional employees in total. The 35 agencies in this list are ranked by their 2019 employee engagement score out of 100, a score that is weighted with the help of three questions from the survey: 1) Do you recommend your organization as a good place to work; 2) Considering everything, how satisfied are you with your job 3) Considering everything, how satisfied are you with your organization? The employee engagement scores from 2018 and the workforce size of each agency are included in the list, as well.
While some of the agencies on this list have above-average employee engagement scores, others have plenty of room for improvement. Read on to see which government agencies you might want to cross off your list of places to apply.
You may also like: Most common jobs in America