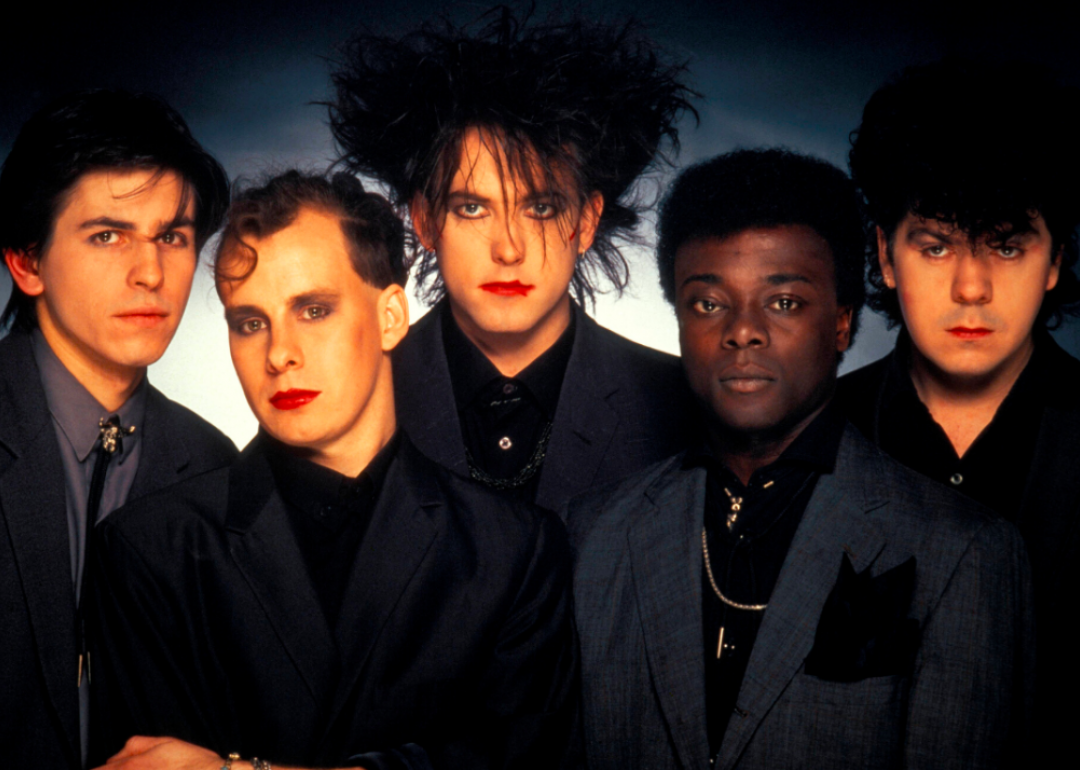 Best-selling bands of the '80s, then and now
Finn Costello/Redferns // Getty Images
Best-selling bands of the '80s, then and now
Anyone who grew up in the '80s remembers seminal events like the debut of the Rubik's Cube at the International Toy Fair, the murder of John Lennon, the launch of Space Shuttle, the marriage of Prince Charles and Lady Diana Spencer, the release of "Thriller," the introduction of the Macintosh computer, and Black Monday. It would only make sense that the music of the decade would mirror the times.
What were people tuning into on their radios and Walkmans? Stacker scoured Billboard charts from the '80s and chose 25 of the top bands to give readers a lens into the soundtrack of the decade. We then researched each of the bands to report on their members and give you a sample of their top hits as well as a window into what they are up to now.
A quick scan of the bands reveals an eclectic collection of artists and music types. Whether you like beards and blues, heavy metal, alternative rock, or hard rock, you will find some inspiration here on our list, which includes legends that have sold millions of albums, garnered numerous awards, and earned their place in music history.
Grab your ear buds and blast your favorite '80s band while you click through the slideshow. Whether you fancy the Queen soundtrack, the sounds of Fleetwood Mac, or the siren of The Police, take a few minutes to remember or imagine what it felt like to grow up with the music of the '80s.
You may also like: 25 most popular Emmy-nominated shows of 2019