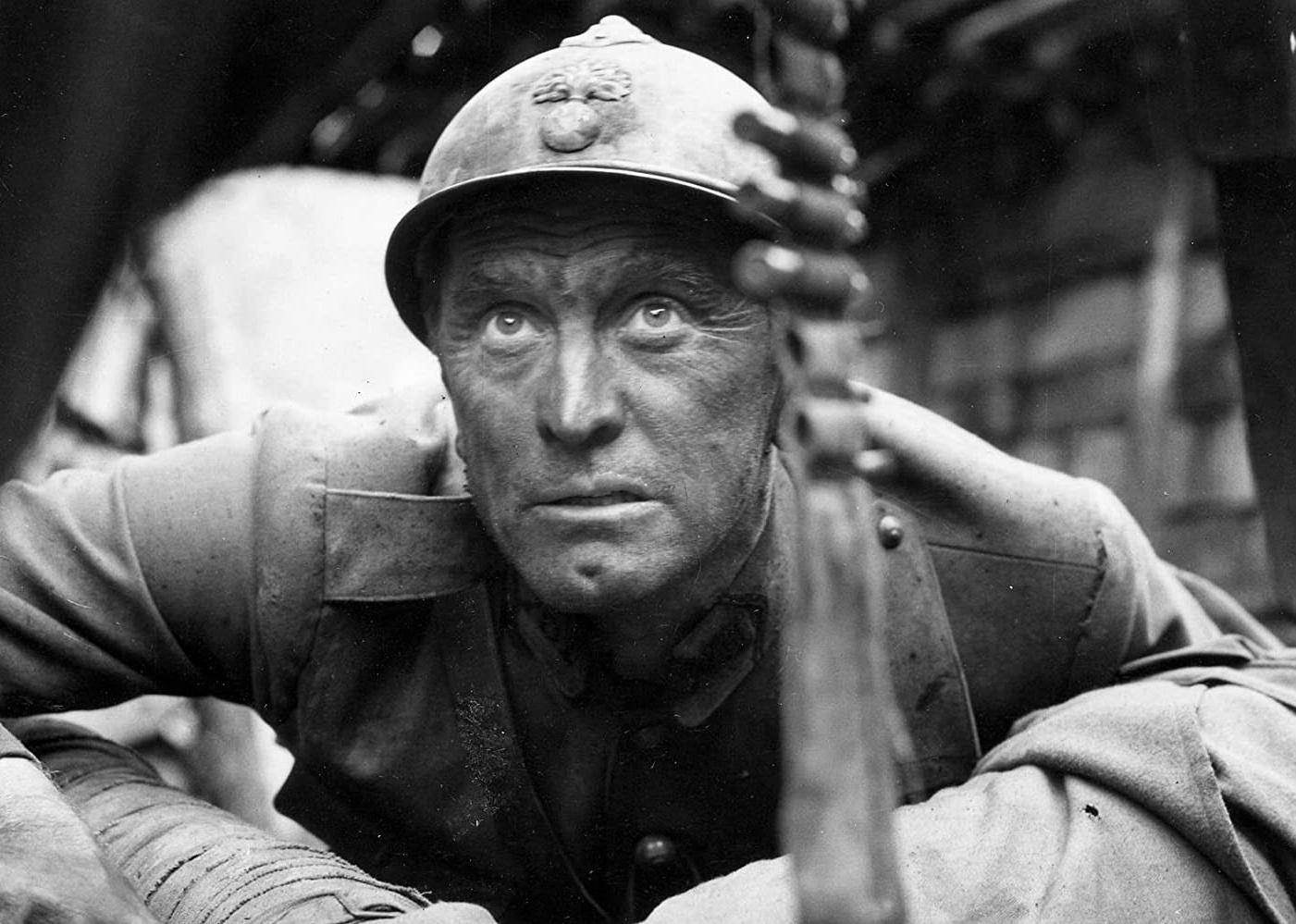 Best movies to stream on Prime, according to audiences
Best movies to stream on Prime, according to audiences
While stuck inside, streaming services provide a great way to pass the time and be entertained. It's easy to get stuck in a rut of watching similar or familiar films, or perhaps a few palate cleansers between binge-watching television shows are needed. Now's a great time to fill in gaps audiences might have in their film knowledge with the large collection of classic and foreign films from Amazon Prime.
There is something for everyone in the following list of 100 films—foreign dramas, silent comedies, heartbreaking documentaries, and more. To narrow down the best of the best, Stacker compiled Letterboxd and IMDb data on all of the films streaming on Prime as of April 27, 2020. Each feature film is ranked according to its Letterboxd user score, with ties broken by the IMDb user score. To focus on feature-length fictional films and documentaries, TV specials and stand-up specials were removed. New independent gems are stacked up against long-admired classics to provide a list that shows off the best films Prime has to offer.
Search for something new, or see where favorites stand according to casual audiences and movie lovers alike. There are movies that also dazzled critics during their release and continue to rank high on those critics' lists for the best movies of all time. Letterboxd and IMDb audiences have a wide range of tastes based on the films given the greatest scores. Take a look at the following Prime movies, and be sure to log them on Letterboxd.
You may also like: Primetime TV shows that have stood the test of time