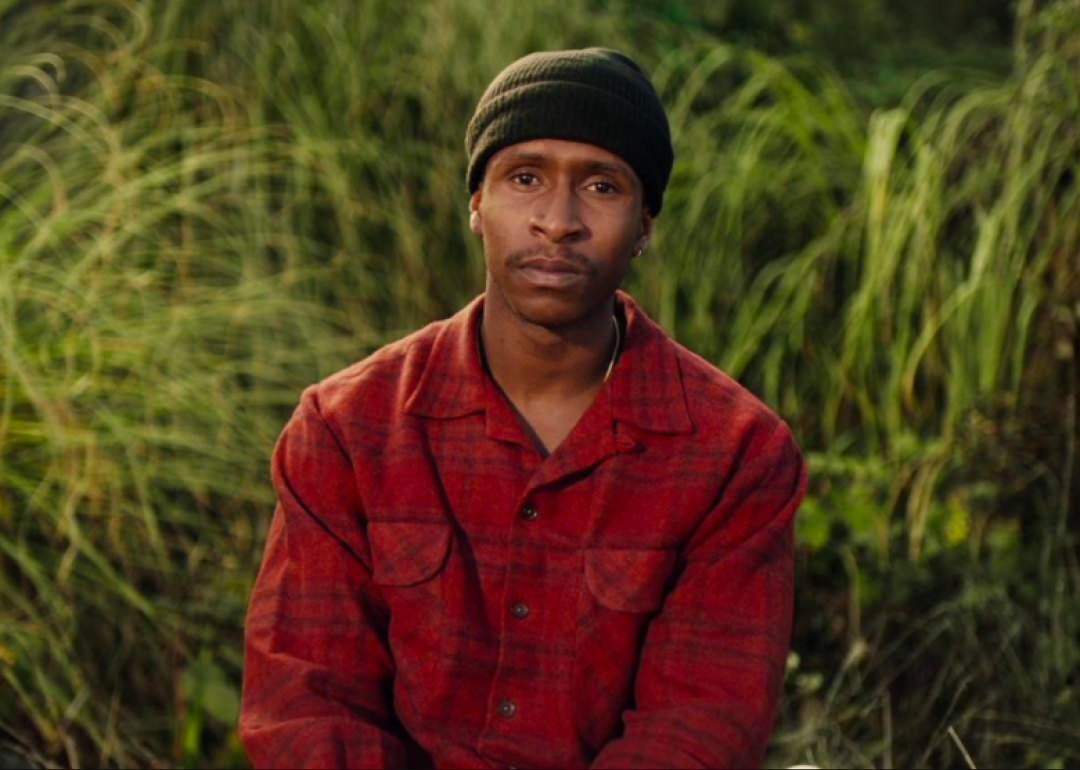 Best movies to stream on Prime, according to critics
Best movies to stream on Prime, according to critics
There was a time not too long ago when the problem with movie night was a lack of choices. When people exhausted the limits of their premium channels and DVD collection, the well was pretty much dry. Now, however, between multiple streaming services, on-demand offerings in every category imaginable, and hundreds of channels to choose from, you could spend more time scrolling through options than it would have taken to watch a movie in the first place—all without ever viewing anything good.
With the coronavirus lockdown trapping people across America in their homes, well-chosen distractions are more welcome than ever. The good news is, an Amazon Prime subscription comes with Prime Video, which offers hundreds of hours of quality content for all tastes, flavors, and styles—if you know what to watch. Like anything else concerning the arts, taste in movies is subjective. The fact that a film was adored by critics doesn't mean everyone is going to love it—but critical consensus is usually a pretty good place to start.
Stacker developed a list of the best movies to watch on Prime by using Metacritic data on all films streaming on Amazon Prime as of April 27, 2020, and ranked them according to their Metascores. Initial ties were broken by IMDb user scores.
Some of the options made their way to digital just in the last few months. Others are well-worn classics from decades past. Documentaries—particularly heavy documentaries that deal with important but difficult subject matter, which critics tend to love—are disproportionately represented, as are foreign films. There is, however, plenty of lighter and more familiar fare to choose from, including comedies old and new, rom-coms, and even a few great horror flicks. Some of the offerings were box-office blockbusters whose credits are teeming with household names. Others are obscure, little-known masterpieces that earned just five figures in ticket sales but became must-see cult favorites among die-hard fans.
In short, there's something for everyone on Prime Video. If the lockdown has people feeling cooped up, these critics' choices can offer some respite.
You may also like: 40 Black artists music wouldn't be the same without