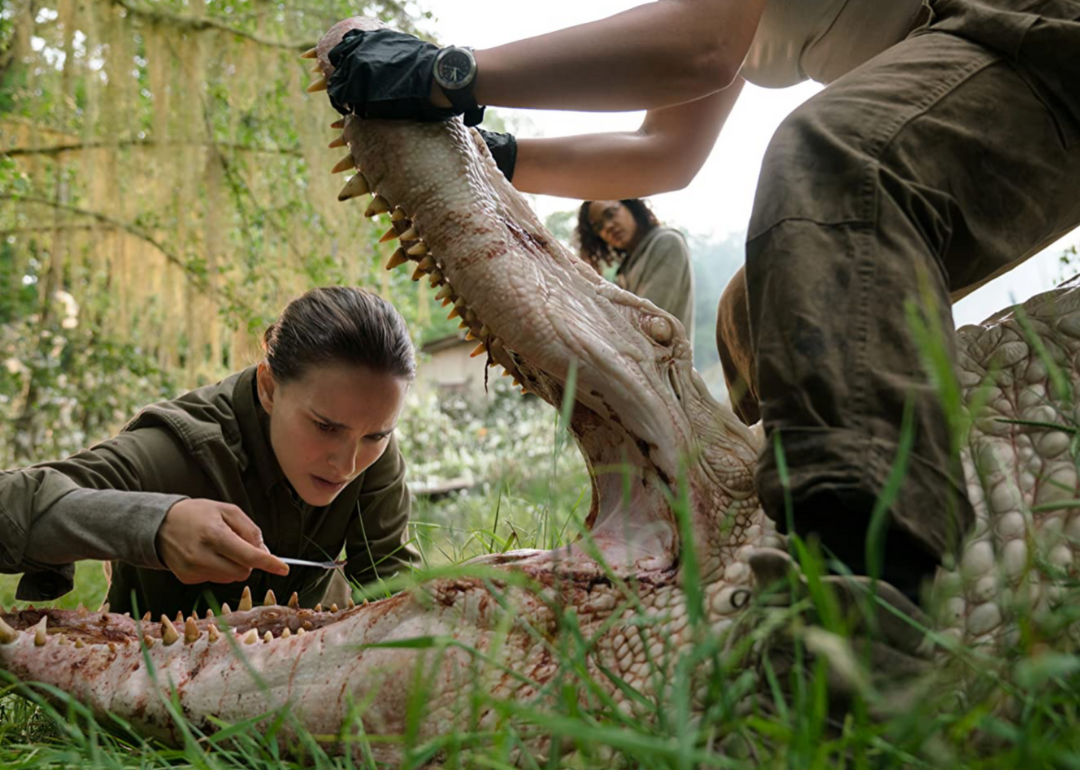 Best movies to stream on Hulu, according to critics
Best movies to stream on Hulu, according to critics
What are the best movies to stream on Hulu? The streaming giant offers mainstream hit movies alongside a wide selection of oddball masterpieces and little-known wonders that gained acclaim from critics. Stacker's list of the top 100 movies on Hulu has artsy thrillers, compelling dramas, international sensations, and popular favorites from across the globe. You'll also find a range of documentaries known for riveting, often unbelievable, forays into out-of-the-way subjects that wow and shock. These are the best films according to critics, so consider them vetted in terms of artistry and impact. Because they're esteemed by critics, a hard crowd to impress, these films are entertaining and watchable—they're the kind of films that pull you in from the first frames and keep you captivated until the end.
Stacker's list has a range of great movies from every genre, but there's no doubt that documentaries dominate the list. Documentaries have a reputation for being merely educational or staid and boring. Hulu's streaming the kind of documentaries that keep you on the edge of your seat until the end. The ones on this list are known for their dramatic, suspenseful qualities and their emotional power. You'll also find exposés on little-known topics. A few of these documentaries changed the world after they brought their subjects to light. Several offer intimate, newly surprising insights into stars like Whitney Houston, Grace Jones, Glen Campbell, and Joe Strummer that you'll find uplifting and stirring.
Hulu's fiction features include horror and sci-fi films that will awe and scare with plots that take unexpected detours. You'll find true stories and biopics that open a view into intimate and dramatic worlds. The films on our list pull you into the story with amazing cinematic artistry. There are more than a few mainstream classics alongside stand-outs that rose to greatness with a low budget or unconventional methods like shooting on a cell phone or with a square aspect ratio.
Stacker compiled Metacritic data on all films streaming on Hulu as of April 29, 2020, and ranked them according to their Metascores, with initial ties broken by IMDb user scores. Critics have an eye for excellence. Click ahead for the top films on Hulu that critics recommend. These are the movies that will wow you.
You may also like: 50 of the best films according to women critics