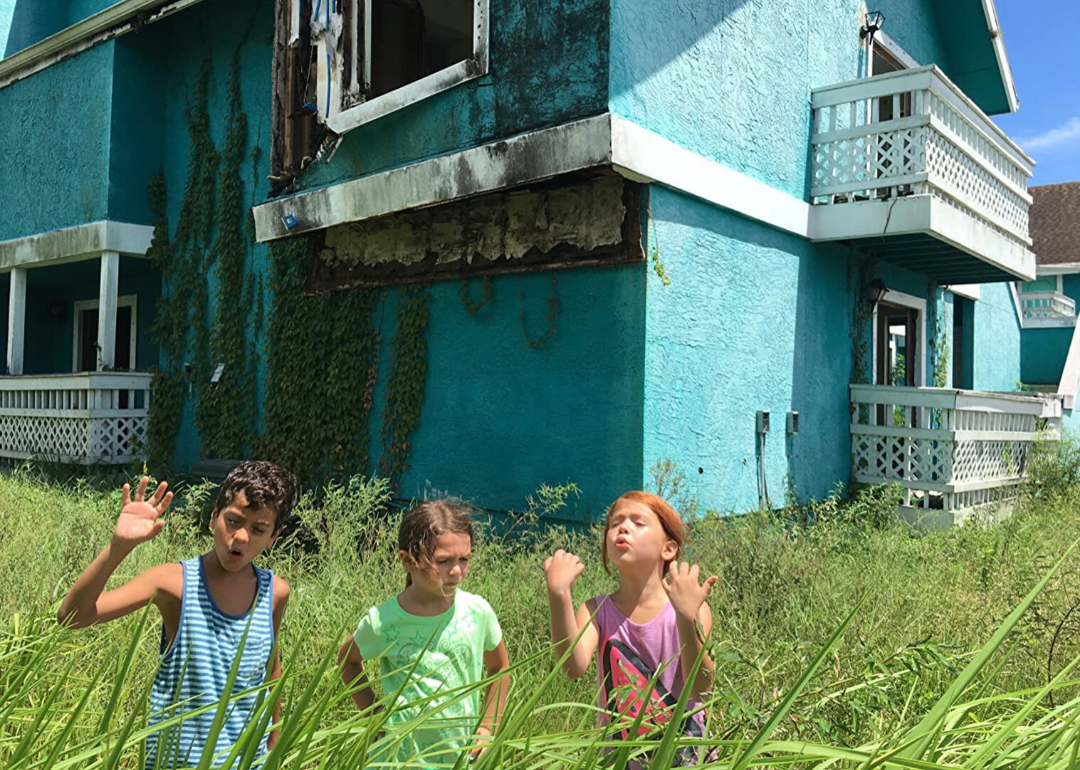 Best movies to stream on Netflix, according to critics
Best movies to stream on Netflix, according to critics
Streaming services have currently taken over the movie-watching market while cinemas across the country and beyond have closed due to the ongoing COVID-19 pandemic. Not just independent and local theaters, the three largest theater chains in the country have all closed up shop, and most scheduled summer releases continue to get postponed as the industry's uncertain future looms.
A few distribution companies are now allowing brand new releases such as "Emma.," "The Invisible Man," or "Onward" to be streamed on certain platforms—albeit for a whopping $20. So, while not everyone has the means for that type of luxuriant, at-home cinema experience, regular streaming services like Netflix are still offering exceptional, already-existing options on their massive platforms.
Not just a source for bingeable television, Netflix has a backlog of hundreds of hidden gems, underrated indies, and acclaimed classics, with genres spanning horror, sci-fi, comedy, drama, biopics, action adventure, and everything in between. Though their library is, unfortunately, a bit scanter of earlier 20th-century films than others, their catalogue of modern options easily makes up for that. Picks range from '70s Scorsese to over half of Noah Baumbach's filmography, to Bong Joon-ho, Ridley Scott, and other beloved titles from equally masterful directors.
So, if you aren't sure where to look to find the next choice for movie night (and, quite possibly, the next many movie nights), Netflix might just have something for you. Stacker compiled Metacritic data on all films streaming on Netflix as of April 28, 2020, and ranked them according to their Metascores, with initial ties broken by IMDb user scores. Starting at #100, here are the best movies to watch right now on Netflix, according to critics.
You may also like: Best movies to stream on Prime, according to critics