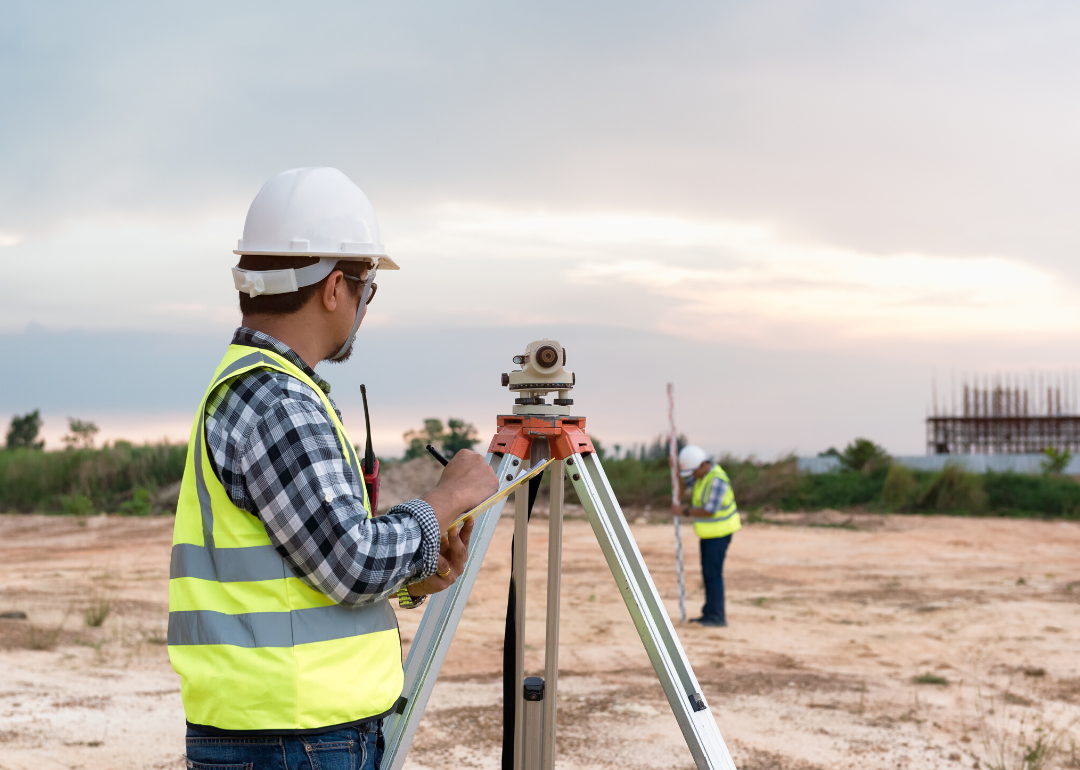 Lowest-paying jobs that require a bachelor's degree
Sorn340 Studio Images // Shutterstock
Lowest-paying jobs that require a bachelor's degree
Earning a bachelor's degree takes commitment and effort, and it usually isn't cheap. Nevertheless, there's an astonishing array of jobs that require a four-year college or university degree yet pay relatively low salaries.
Stacker compiled a list of the lowest-paying jobs that require a bachelor's degree using data from the U.S. Bureau of Labor Statistics. Considered for the gallery were 150 jobs from the BLS 2021 Occupational Handbook that cite a bachelor's degree as the typical education needed for an entry-level position. Jobs are ranked by 2020 median annual income. Employment projections are also from the BLS. Jobs with "all other" in the name were excluded, as these were aggregates of several jobs and the wage data is not accurate to one specific job.
Many of the low-paying jobs are in the field of media information, including as editors, reporters, correspondents, and proofreaders who draw upon their educations for their analytical and writing skills. Other jobs lean toward serving the community. Members of the clergy help guide their congregations, while social workers arrange foster care and find services and support for addicts.
However, the largest sector on the list of the lowest-paying jobs is education, which includes special education teachers, elementary teachers, vocational instructors, and middle- and high-school teachers. These jobs require not just a bachelor's degree, but huge quantities of patience, kindness, and good humor.
So while this list may feature low-paying jobs, there are plenty of opportunities for creativity and compassion to shine.
You may also like: 50 college majors that earn the least money