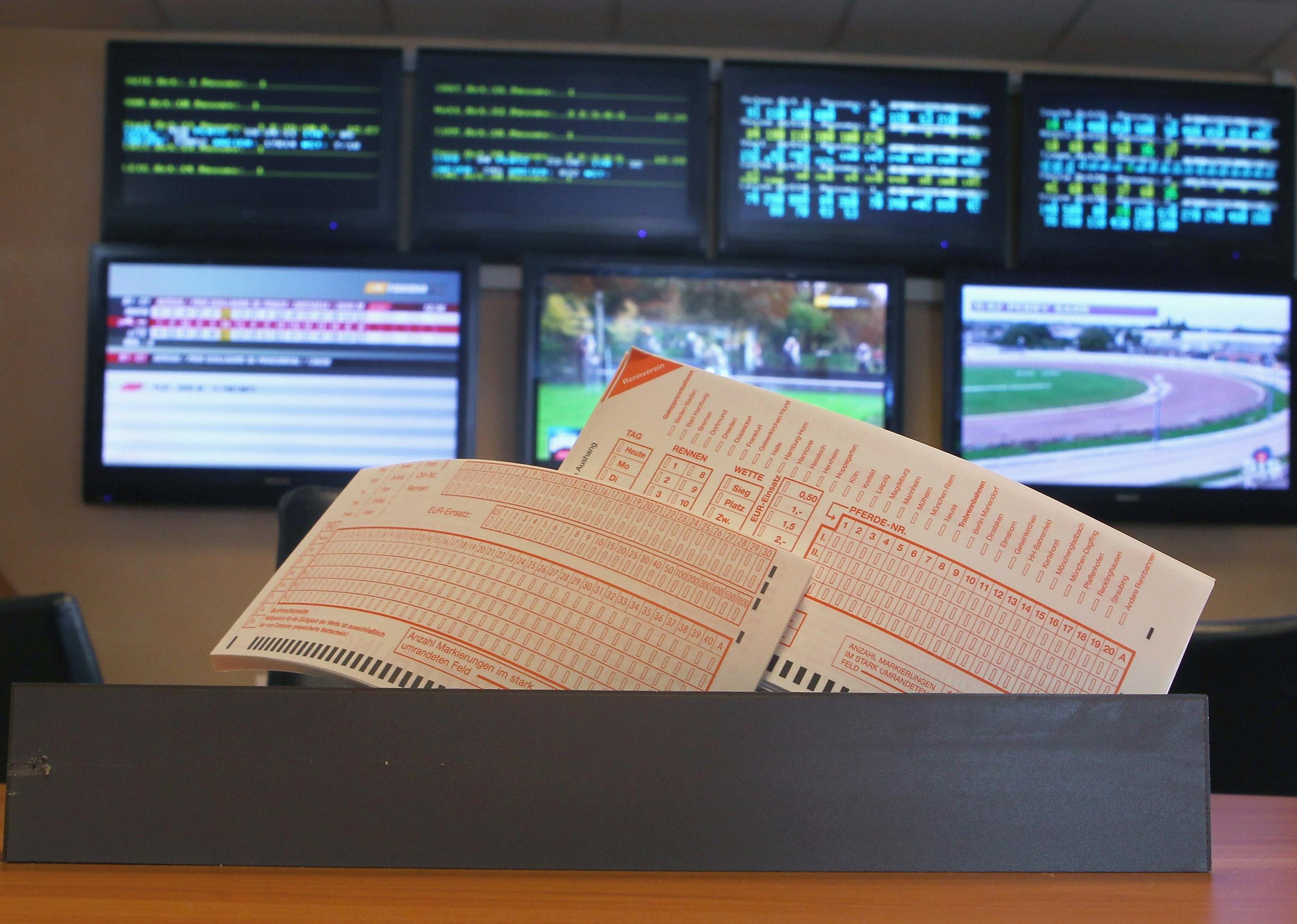 Stacker Studio
5 of the most bet-on sporting events
Lars Baron // Getty Images
5 of the most bet-on sporting events
In 1992, Congress enacted the Professional and Amateur Sports Protection Act, which banned gambling on sports everywhere in the United States except for Nevada. For 25 years, sports bettors had to either fly to Las Vegas or turn to illegal channels like offshore bookies.
Everything changed in 2018, when the Supreme Court overturned the gambling ban at the federal level, paving the way for states to enact new gambling laws around the country. Slowly but surely, states began to legalize sports betting. Soon 30 U.S. states and Washington D.C. had legalized sports betting in some fashion following the landmark court ruling.
Americans clearly had a thirst to bet on sports as the regulated sports betting market in the U.S. ballooned to $4.33 billion of total revenue in 2021, according to the American Gaming Association.
With the popularity of sports betting across the U.S., OLBG compiled five of the most bet-on sporting events in the world after researching data from across the internet, including news reports and press releases.
For fans of sports gambling, this list won't be that surprising, but the amount of money wagered on these events might come as a bit of a shock.
This story originally appeared on OLBG and was produced and distributed in partnership with Stacker Studio.