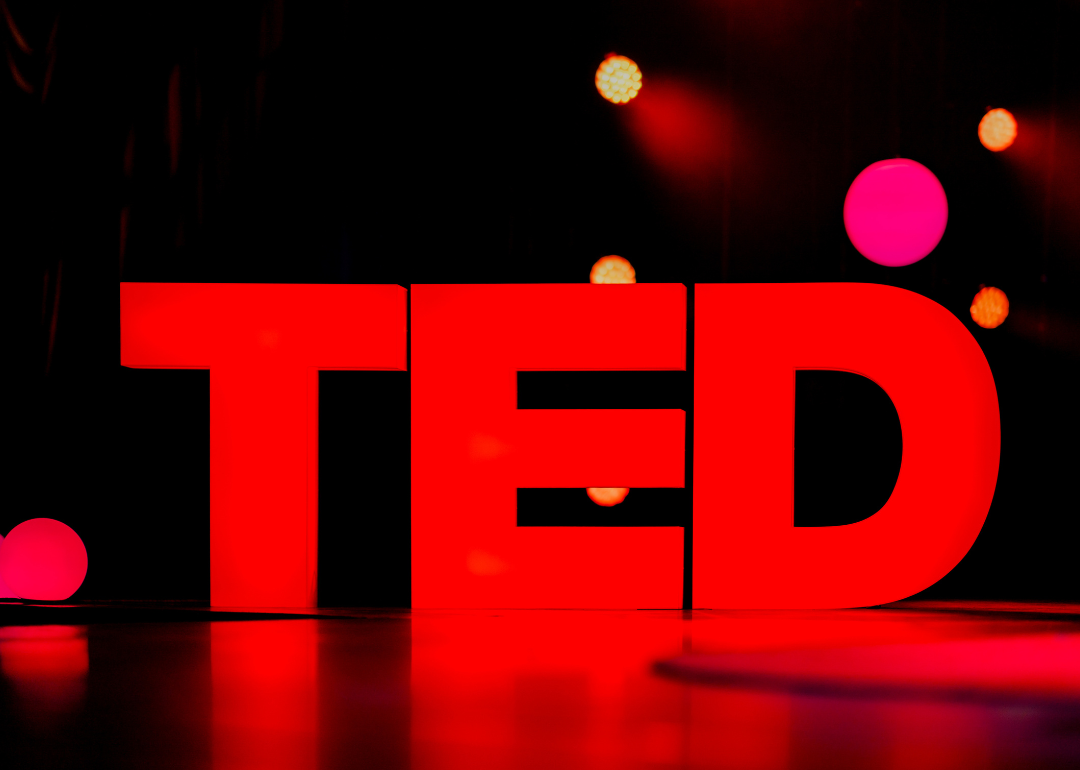 Stacker Studio
Most popular TED Talks with lessons on leadership
Lawrence Sumulong // Getty Images
Most popular TED Talks with lessons on leadership
As of May 2021, 8.9 million people in the U.S. work in management positions—representing 6.3% of all workers—according to estimates from the Bureau of Labor Statistics. From managers of mom and pop shops to those working for tech giants like Google, these leaders are tasked with creating a successful workplace by retaining talent, mitigating and working through issues with consumers, and executing on company goals.
It's no wonder why companies shell out countless dollars for leadership training, conferences, and putting modules and goals in place to help leaders perform at optimal levels. Sometimes, however, something as quick and impactful as a TED Talk from an entrepreneur, psychologist, organizational leader, or a reputable and successful person can reenergize leaders and help set them on the right path.
Firmspace ranked the 10 most popular TED Talks with lessons in leadership using data from the official TED website. Only talks tagged under the leadership topic were included. The talks are sorted based on the total number of views as of June 14, 2022.
Altogether, these 10 videos have garnered 150 million views on the TED platform alone. Here are the 10 powerful TED Talk videos, complete with lessons that encourage leaders to shift in positive directions.
This story originally appeared on Firmspace and was produced and distributed in partnership with Stacker Studio.