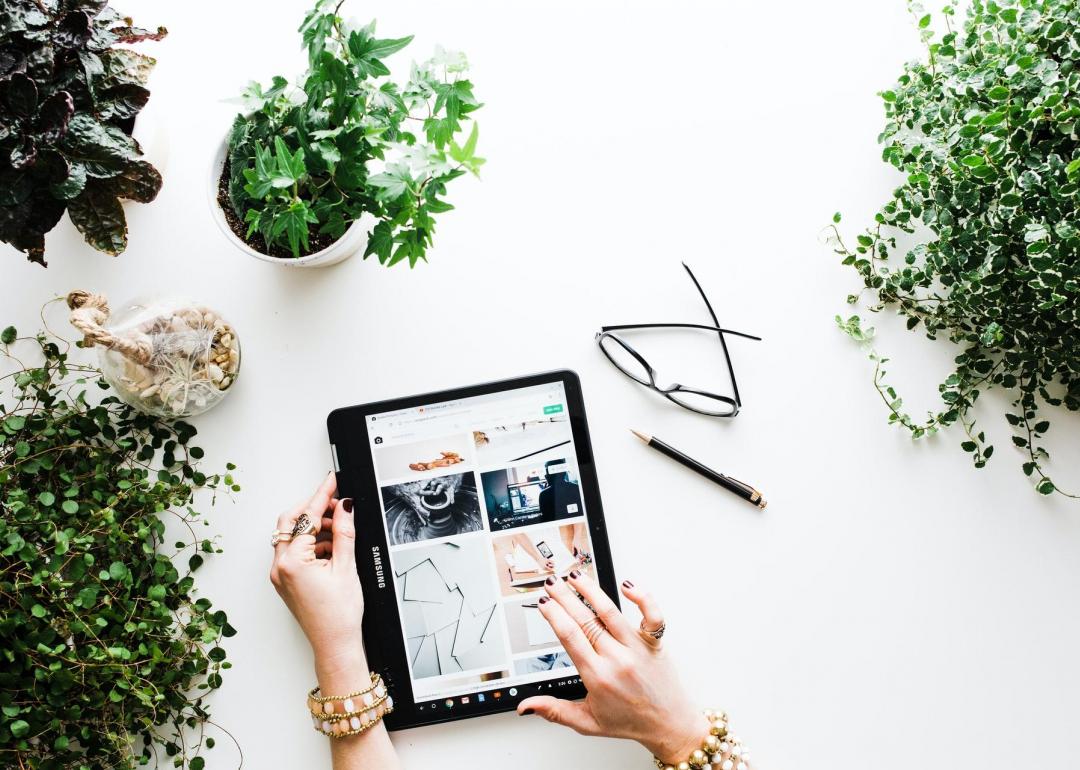 Online classes to boost your skills while social distancing
Online classes to boost your skills while social distancing
Some 65% of Americans were under stay-at-home orders due to the COVID-19 pandemic as of March 5, 2020, according to Business Insider. The pandemic has affected people across the world in drastically different ways. For many, this major shift in day-to-day lives has meant a little more time on their hands as nearly all public and social events around the country have been canceled.
One way you can fill those extra hours is by enrolling in an online class or two. To help trim down the nearly unlimited number of options, Stacker has compiled a list of 50 virtual courses that will help you boost your current skills or teach you something new. The following classes cover a variety of fields, from bread making to Big Data, and come at various price points ranging from completely free to $600.
Platforms like Coursera, Udemy, and edX host classes in almost every subject imaginable. Stacker has included some of the most popular offerings, including Yale University's "The Science of Well-Being" and Northwestern University's "Social Media Marketing Specialization," as well as lesser-known options like "Hollywood: History, Industry, Art" and "Bitcoin and Cryptocurrency Technologies." If you prefer more creative pursuits, you'll find gems like "Bread Baking Techniques for Beginners" and "Photography Masterclass" included in the following slides. Other platforms cover everything from the basics of coding to making homemade pasta with the help of an Italian grandmother.
Whatever your interests, you're sure to find something that tickles your fancy on this list. Enroll in one of these options today, and you're sure to leave this period of social distancing with more knowledge and skills than you had in the beginning.
You may also like: 50 tips for improving your work remote life