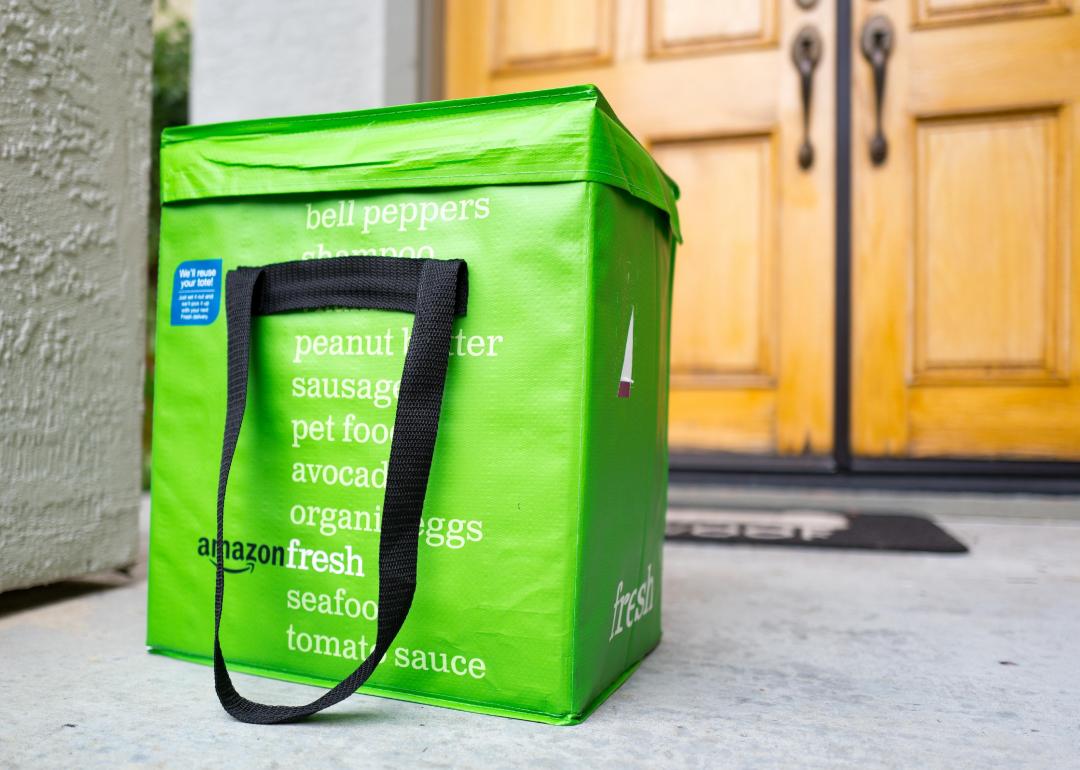 How COVID-19 is changing the way the world eats
Smith Collection/Gado/Archive Photos // Getty Images
How COVID-19 is changing the way the world eats
The COVID-19 pandemic has forced people to make radical changes in their lives. Not only are they wearing masks in public, staying home as much as possible, and washing their hands all the time, but they're also adopting vastly different eating habits—for better or for worse.
On the one hand, being forced to stay at home has given many more people time to cook and focus on healthy eating. Home baking has become trendy and tons of people have been sharing Instagram posts of the bakery-worthy breads, cookies, and cakes they've made from scratch. Some people say their diets have gotten a lot more healthy during the pandemic, and they've been keeping their pantries stocked with fruits and veggies—when their grocery stores have them in stock—to prepare nutrient-packed meals.
But on the other hand, the stress of the pandemic and the disruptions to the economy and the food supply have manifested in some less-than-healthy eating habits. Being in close proximity to the kitchen while working from home has made it easier for many people to graze throughout the day, and ultimately increase the amount of calories they're consuming. Empty supermarket shelves have people worried about how they'll feed their families, while meat plant closures have people wondering if the hamburger they had for dinner might be their last for a while. And many people have started drinking more alcohol, potentially as a coping mechanism amid all the uncertainty.
Most of us have noticed changes in our own eating habits, but how has the pandemic shifted people's diets on a macro level? To examine how eating habits have changed around the world during the COVID-19 pandemic, Stacker consulted two consumer reports from the International Food Information Council (IFIC) Foundation, released in April and May 2020, as well as other surveys and public health sources. In each of the IFIC Foundation reports, 1,000 interviews were conducted among adults 18 and older, over two days at the beginning of April and two days at the beginning of May, and were weighted to ensure proportional results.
Whether you've found yourself with a chronic case of the munchies, a deep desire to make your meals more sustainable, or a longing for the day you can finally go back to your favorite restaurants, you're not alone. Read on to find out how COVID-19 is changing the way the world eats, and see how your habits compare.
You may also like: 25 pictures of abandoned military installations and their stories