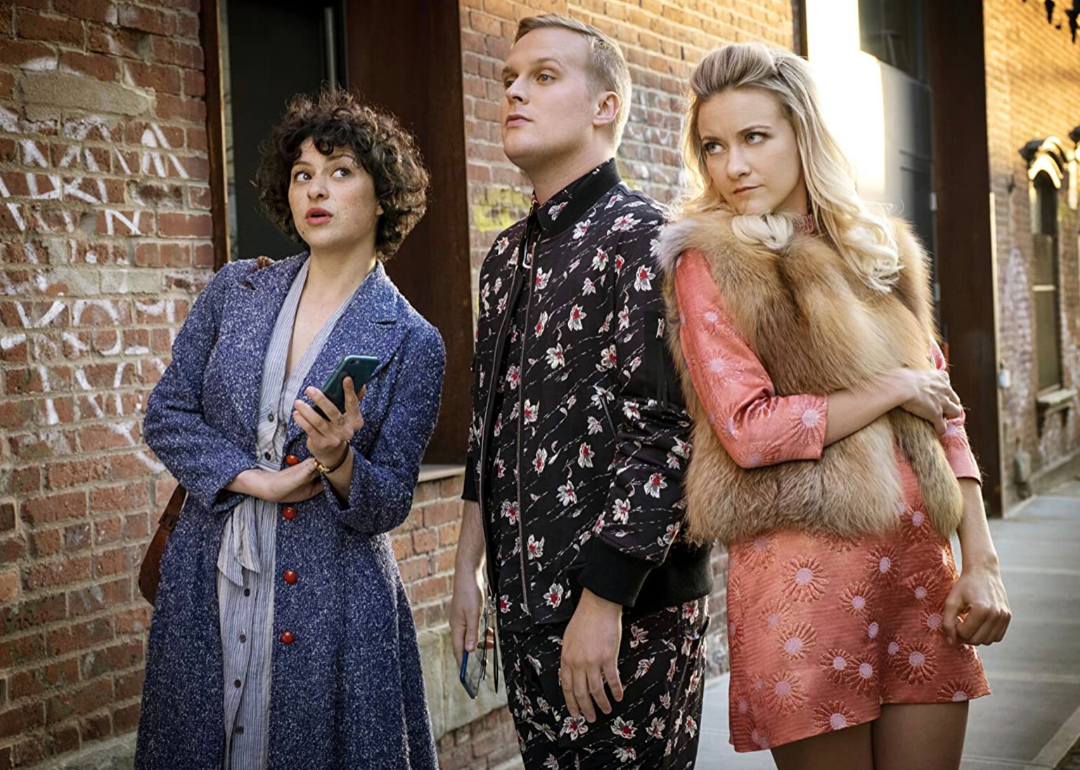 Most anticipated TV shows for summer 2020
Most anticipated TV shows for summer 2020
Not so long ago, autumn reigned over all other seasons when it came to new and returning TV shows airing on network channels like ABC, NBC, CBS, and Fox to premium cable channels like HBO and Showtime. The rise of streaming services—most notably Netflix, Hulu, and Amazon Prime—has allowed showrunners to debut their shows whenever they choose, whether on a holiday or a random Wednesday in June.
COVID-19 lockdowns are lifting, but the uncertainty of the virus' spread is likely to cause many people to spend more time at home this summer. Yet after months of isolation, audiences might already feel they've simply run out of shows to binge. Stacker manually researched and compiled a list of 25 hotly anticipated shows and limited series arriving this summer. The pandemic did affect TV production in some cases, but there is no shortage of old favorites and new series this summer. The fall schedule for network TV, on the other hand, looks a bit bare in terms of new shows, according to IndieWire.
Let's not get ahead of ourselves just yet. This summer, viewers can look forward to multiple titles from TV and film legends Jordan Peele ("Get Out," "Us") and J.J. Abrams ("Lost," "Star Trek," "Star Wars: Episode VII - The Force Awakens," and "Star Wars: Episode IX - The Rise of Skywalker"), shows from the DC and Marvel universes, and several docuseries. The final seasons of a few series will also spice up the summer, including German Netflix's last season of the twisted, time-traveling thriller "Dark" and HBO's sometimes darkly funny, sometimes sci-fi anthology series "Room 104."
From brand new series to final seasons and more, read on for a look at 25 of the most anticipated TV shows you'll be watching this summer.
You may also like: Song of the summer the year you graduated high school