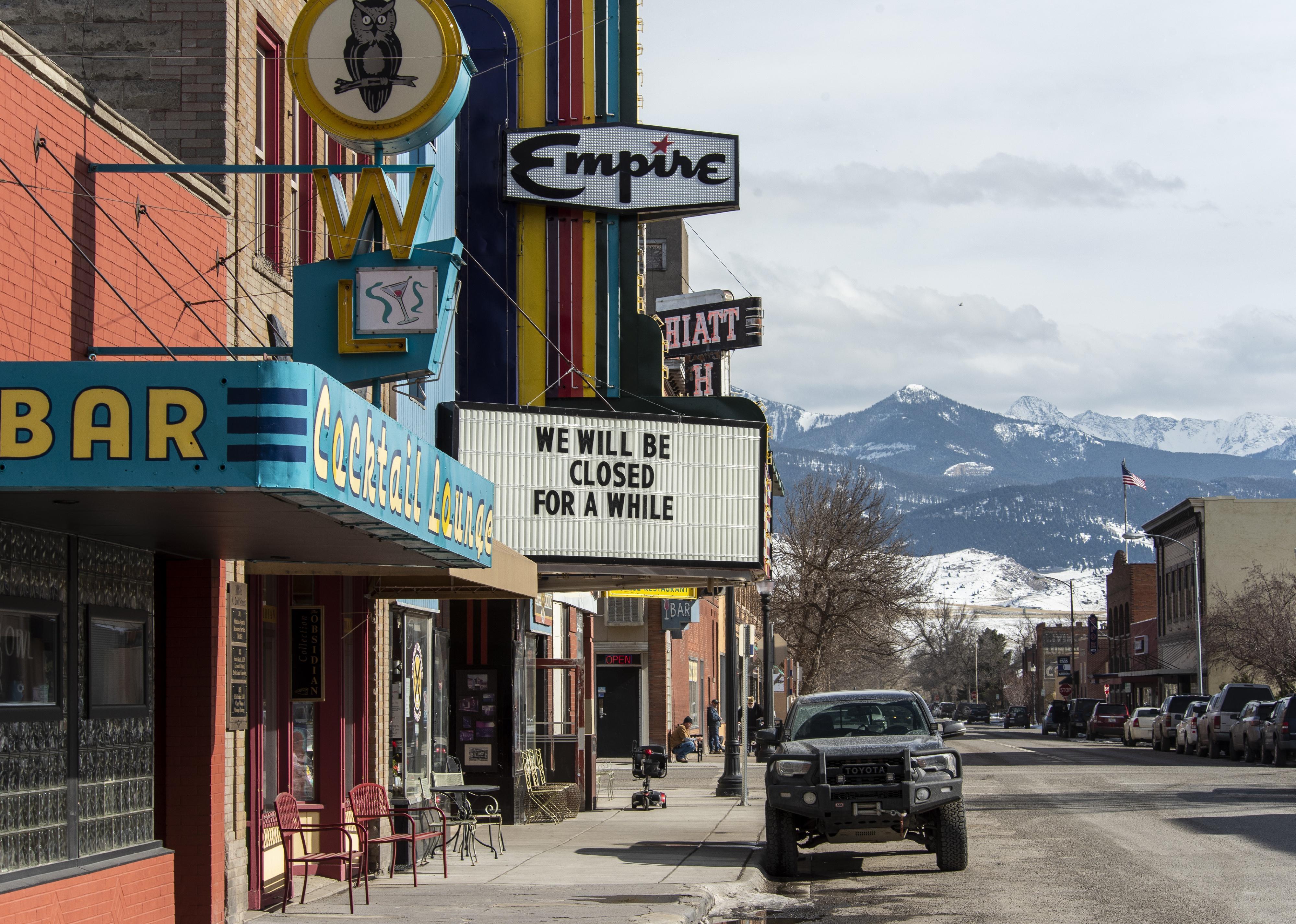 Highest rate of unemployment ever recorded in your state
William Campbell // Getty Images
Highest rate of unemployment ever recorded in your state
Jaw-dropping, epic, unprecedented, off-the-charts, shocking, horrendous: You can choose your own adjective to describe the economic destruction COVID-19 caused in April 2020. Unfortunately, your pick will still fail to capture the scope of the first full month of the pandemic's impact on the labor market.
The national unemployment rate soared to 14.7% in April from 4.4% in March, marking the highest rate and biggest over-the-month increase since record-keeping began in 1948.
An astronomical 20.5 million people lost their jobs in April as many businesses closed and consumers sheltering in place kept a tight grip on their wallets. Forbes' Sarah Hansen puts those job losses into perspective: "That's nearly every job created over the past decade, gone in a single month."
So did individual states break job-loss records as well? To find out, Stacker compiled a list of the highest recorded unemployment rate since 1976 in every state using seasonally adjusted April 2020 data that the BLS released in May 2020. It turns out that 43 states did achieve their highest recorded unemployment in April. Adding to the shock of it all: 24 states had actually hit their lowest unemployment rate in history in 2019 or 2020.
Workers in the seven states that didn't see their historic highs in April weren't spared by the pandemic and the resulting recession that started in February. It's just that they actually experienced their bleakest job fronts during economic downturns in the '70s or '80s.
Meanwhile, although all major industries shed jobs in April, the sector that contracted the most nationally was leisure and hospitality, which includes restaurants, hotels, and entertainment. Employment dropped by 7.7 million, or 47%. State-level data reflects the damage done to workers in this industry, which is full of jobs that can't be worked remotely.
Perhaps many job losses will prove to be temporary, and huge numbers of laid-off workers will get paychecks again once businesses reopen and a new normal emerges. The nation's May unemployment rate offered some hope when it dropped to 13.3%. There's just no certainty in these unprecedented times. "This is a different world," University of South Dakota professor Ralph J. Brown told a state economic council in May. "We have no experience with the events unfolding."
Read on to see when your state's jobless rate hit its historic high, and just how high it went.
You may also like: Tracking COVID-19's impact on employment in every state