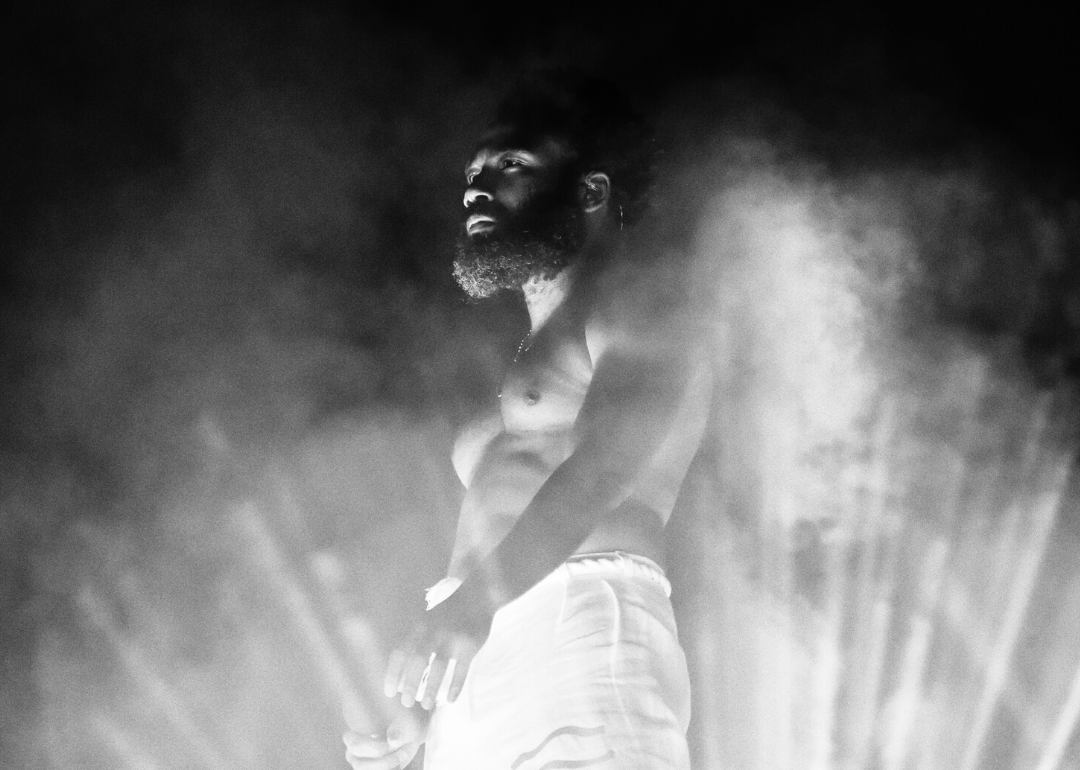 50 best albums of 2020 so far
Jeff Kravitz/FilmMagic // Getty Images
50 best albums of 2020 so far
Uncertainties have rocked the start of 2020, crushing promises of live concerts at venues and festivals. But today's artists aren't letting these aftershocks pause the show. The start of the new decade was blessed with so many fresh albums in various genres—from The Weeknd's highly anticipated "After Hours" and the Strokes' return with "The New Abnormal" to Rina Sawayama's debut studio album "Sawayama."
While reality seems to grow more chaotic by the minute, these new releases are perfect for those who want to temporarily escape from the real world through retro-pop tracks and trancy synth beats blasting in their ears. Soundtracks for fantasies played out in the minds of daydreamers are also in abundance, as with the silky and emotional vocals by Teyana Taylor in her recent release "The Album" and RICEWINE's experimental, lo-fi melodies in "Lovesick." Through headphones or loudspeakers, these enticing sound waves wash away nerves and worries for just a few precious minutes.
With so many new albums dropping every other week, it is easy to forget that almost everyone was just dancing to singles from Bad Bunny and Megan Thee Stallion three months ago. For those feeling nostalgic for the earlier months of 2020 (when life hadn't yet turned 180 degrees), and for those who are looking for new tracks to dance along to in their bedrooms, Stacker created a list of the best 50 albums of the year so far, collecting data on top albums of 2020 from Metacritic. Each album is ranked according to its Metascore as of June 23, 2020, with ties being broken by the number of reviews.
New music has added color to the haze that has been 2020. Peruse this year's best sounds—everything from sweet guitar licks infused with country twang, lyrical rhythm and blues, dreamy ballads, and the heavy distortion of hardcore punk.
[Pictured: Childish Gambino performing in 2019.]
You may also like: Best and worst Al Pacino movies