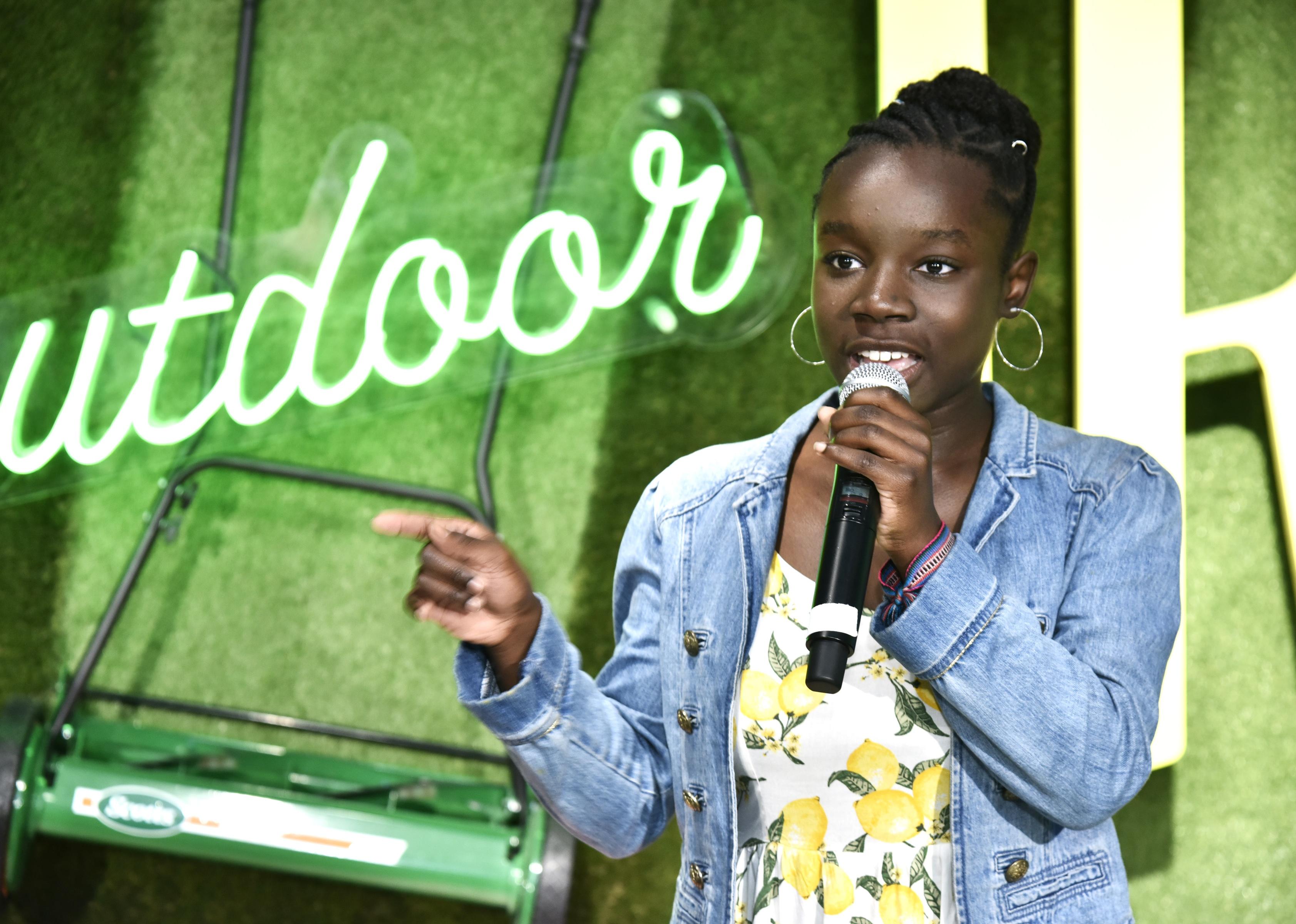 Stacker Studio
5 successful young entrepreneurs who have thriving businesses
Eugene Gologursky // Getty Images
5 successful young entrepreneurs who have thriving businesses
Children's roles, in both families and American society, have changed over time. In the past, when families needed extra hands for farming or other tasks at home, children often pitched in, sometimes being pulled out of school so they could help . As the U.S. became industrialized and more parents began working away from the home, childhood education was prioritized and work responsibilities were delayed until adulthood.
Fast forward to today, and some children are starting out early to learn about  work—as entrepreneurs. According to a July 2022 report from Psychology Today, successful young entrepreneurs share common characteristics; they tend to be independent and great problem-solvers while bringing new, creative ideas to the table.
Some adults are concerned that starting a business takes away from the childhood experience. Others believe a child's creativity should be encouraged and developed. For children with an innate entrepreneurial spirit, their passion is likely to drive them toward their goals regardless of external support.
GoHenry compiled this list of young entrepreneurs based on news coverage and research from across the internet. Read on to learn more about five children who made their innovative ideas a successful reality.
This story originally appeared on GoHenry and was produced and distributed in partnership with Stacker Studio.